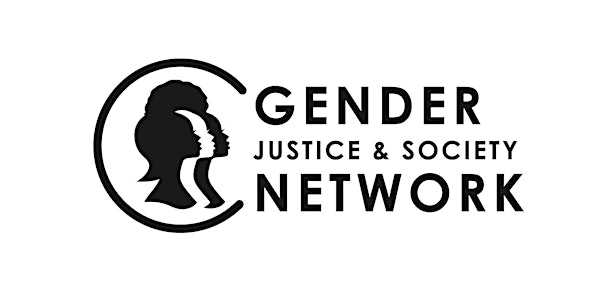 Building Feminist Futures: Covid Climate Change and Capitalism
A round table discussion about 'Building Feminist Futures: Covid Climate Change and Capitialism'
About this event
The ongoing Covid-19 pandemic and the impacts of climate change are ravaging the lives of many, both highlighting and deepening inequalities across the globe. We believe that all these problems are rooted in Capitalism as a system of harm that creates and thrives on these inequalities on the bases of gender, race, and class. But change is possible; and feminism gives us a lens through which to imagine a better, kinder, and more equitable future for us all. So, together, let us ask: what kind of world do we want to live in? And what can we do collectively to get there? Let us use these crises as an opportunity to radically change the order of things, to challenge the Capitalist power structures that try to oppress us and suppress our voices. Let us take action in our own communities and beyond to build a future that belongs to all of us. 
A BSL interpreter will be present for this event.
We'd also like to thank our generous sponsors who make this event possible: Queen's Gender Initiative (QGI) and Athena Swan funding from the School of Law and the School of Social Sciences, Education, and Social Work.
Speakers include:
Councillor Áine Groogan / Green Party: https://www.greenpartyni.org/pages/our-principles Áine Groogan (@AineGroogan) / Twitter  
Lynda Sullivan: Activist with Friends of the Earth https://k8s.thedetail.tv/articles/one-woman-s-fight-for-water-against-gold-in-peru Lynda Sullivan (@LyndaMSullivan) / Twitter 
Val Napoleon Director, JD/JID program, Associate professor Law Foundation Chair of Indigenous Justice and Governance https://www.uvic.ca/law/facultystaff/facultydirectory/napoleon.php 
Jenny Pickerel : Environmental Geographer : https://www.sheffield.ac.uk/geography/people/academic-staff/jenny-pickerill prof jenny pickerill (@JennyPickerill) / Twitter