Panel discussion providing insights into brand challenges and opportunities.
About this event
UK Legaltech has experienced significant steps in its maturity as an industry over the past several years, with significant advances in funding, innovation and adoption being made.
As the needs of the sector continue to evolve, we ask how brand can be aligned to best serve start-ups, scale-ups, firms and investors involved in the space.
Moderated by brand consultancy Rowdy Studio, this panel discussion will provide insights into brand challenges, opportunities and ambitions in legal tech from the perspective of founders, lawyers and creatives.
Introducing our Panellists;
Lisa is a strategic and commercial leader, with over 15 years' experience shaping, designing and directing award winning brands—from start-ups and scale-ups, to FTSE100 companies.
Stephen Dowling is a practicing barrister and the Founder and Managing Director of Trialview, a secure platform for the management and presentation of digitised court documentation.
Former corporate & banking solicitor, and now founder & ecosystem builder at Zegal - the world's only end-to-end platform for smaller companies to create, negotiate, and sign both the simple, and complex contracts they need to run their business, with expert legal advice, 100% online.
Sharan is an industry expert and thought leader in legal technology and operational excellence with many years of experience in the Legal industry as Corporate Counsel and Management Consultant to leading law firms and in-house legal teams. Sharan is the Head of Growth at Josef, a global legal automation company.
Sarah Ouis is a former in-house counsel turned legal creative consultant @Law But How? where she supports legal teams and service providers improving their visibility by creating innovative content.
She also recently made the move to legal tech and made this career shift possible thanks to her work on social media in legal design.
Ellis Hockin-Boyers (Rowdy Studio)
Ellis is an experienced business developer and marketing professional who thrives on building strong client relationships and long-term strategic partnerships.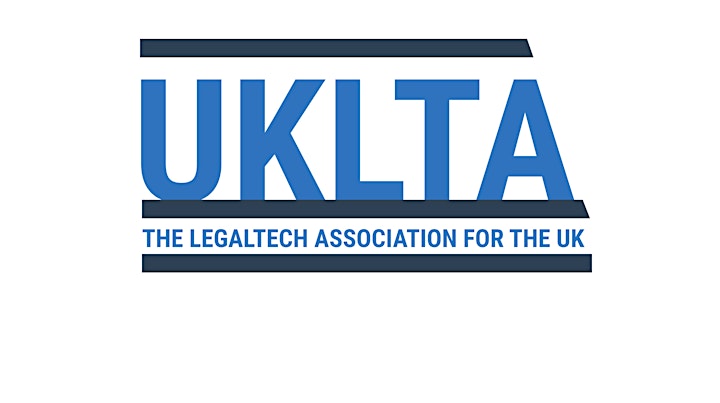 Organizer of Building Legal Brands In The Tech Age - Rowdy Studio
UKLTA events are generally free to our members. For non-members we may charge a nominal fee which we then donate to our chosen charity. All bookings are subject to our privacy policy.