Description
This is an exciting opportunity to learn about the Nat West Boost programme, which helps to boost your connections by introducing local business owners to local business networks.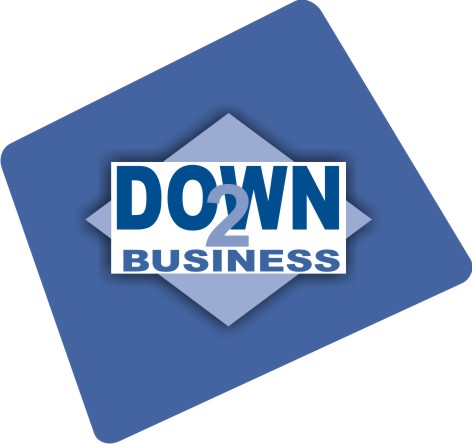 Down2Business is a Business Networking Club formed in 2003 and functions as a very successful business referral generator. Business referrals are passed every meeting with an average of 60 being quite normal. Come along as a guest to see what the network has to offer and listen to the Nat West presentation on Scam awareness.
*Disclaimer
All information used in this presentation you are registering for relating to Building Local Networks is produced by Natwest for information purposes only and is for the sole use of the attendees at the presentation.
Whilst we feel this topic is beneficial to business owners, the views expressed are not intended to be and should not be viewed as individual advice or as a recommendation.Any views expressed in the presentation are not necessarily those of NatWest and should not be viewed as individual advice or as a recommendation. You should seek independent advice in respect of issues that are of concern to you.
To the maximum extent permitted by law we expressly disclaim all representations, warranties, or assurance of any kind, expressed or implied, that are made to the accuracy or completeness of the information contained in this presentation and no member of Nat West accepts any obligation to update or correct any information contained herein.