Calling all time explorers and budding architects! Discover Roman London and help bring it to life through craft and design activities.
About this event
Journey back in time with the Salters' Company, Billingsgate Roman House and Baths, Guildhall Art Gallery and London's Roman Amphitheatre, as you virtually take to the streets of Londinium.
Work as archaeologists and architects as we capture your imagination with bright mosaics and spark your inner engineer as you create your very own Roman hypocausts.
Build a hypocaust.
Hypocausts were the central heating of the Roman world. In this activity with Billingsgate Roman House and Baths you'll build a hypocaust with either Lego bricks or chocolate!
You will need:
Either
Lego (particularly the small square 2x2 pieces and large flat 8x8 pieces or similar)
Or
2 packets of Munchies/Rolos and two large flat bars e.g. Lindt or cooking chocolate or After Eights
Mosaic Art
Be inspired by Roman mosaics to create your very own beautiful interior designs.
You will need:
A variety of different coloured paper, cut into small squares
A4 white card
Glue stick
Colosseum Collage – draw a picture of an amphitheatre and fill it with people and animals to create a scene from the games.
You will need:
An A4 piece of card or paper
Pens and pencils to draw and colour.
Pictures of people, faces, animals, trees and plants cut from newspapers and magazines to add to your drawing (anything under 8cm high works well). If you can't find any pictures – you could always draw some.
Glue Stick
Please note, this is a family friendly workshop so no lone adults will be admitted. All children must be supervised by an adult.
One ticket per family
6+ years old
This zoom session will include a 10 minute screen break
The zoom link for this session will be sent out 24 hours in advance. If you have not received it by 8am on the day of the session please email publicprogrammes@salters.co.uk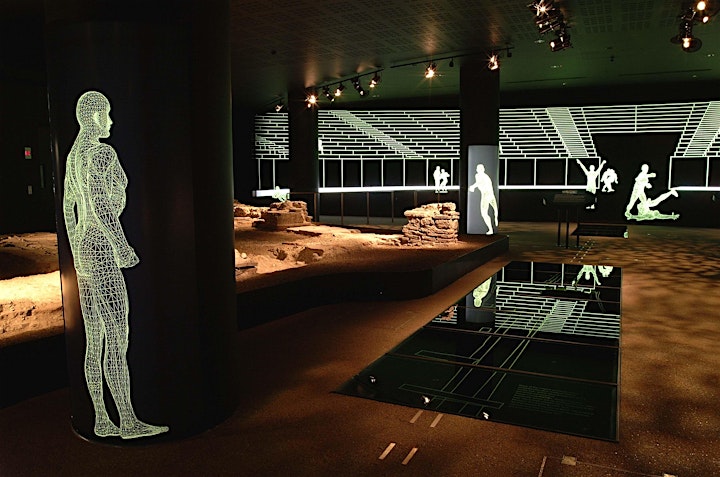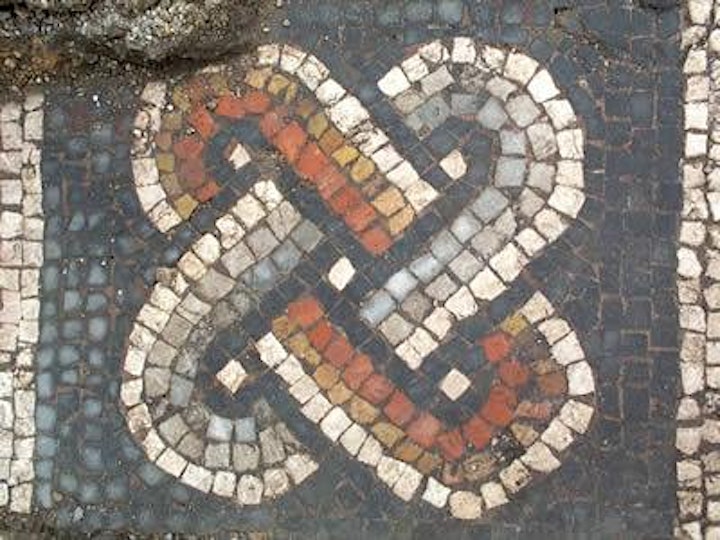 Organiser of Building Londinium
First licensed in 1394, The Salters' Company has its origins in the salt trade of medieval London. Ranked number nine in the order of precedence, it is one of the Great 12 Livery Companies and today The Salters' Company is a diverse organisation responsible for several charitable foundations, important philanthropic work in science education and the fostering of fellowship among its members.