Building Maintenance Public Talks- Inverkeithing Heritage Regeneration
Three free, accessible events will help owners understand their buildings, and why maintenance really matters!
About this event
If you live in, work in, or just like architecture built before 1919, this short series of talks is for you. Approachable specialists will help you better understand your building, what their roles are in helping to maintain them, and even answer questions on specific problems.
Email us a photograph of something you are unsure about, and our speakers will try to help you take steps to put it right, and save money, long term.
Leaky gutter?
Slipping slates?
What exactly is happening to my stone?
We'll try to answer as many as possible, if we have to choose due to time pressure, we'll opt for the ones that are the most frequently occurring problems.
No-one wants a chimney pot to land on their car, or head!
Come along to these free talks, on Zoom, and find out what you can do easily, to keep on top of maintaining your building, learn what special skills a conservation architect offers, and how to manage things when there are multiple owners in a single building. No prior knowledge required.
The series will conclude with a limited-place, free workshop for property owners, demonstrating some techniques for simple preventative maintenance, at the Scottish Lime Centre Trust in Charlestown, on Saturday 13th November. How to book will be advised, and priority for places given to people in Inverkeithing.
Any queries, email emma@fifehistoricbuildings.org.uk
Talk 25th August - talk with Q&A - Taking care of your building - if you missed this, maintenance talk can be accessed here: https://fifehistoricbuildings.org.uk/project/inverkeithing/
Talk 22 September - talk with Q&A - Building professionals - the special skills of a conservation architect by Adrian Neville
27th October - talk with Q&A - Shelter together - property maintenance and shared ownership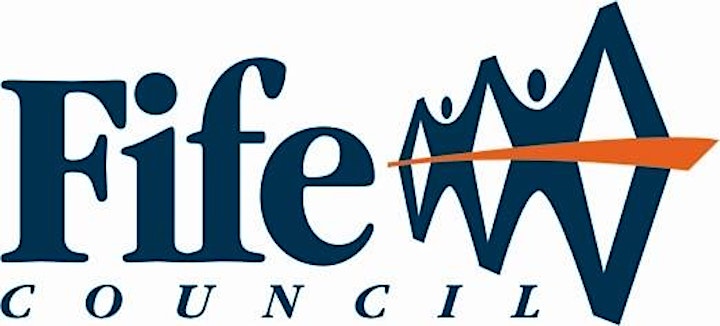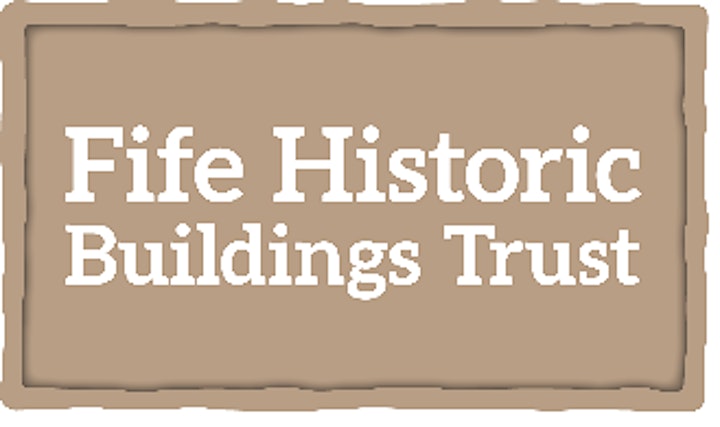 Organiser of Building Maintenance Public Talks- Inverkeithing Heritage Regeneration