Description
Proudly Supported by Richmond Council, Richmond Foodies
and StartUp Richmond
You are invited to join us for
A live event on

November 22nd 2018
Venue: The Richmond Library Annexe, Richmond.
ARE YOU STRUGGLING TO GET YOUR MARKETING MIX RIGHT AND BUILD CONSISTENCY IN YOUR SALES? IF SO, THIS WEBINAR IS FOR YOU.
We have a jam-packed event filled with expert advice and tips on how to quickly and easily grow your marketing successfully.
REGISTER NOW
Getting up to speed on marketing is a top priority for any business owner. The speed and variety of online and off line marketing has jumped exponentially over the last few years, leaving many business owners confused and overwhelmed with their marketing. In this Master Class, Delia Porter of Business Clan, will help you navigate the marketing landscape and get your marketing mix right. Delia has many excellent tools to share and all for free!

Delia will cover:
• Getting your marketing mix right to reach your target audience
• The latest marketing techniques and tools available
• How to navigate the online digital jungle
This is a FANTASTIC opportunity to learn what you need to do to become a marketing master on and off line. Learn how to be seen as an expert in your field and attract more sales and increase revenues exponentially. We will show you in simple steps what works and what you can achieve on a shoestring budget.
Who is this Master Class for?
This is for any SME business owner or manager that is struggling to get the results they need from their marketing.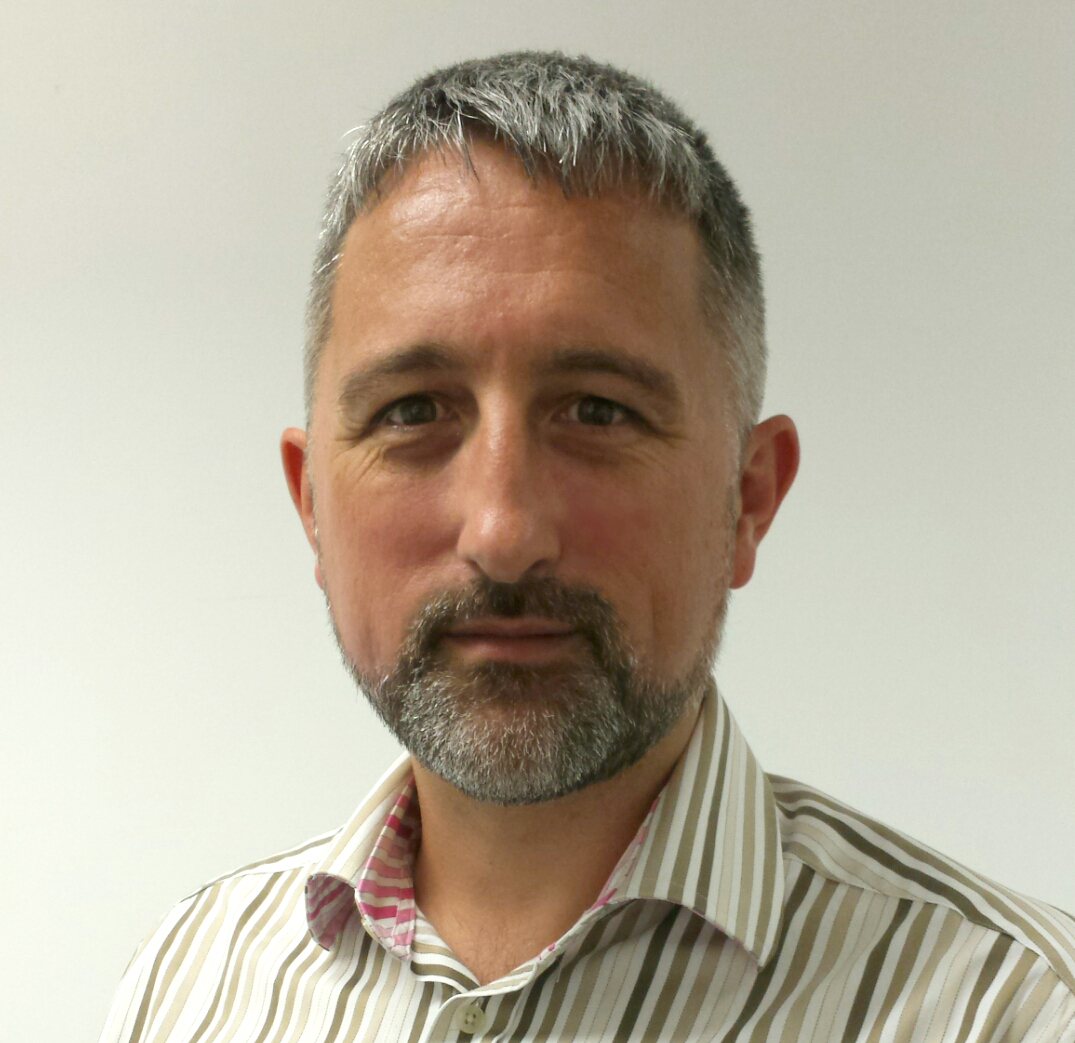 About Nigel Davey
As Virtual Marketing Director for a range of small technology businesses, Nigel's role is to make sure the marketing gets done, on time, on budget and achieves your goals.

Nigel has spent the last 16 years working with small businesses to help them grow. He started in the market research sector, before moving into marketing IT services. Then into his own business working with a range of small tech firms, from software and web development to telecoms and IT services and security.
To Nigel, marketing is about consistency, about focus and about the numbers. If you focus your marketing on the right target audience, with the right messages and in a consistent manner, you will generate new business. The numbers are about ensuring you know exactly what marketing is working for you.

This master Class will be facilitated by Soraya Lavery and Helen Roberts from Wandsworth Digitech.
REGISTER NOW
Our Partners

Organiser of Building Marketing & Digital Marketing Success For Your SME
Wandsworth Digitech, supported by Wandsworth Council and part of Your Business Your Growth, is a local initiative to bring together a vibrant community of Digitech professionals. We hold monthly networking events and member of the Digitech community have access to FREE support, masterclasses, events and mentors.