Description
After running very successful sessions for major banks on techniques to cope with uncertainty we wanted to share the techniques with more people.
Why: With all that's going on in the City as a result of Brexit, Technology, outsourcing and new regulation, many people are more uncertain of their future, and this event is designed to help.
For whom: People who are feeling the pressure and stress and could benefit from techniques to cope.
Come by yourself or with friends and meet like minded people.
Benefits: By the time you leave the event, you will feel more relaxed, energised and happier than when you arrived. You will also have tools you can use to manage the uncomforable emotions that arise from uncertainty.
How: We will be practicing techniques for disconnecting from work mentally and emotionally and building mental and emotional resilience so that you can enjoy your evening more, sleep better, and feel more focused at work the next day.
Where: The event will be held in the beautiful and calming space at 42 Acres, close to The City.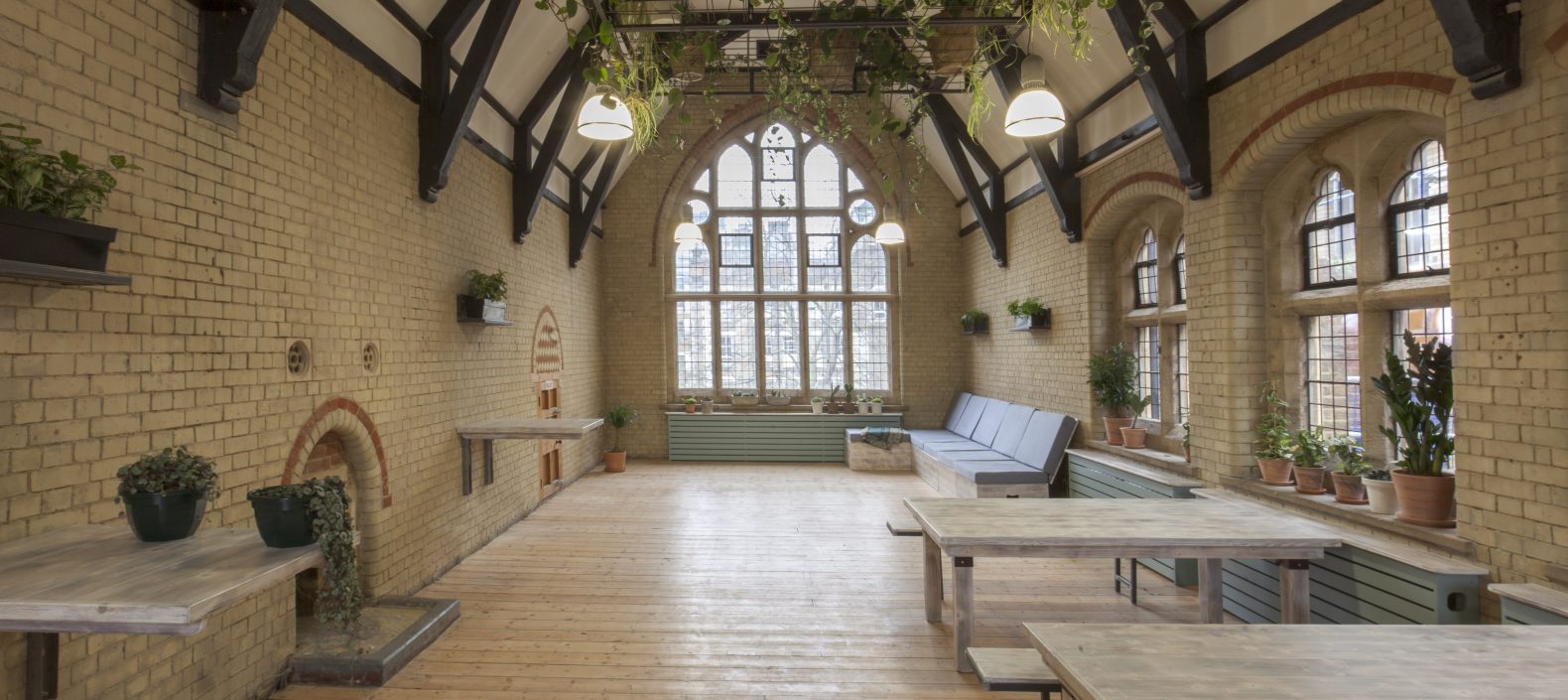 Timings:
19.00 - 19.15: Registration
19.15 - 20.00: Session 1 - Mental Fitness
20.00 - 20.15 Break
20.15 - 21.00 Session 2 - Emotional Resiience
21.00 - 21.30 Tea and socialising
21.30 Event ends
Presenters:
Raj worked as a Fixed income trader and banker for over 15 years. The techniques that will be shared helped him navigate trading during the extreme pressure of the financial crisis.
Andy has taught emotional resilience and mental fitness at companies such as PwC, J.P. Morgan and Credit Suisse. These practices have transformed his life and now he is passionate about sharing those benefits.