Building Our Resilience - COVID vulnerable groups esp BAME/POC
Live focused sessions to provide knowledge and practical tips and tools from the latest wellbeing, resilience & recovery research.
About this Event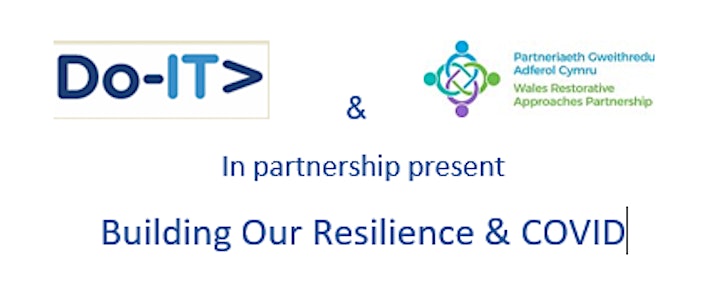 COVID Vulnerable Groups especially BAME/POC community members
2 hour live interactive webinar
How can we develop our resilience in these challenging times of change, loss and uncertainty? This live focused session will provide useful knowledge and very practical tips and tools from the latest wellbeing, resilience and recovery research.
We will explore:-
• why we feel the way we do
• the impact of COVID on us personally and in communities
• understanding our own challenges, needs and strengths
• developing our resilience skills and practice
• how to run listening circles of support
• building on the good stuff! Positive psychology, growth and wellbeing
• planning in wellbeing and recovery for ourselves and others
• Q & A
• post session resources and signposting
The webinar will be tailored for specific communities of people who have been especially affected by the impacts of COVID. The sessions will include breakout rooms for directed listening and support circles, with free resources for ongoing self-care during the session and afterwards.
Professor Amanda Kirby
Amanda's skills lie in her being a collaborator, communicator and a knowledge translator bringing evidence based and research knowledge about neuroscience and wellbeing and delivering it in an accessible manner. This allows her to traverse disciplines and bring interdisciplinary working together. Some of her achievements to date include:
• Career straddling health, education and the workplace
• Qualified GP
• Professor at the University of South Wales
• Worked in adult psychiatry
• Lectured 100,000+ individuals worldwide
• Written over 100 research papers
• Internationally recognised in the field of neurodiversity as a clinician and researcher
• Published author
• Delivered webinars to 5000+ individuals during Covid-19 pandemic
Julia Houlston Clark
Julia's skills lie in her passion and vision for restorative approaches, having established pioneering restorative and partnership projects in the public, private, criminal justice and community sectors across Wales. She is a recognised leader in the field of restorative approaches working across all sectors including education, communities, housing, criminal justice and businesses. Some of her achievements to date include:
• CEO of Wales Restorative Approaches Partnership
• Qualified Primary School Teacher
• Youth Worker and Counsellor
• Environmental Health Officer within Housing Departments
• Restorative Justice Lead in HMP Cardiff and Cardiff Council designing and delivering innovative multi-agency restorative programmes
• University and Prison Chaplain
• School Governor for 20 years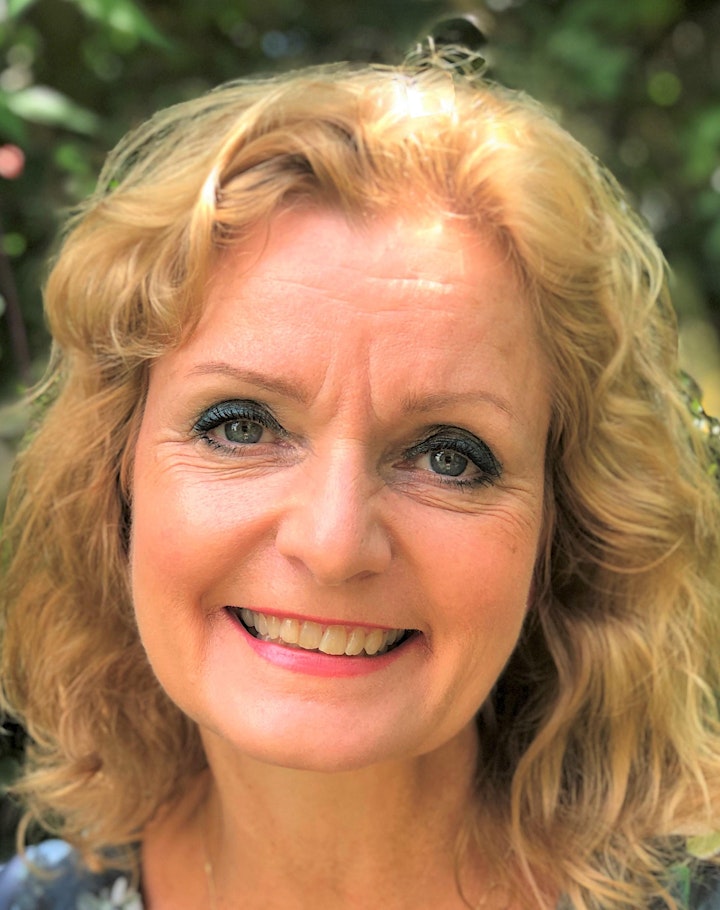 Listening and support restorative circles will be facilitated by members of the Wales Restorative Approaches team who are Accredited Restorative Practitioners
Contact Information
A zoom link will be sent before the course date to the registered email address. If not received 24 hours before the course, please contact us.
email: Contactus@restorativewales.org.uk
Tel: 07925 149 762 or 07812 606 929
www.restorativewales.org.uk