Location
Woolwich Centre Library
35 Wellington Street
London
SE18 6HQ
United Kingdom
a workshop for business owners and aspiring entrepreneurs focused on developing confidence and resilience
About this event
Join us at Woolwich Library on Wednesday 8th June (10 am –12pm) for the 'Confident Face' workshop, facilitated by Esther Jacob, the founder of Authentic Worth.
This workshop is aimed at aspiring business owners and entrepreneurs who have a desire to run a business, those currently in business, and those who are seeking further support in building their self-confidence and personal development. The workshop will teach attendees how to:
How to use confidence as a business owner
How confidence and personal development can help you start a business
Practical steps of how to build confidence
Develop a tenacious mindset
The workshop will also focus on the practical steps a business owner will use whilst on their entrepreneurial journey (and building self-confidence), utilising the SWOT analysis template to identify key strengths, weaknesses, opportunities and threats in business.
This event is delivered by Start Up Greenwich, a business support service in Greenwich libraries that supports aspiring entrepreneurs, start ups and established businesses to build their entrepreneurial skills and confidence, as well as giving them access to business information and resources. We offer a variety of workshops that are expert led, and host business focused events for our business community.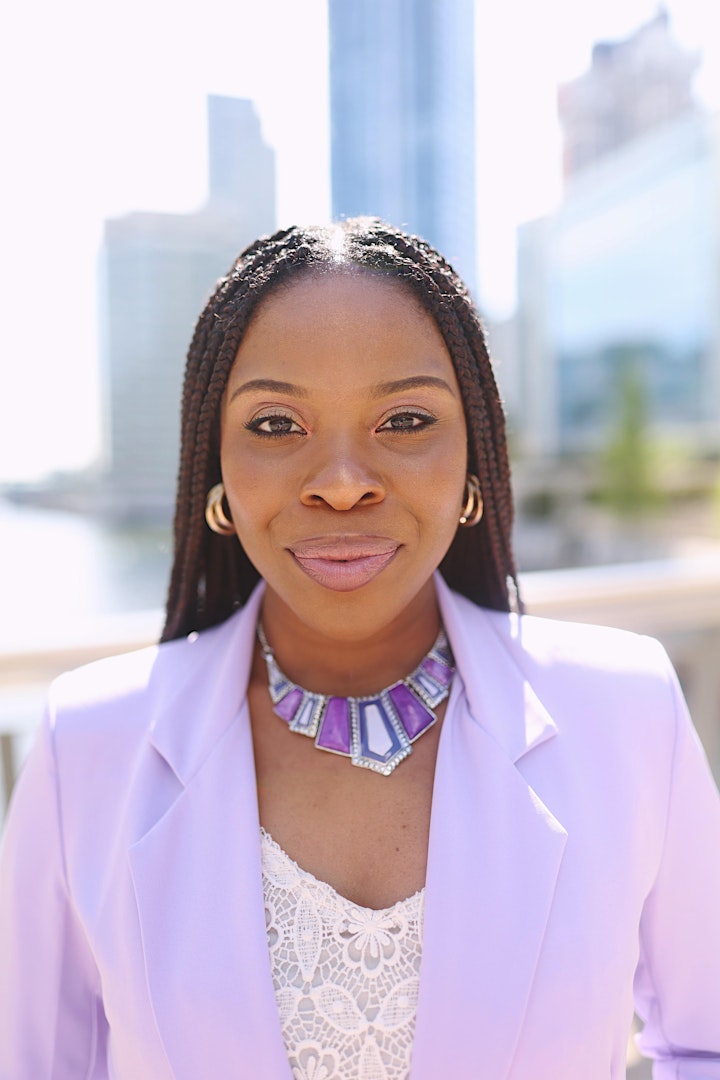 Esther Jacob is a multi-Published Author, Writer, Blogger, Influential Speaker, Workshop Facilitator and Founder of Authentic Worth Publishing. Esther helps aspiring authors turn their stories into published books, and her passion is reminding individuals that confidence starts within. Esther believes that a book is one of the best ways to stand out,and ultimately leave a legacy behind. Esther is an advocate for building self-confidence and personal development and has been offered numerous opportunities on several Television programmes, podcasts and radio stations, alongside collaborating with the British Library and Start Ups for London Libraries in hosting workshops. In addition to this, her business Authentic Worth has been nominated as the Finalist for the Social Value Awards by the Mayor of Lewisham and Winner of Christian Book of the Year Awards.