Location
The Huntingdon Marriott Hotel
Kingfisher Way
Hinchingbrooke Business Park
Huntingdon
PE29 6FL
United Kingdom
Join Fred Hedges, Building Control Manager for 3C Shared Services Local Authority Building Control, for this building regulations update.
About this event
3C Shared Services Local Authority Building Control is a strategic partnership made up of Cambridge City Council, Huntingdonshire District Council and South Cambridgeshire District Council.
Fred Hedges, 3C Area Building Control Manager will discuss the changes to the building regulations, announced by the government in December 2021. The changes include interim uplifts to Part L and Part F, and the introduction of Part O and Part S, in its response to a public consultation on the Future Buildings Standard to help the UK deliver net zero targets. The changes will come into effect from 15th June 2022, with a one-year transition period to allow for planning applications underway at that time.
Further Details
Location:
The Huntingdon Marriott Hotel, Kingfisher Way, Hinchingbrooke Business Park, Huntingdon, PE29 6FL
Time:
Arrival and refreshments from 18:00, presentation to begin at 18:15.
Refreshments:
We will be providing light refreshments for our guests, please confirm your dietary requirements on the booking form.
Parking:
Parking will be available at the hotel.
How can we help you get the most out of this event? We want to ensure accessibility for all of our members. Please contact us in confidence prior to attendance and we will do our best to answer any questions and support any additional needs you may have.
Speaker
Fred Hedges, 3C Area Building Control Manager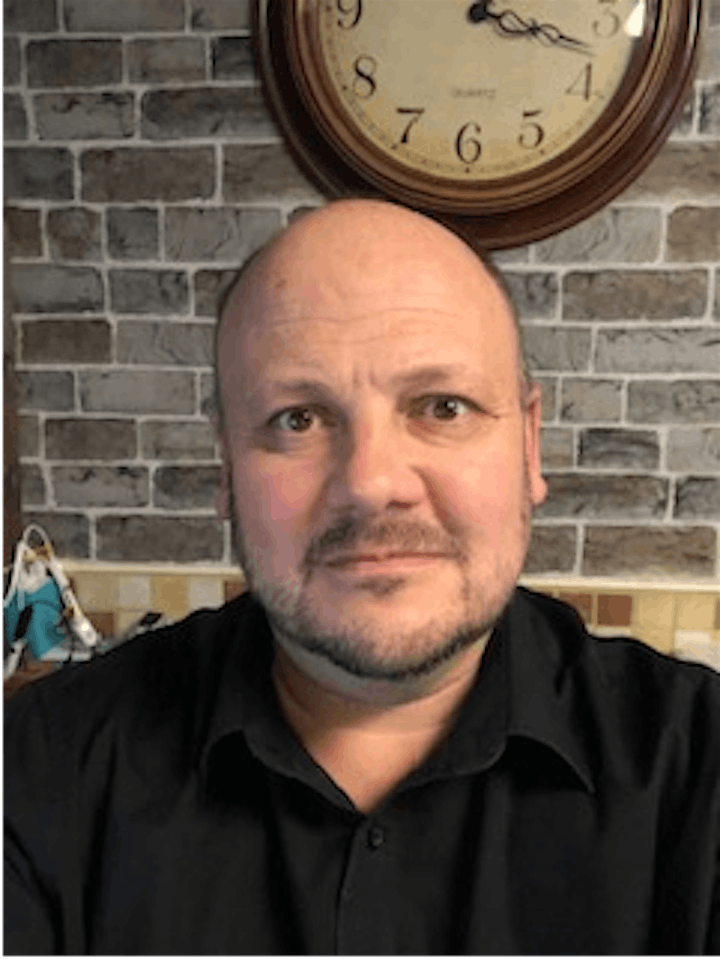 Fred joined 3C Building Control in 2006 and previously worked as a builder with a bricklaying trade. Fred has experience in all aspects of Building Control, domestic and commercial, as well as schools, hospitals, care homes, shops, and sports grounds. Fred is part of the Safety Advisory Group for Huntingdon Racecourse. Fred is also a mentor for trainees and assistants within the team.
Contact
Harriet Hosking
Member Services and Event Coordinator - Eastern
+ (0)1344 630840
hhosking@ciob.org.uk