Learn more about what it means to run a successful social organisation or charity.
About this event
Black charity and social enterprise leaders, this is for you! Here at Common Call, we are committed to the development and sustainability of Black-led charities and social enterprises across the UK.
Common Call Core 2 is an opportunity to learn key insights and tools to drive your social organisation or charity forward through a series of expert-led workshops.
**Get the tools, inspiration, and insight into how to run a successful charity or social enterprise**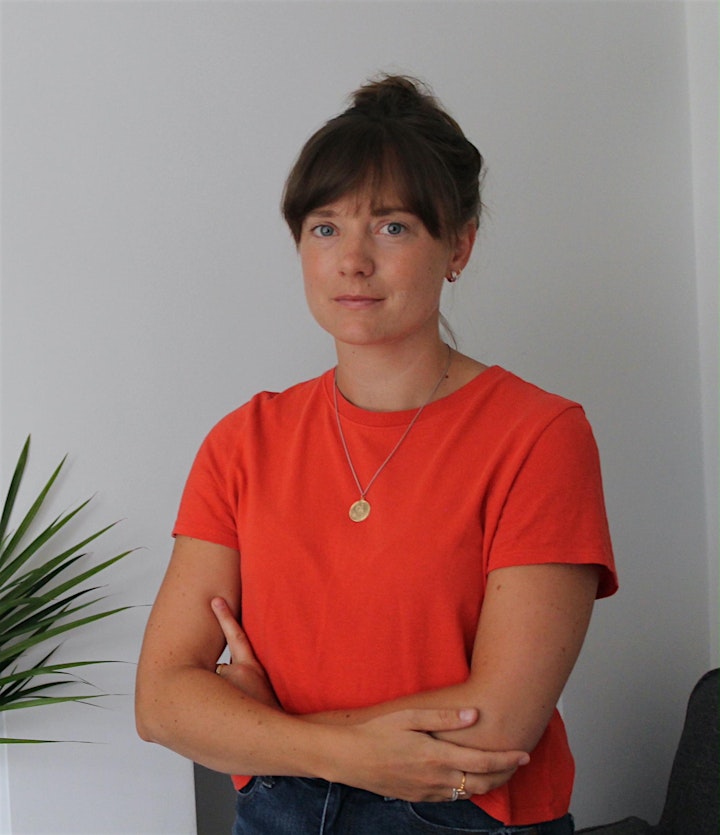 Kelly is the founder of Impact Edit, which builds affordable digital products for organisations tackling social and environmental injustice, through cooperative innovation and ethical technology stewardship. She writes about women and entrepreneurship for Pioneers Post and works as a consultant on projects contributing to new, more equitable economies.
What is Common Call?
Common Call is committed to redressing the lack of resources, skills and tools that inequality of resource allocation metes upon the Black community in the UK. Through the provision of funding and wrap-around support, we will empower Black people building organisations that have been negatively affected by the COVID crisis to engage actively and beneficially in the communities in which they live.
Black-led organisations are often unable to access the amount of funding that is needed to carry out great pieces of work that will create a transformative impact on underserved communities around the country. Through Common Call CORE, we can support them and give them a better chance to continue their services and navigate the future.
ACTIONS YOU CAN TAKE TODAY
Please sign up for our newsletter to stay up to date with all the opportunities we have available for you in 2021.