Description
African Business Platform and Cambridge Christian Professionals Network (CCPN)
Cordially invites you to:
Theme: BUILDING THE AFRICA OF OUR DREAMS- "Using Nigeria as a case study"
Special Guest: Hon. Okechukwu Enelamah (Honorable Minister of Industry, Trade and Investment, Federal Republic of Nigeria)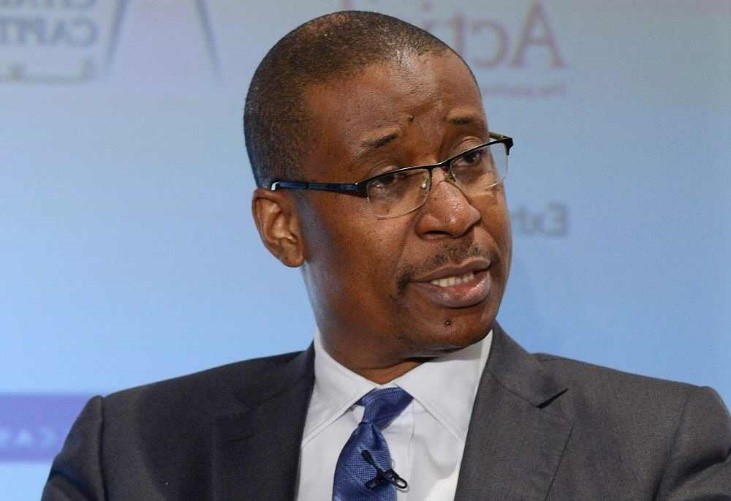 As Nigeria's Minister of Industry, Trade and Investment (MITI), Mr. Okechukwu Enelamah oversees policy-making and implementation relating to the industrialization of the economy, development of small and medium-scale enterprises (SMEs), promotion of exports and foreign direct investment, and the expansion of trade. The overall objective of the ministry is to ensure that policies and actions lead to inclusive growth, wealth and job creation, poverty reduction and ensure enhanced service delivery in a manner that will stimulate the growth of the domestic economy for self-reliance and export.
Prior to taking office on November 11, 2015, Mr. Enelamah worked as the Chief Executive Officer (CEO) of Africa Capital Alliance (ACA), an investment and financial advisory firm which he co-founded in 1998. ACA has now grown to be recognized as a leading private equity firm in West Africa.

Mr. Enelamah has 27 years of private sector experience spanning finance, consulting and auditing (Arthur Andersen & Co.), and private equity. Before co-founding ACA he gained private equity experience working at Zephyr Management L.P. in New York, and South Africa Capital Growth Fund in Johannesburg. ACA's five funds – Capital Alliance Private Equity Funds I, II, III & IV, and Capital Alliance Property Investment Company (CAPIC) – have raised more than $1 Billion for investment in companies based in Nigeria and across West Africa.

Mr. Enelamah holds a Bachelor of Medicine, Bachelor of Surgery (MBBS) degree from the University of Nigeria (1985), and a Master's in Business Administration (MBA) from the Harvard University Graduate School of Business (1994). He is also a Chartered Accountant (1992), and a Chartered Financial Analyst (CFA) (1997). He earned Dean's List honors in his MBBS graduating class at the University of Nigeria and was awarded national prizes in the Institute of Chartered Accountants of Nigeria (ICAN) examinations. At the Harvard Business School, he was elected a George F. Baker Scholar, and also named a Loeb Fellow.
Date: Thursday, April 19th, 2018
Venue: Jesus College, Cambridge University
Time: 7:30pm-9pm
The event is FREE but registration is required
RSVP: Email:dn331@medschl.cam.ac.uk or olu.ogunbode@gmail.com
TEXT: 07423398234 or 07917567118