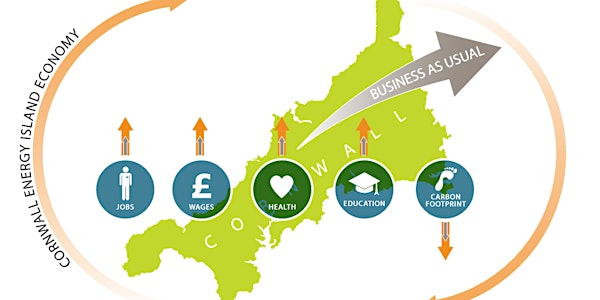 Building the Infrastructure for Sustainable Energy Transition - Low Carbon...
Location
Buro Happold
230 Lower Bristol Rd
Bath
BA2 3DQ
United Kingdom
Description
Low Carbon Business Breakfast - Building the Infrastructure for Sustainable Energy Transition:
Lessons from Cornwall Energy Island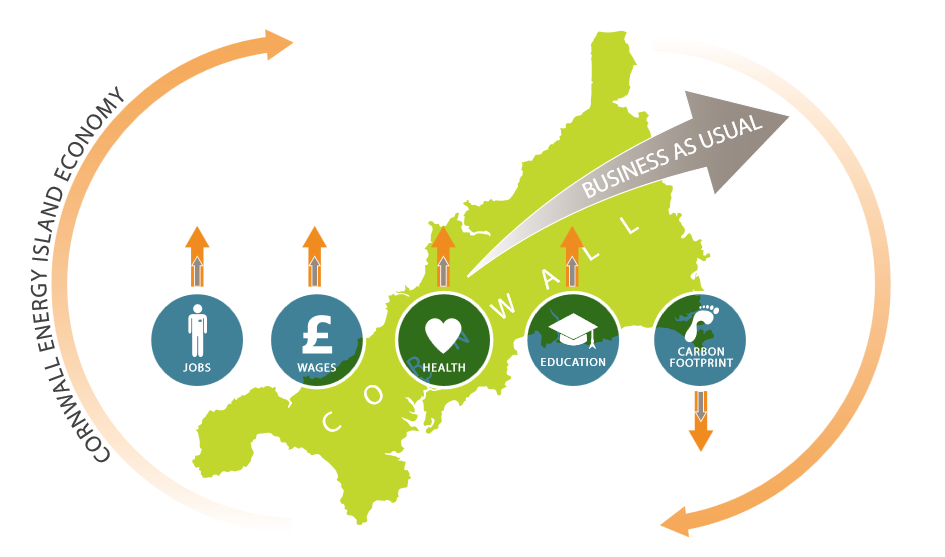 Wednesday 26th July 2017, 7.45am - 10.15am, Buro Happold, Bath
Energy is essential to provide our daily needs and power economic activity. However, our current energy systems are primarily fossil fuel based, contributing to 50% of global GhG emissions. Many places are reliant on imported energy, often from far away. This leads to a flow of wealth out of the local economy, as well as reduced resilience.
These dynamics are particularly visible in islands, and the technical constraints that isolated land areas face are often met with ingenuity and innovation. Join us with Buro Happold to explore how island thinking can promote creativity in a context which is not quite an island - the peninsula of Cornwall. As an example of an 'island' connected to the 'mainland', the learning from the Cornwall context can be transferred both to mainland situations and to true islands.
Hear about Buro Happold's partnership work with the Eden Project and how the concept of an 'energy island' is a key tool for shifting to a globally sustainable energy system, by galvanising local action.
Book your Space now

Tickets:
Our events are very popular and usually sell out, so book your space now to avoid disappointment.
Bought a ticket but now can't make it? Make sure you request a cancellation at least 2 working days before the event to receive a refund.
Timings:
Please arrive from 7.45 am for an 8.05 am start. The talk and subsequent discussion will conclude by 9.15 am, followed by networking with pastries until 10.15 am.
Sign up to the LCSW newsletter to receive future event invites. If you have any questions, please email info@lowcarbonsouthwest.co.uk
The Low Carbon Business Breakfast programme is run by Low Carbon South West and takes place monthly in Bristol or Bath, offering an invaluable opportunity to hear about developments and make new connections in the region before your work day starts. To find out more about this series of events, click here