Building your brand and profile – the essentials for PR and to get you seen and heard by the right audiences in 2021
About this Event
The Coronavirus pandemic is still affecting a lot of businesses and it has been a challenging year for many. With the prospect of restrictions still being here in 2021, it's no longer the case of adapting your strategy for short term changes, it's about longer term planning with a clear focus on what you need to do to help sustain and grow your business.
In order to put your business in a more secure position, recover faster and build for the future, Horizon Works is running a series of short masterclasses focussing on the marketing essentials you need to put in place so that you can go into 2021 fighting fit.
The third masterclass in the series focuses on building your brand and profile. It will help you to expand your presence in your target markets, get ahead of your competitors, ensure that your messages are reaching the right people and reinforce positive perceptions of your business.
In tough economic conditions, it's vital that your business is 'out there' and is seen, heard and understood by your customers and prospects. Credibility, confidence and trust are crucial in these difficult times. Public relations can play a key role in that.
The areas we will focus on are:
-Telling your brand story and shaping your messaging – to ensure you are standing out from the crowd.
Story sourcing – ideas on creating the foundations for great content and effective audience engagement.
Using the power of the press – tips on how to build your presence and make headlines in regional, national and trade media channels.
Harnessing social media – using social media platforms to generate engagement and build profile.
And finally, how to measure the effectiveness of your tactics – and what you can learn from this.
This event is open to NEPIC Members and Supply Chain North East Participants.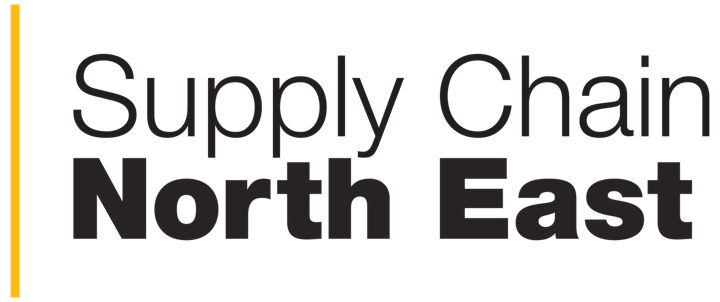 About Supply Chain North East
Supply Chain North East brings together four key partners to work with over 800 businesses through to 2021, supporting them to identify opportunities in new and existing markets. An integral part of the North East Strategic Economic Plan, that has a vision to create 100,000 more and better jobs between 2014 and 2024. , Supply Chain North East is delivered across the region by RTC North, Generator, North East Automotive Alliance (NEAA) and North East Process Industry Cluster (NEPIC).
Supply Chain North East is a multimillion programme aimed at revolutionising the way SMEs diversify their offering and embrace new markets. The programme has received more than £3m of funding from the England European Regional Development Fund, which is part of the European Structural and Investment Funds Growth Programme 2014-2020.
For more information, click here>>