Description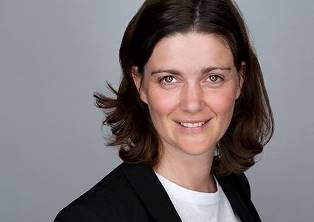 Social Media for business has developed so much and it can have amazing benefits. It is more than having a facebook page or twitter account, and sending out information.
In order to gain the most from social media, you also need to have a plan and strategy in place.
How are you going to measure results?
What is the goal?
Who are you trying to attract?
In this seminar, Cemanthe from New Media Angels will cover all of this as well as show you the steps to building an effective plan - making sure that your social media is successful from the start.
"Cemanthe is vey knowledgeable about social media – excellent"
---
Latecomers will not be admitted to this seminar.
No refunds will be given to any latecomers; cancellations via Eventbrite may be made up to 9am on the day of the seminar.
As we do not admit latecomers, allow extra time to locate the City Business Library, if this is your first visit.