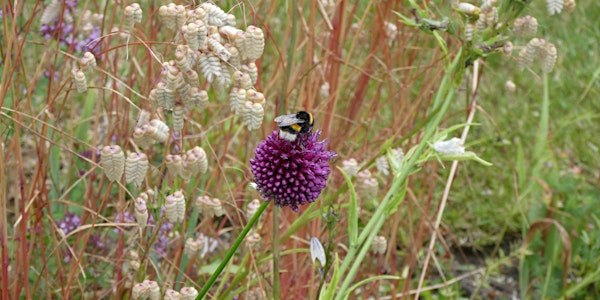 Bumblebees In Our Community
Location
The Lads' Club
Rectory Lane
Hythe
CT21 4PZ
United Kingdom
We all love Bumblebees and after this talk, you will know a load more about them!
About this event
There are around 250 species of bee in the UK with many more worldwide and they are complex creatures with some subtle variations. Bumblebees form one group of species and Nikki will talk about their lifecycle, identification and value to world economics as well as what we can do to stop their decline and encourage rebuilding their numbers. Work with local landowners has already shown major success with England's rarest bumblebee, the shrill carder bee returning to the Dungeness area after a 25-year absence and the large garden bumblebee coming back after ten years.
We as garden and allotment owners can make a huge difference to the recovery of these beautiful and valuable friends and Nikki will also be talking about the best plants that we can choose to support bumblebees right through their lifecycle.