Bundle of 2 Silva seminars:
1) ULTRA Energy-HEALING [2-Dec,CID:303] +
2) "Your Life-Mission" [9-Dec,CID:288]

Saturday, 2 December 2017 at 09:00

-

Saturday, 9 December 2017 at 19:00 (GMT)
Event Details
2 seminars - 1 ticket
+ 1 guest FREE
Open for everyone - no particular pre-requisite
(however, we recommend you are familiar with some sort of meditation)
 bundle offer ends 26-Nov (a week before the first seminar starts)
1) ULTRA ENERGY-HEALING [2-Dec]
2) YOUR LIFE-MISSION [9-Dec]
Buy one ticket to attend both 1-day seminars 
and bring anyone as your guest with you for FREE
 It is assumed that you have some experience of any kind of meditation/relaxation.
There is no other pre-requisite for attending this course
Language of seminars: ENGLISH
_________________________________________
Day-1 (2-Dec) ULTRA Energy Healing:

(Click here if you are interested only in this course)
EACH TECHNIQUE IS DEMONSTRATED by INSTRUCTOR 
and PRACTICED BY ALL STUDENTS
Optimising the mental factors that influence health
Energy Field levels of the body
Programming Objects
Programming Water
Healing with Alpha-sound 
Healing with hand vibration energy
Energy healing with laying on hands
Energising body and aura
Presenter: Andrea Domján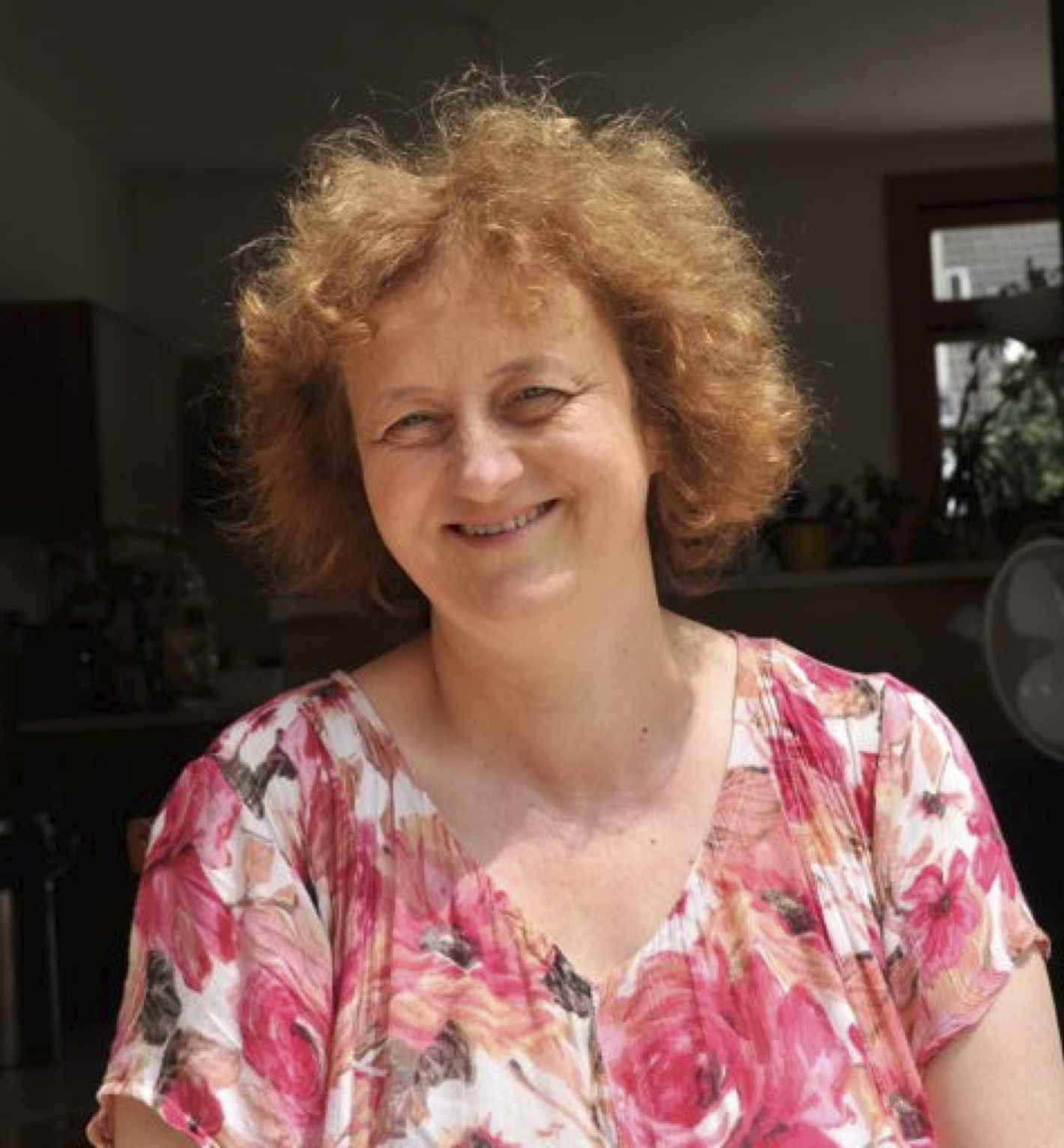 _________________________________________
Day-2 (9-Dec) YOUR LIFE-MISSION:
Intuition+Plus - Spiritual Intelligence 
(Click here if you are interested only in this course)
During this day there will be Psychometry exercise 
For the Psychometry exercise bring with you: 1 personal object, that belongs to somebody else whom you know (family member or friend) and you should also know the history of the object.
An object the person wears or have contact with regularly and is not used by anybody else (e.g. a comb, a ring)...do bring this object with prior permission from the owner. 
The main theme of the course is
CONNECTION to SOURCE ENERGY and 
exercises helping you to find your LIFE's MISSION
we will also learn holographic, 3D visualisation 
Fantastic Voyage into the macro- & micro-cosmos

Droplet of Source Energy

Holo Viewing 

Technique

Omni Viewing

Psychometry

Connection to Purpose

Case Working

Seeds of Purpose
Presenter: Gabriel Ostend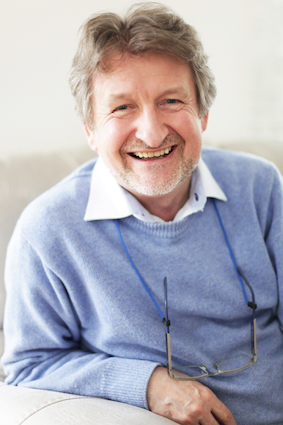 find out more at our UK website www.silvamethod.uk.com 
FREQUENTLY ASKED QUESTION:
Am I better off buying this bundle ticket than buying two separate single tickets for the two events?
If you bring a friend with the bundle ticket (both attending both events and share the cost) then you each could be up to £100 better off.
If you just bring a friend for one of the events and share the cost of that, even then you could be better off up to £50.
You have to do your own math, depending on your status and your friend's status (i.e. what type of ticket you would each be entitled if you each bought separate, single tickets, compared with sharing the cost of one bundle-ticket).
When & Where

Holiday Inn London - Stratford City
10a Chestnut Plaza
E20 1GL Westfield
United Kingdom


Saturday, 2 December 2017 at 09:00

-

Saturday, 9 December 2017 at 19:00 (GMT)
Add to my calendar
Organiser
Mindfulness Education CIC is a not-for-profit, Community Interest Company, trading as The Silva Method in Gfreat Britain  

It is organising the original Silva Method courses in Great Britain  under an exclusive licence from Silva International Inc.