Description
SOLD OUT!!!
Sorry people, pls check back in to to: www.screendeep.co.uk for future work...
Bunker PLC is a fictitious company set in the future.
Explore its headquarters, in a labyrinth-like basement space.
Life in 2031 is different. Humans are pollinating in place of bees, urban farms are feeding our cities, skies are controlled by the police...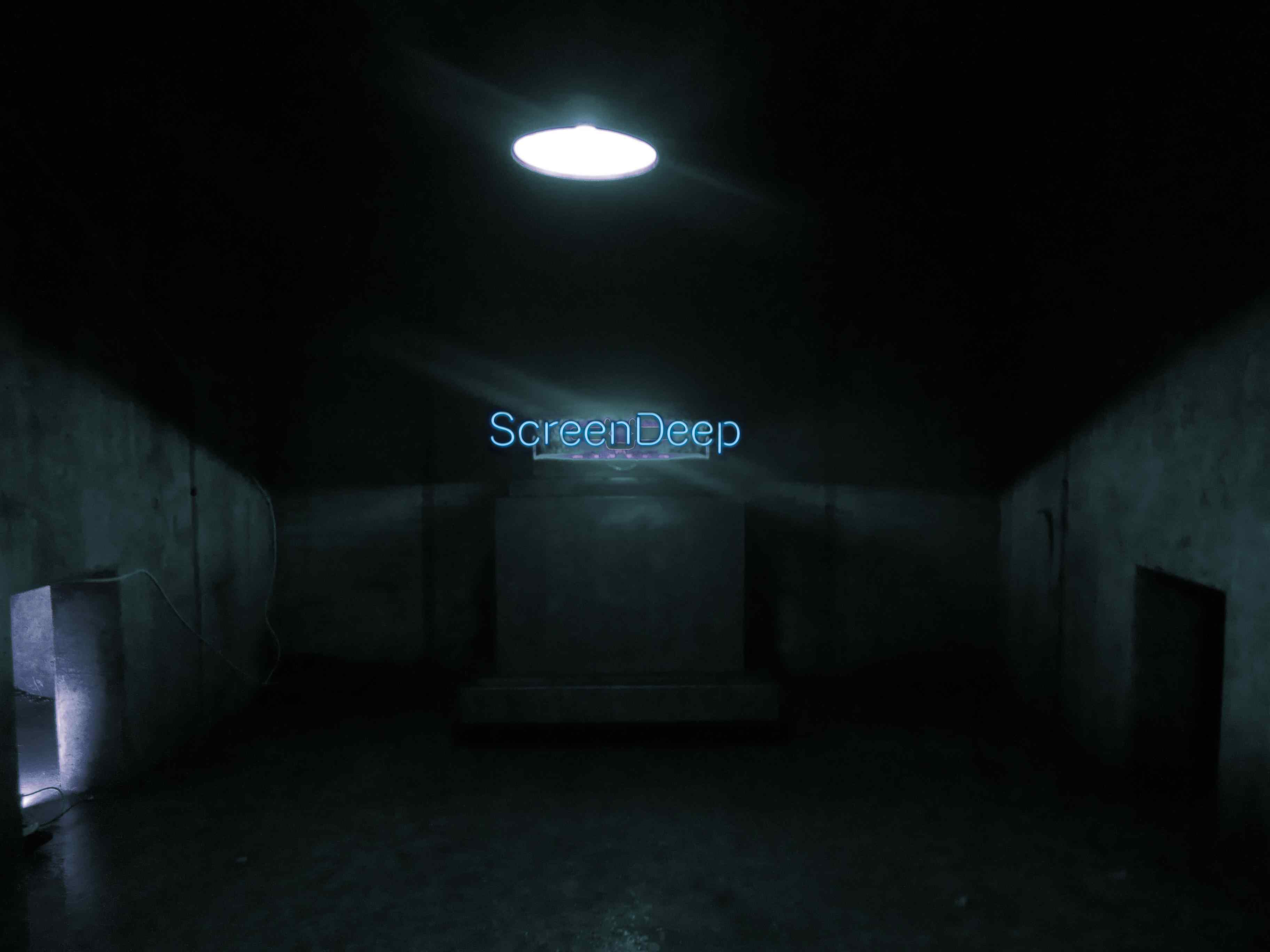 From Weather Modification Police to Vertical Farming and the development of genetics, Bunker PLC invites you to embark on a journey through working life in the year 2031. Set in a real-life World War II bunker in Dalston.
Blending sci-fi and climate change themes, this sensory installation focuses on links between ourselves and the world around us and offers an optimistic and thought-provoking vision of our society.
9-15 May 2011: Dalston Bunker, Abbott Street, London E8
A message from Bunker PLC's C.E.O.
"Take a trip with us, down into our underground headquarters. Mind the step. It can be dark and damp but we're used to it now. The company is expanding, it's recruitment week, come and see our facilities and join the team. Due to restricted air flow, we can allow you a slot of up to 45 minutes, in very small groups, to discover Bunker PLC's working departments. Watch our promotional video, test our equipment, taste our produce, meet our staff."

Pls note: not suitable for under 18's, no disabled access