About this Event
Sarah and Rosette Bakes (Lucy) met last summer and instantly formed a friendship based around their love of buns. A year later, they have joined forces to present you with BUNS AND BUMS - a celebration of all things plump and peachy.
The morning will begin with a life drawing session with Sarah. This is accessible to any level of skill . You can be a pro or it can be your first time picking up a pencil. Its a relaxed session where beginners are encouraged to ask for help if they want to learn, but more importantly to enjoy yourself and have fun. Expect short loose poses from our wonderful model Sergei. Materials will be provided.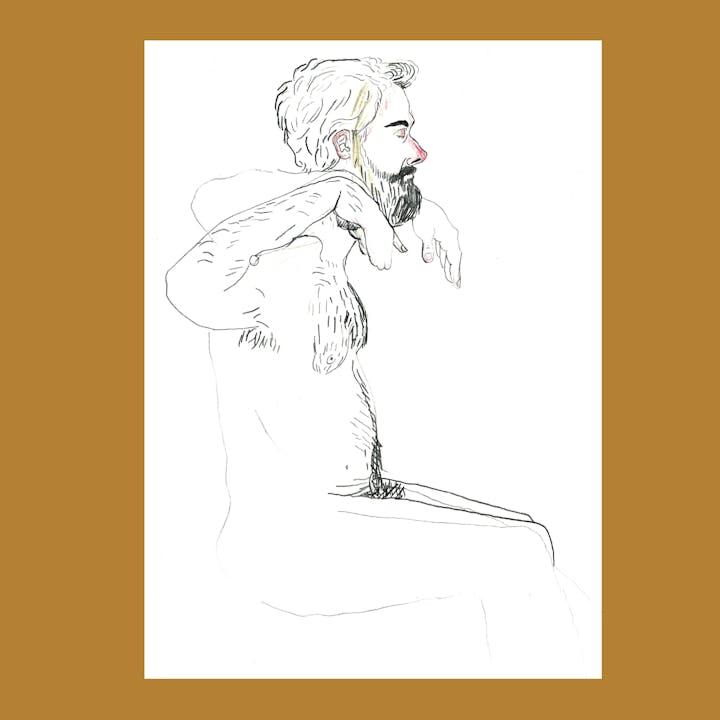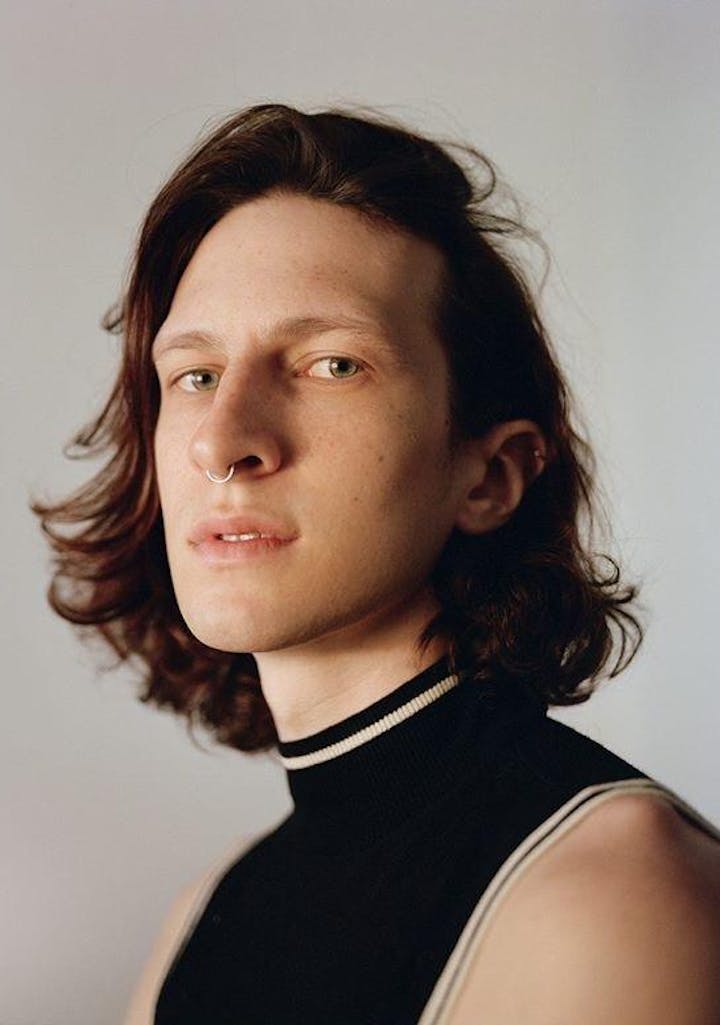 In the mean time, Lucy will be preparing a big veggie brunch in the kitchen, fully celebrating the delicious squishy carbs that we love.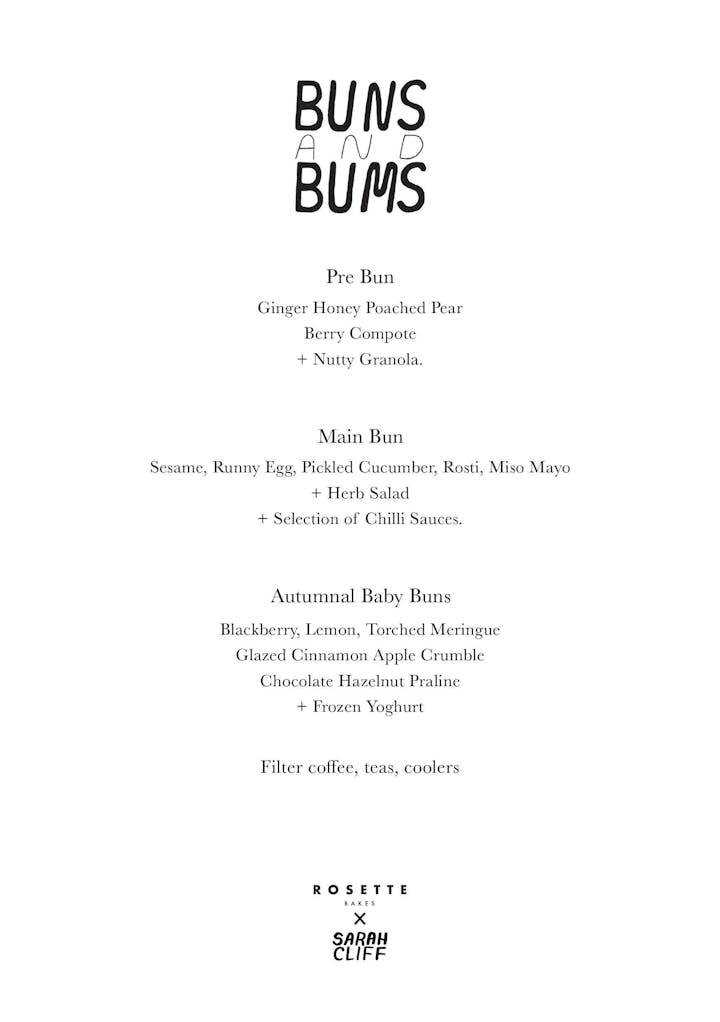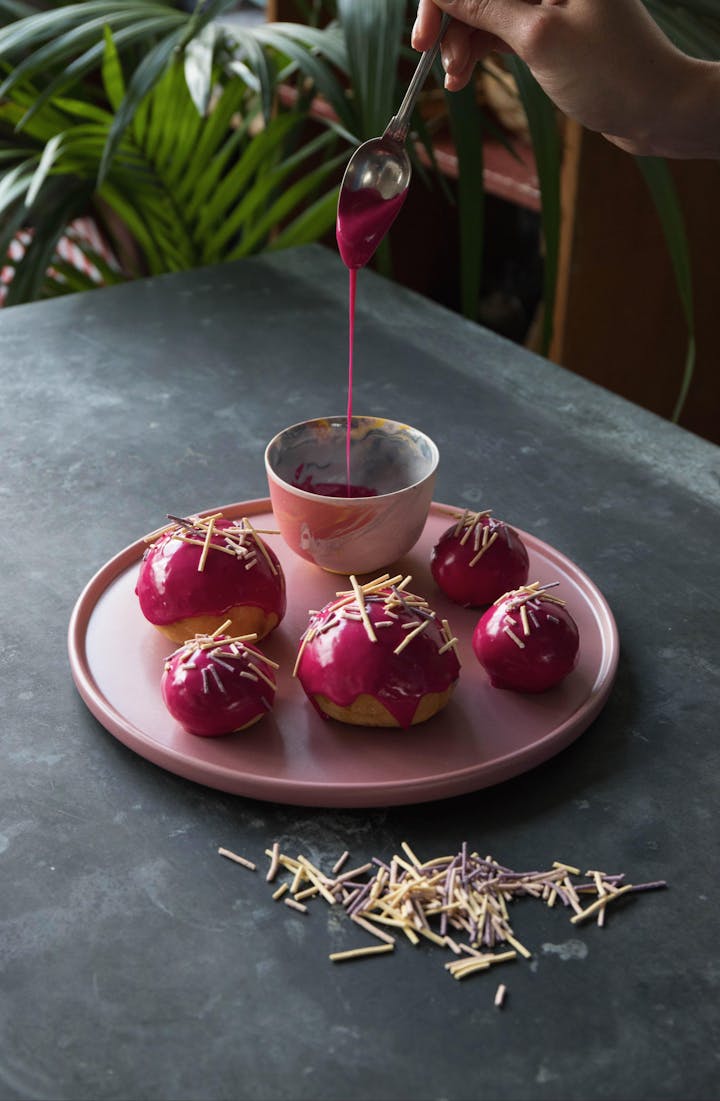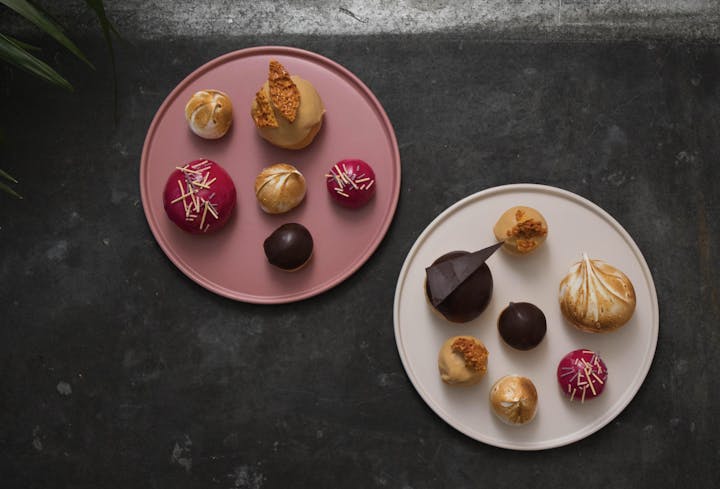 If that isn't enough, you will be enjoying all of this in the tranquil surroundings of Benk + Bo.
Please arrive at 10.15 to allow for a pre drawing caffeine fix and time to set up.
*Unfortunately we are unable to provide gluten free or vegan options for this event. Please inquire prior to booking regarding any other dietary requirements. Over 18s only*