Event Information
Location
The Foundry
11 Torwood Street
Torquay
TQ1 1ED
United Kingdom
Burn It Down Festival the Southwest's largest indoor alternative festival
About this event
🔥🤟 Burn It Down Festival 2021 🔥🤟
• Torquay, Devon, UK
• Friday 10th & Saturday 11th September 2021
🔥🤟 LINEUP 🔥🤟
Dinosaur Pile Up, Jamie Lenman, Hacktivist, Nova Twins, Kid Kapichi, Vukovi, Wargasm, As Everything Unfolds, Saint Agnes, Siamese, Palm Reader, Bob Vylan, Phoxjaw, Static Dress, TRC, Never Not Nothing, Tigress, ZAND, Grove Street Families, Pintglass, Delaire The Liar, False Advertising, intechincolour, Witch Fever Monolith, James & The Cold Gun, Mother Vulture, We Never Learned To live, B*tch Falcon, Gnarlah, Clt Drp, Balck Coast, Heriot, Junior, Drones, Crashface, Sick Ones, EL Moono, Catbamboo, Last Hyena, FES, Havelocke, Overpower, Soot Sprite, IDestroy
🔥🤟 Other Info 🔥🤟
Burn It Down Festival is a safe space for everyone. There is a zero-tolerence policy for harassment or inappropriate behaviour of any kind. If anyone feels unsafe at any time please approach any staff members and we will help you.
FAQ's
When does the site open and close?
Box office (The Foundry Torquay) opens at 11:00am, bands start from 12pm. The main festval lineup will finish around 11pm with after parties in Teh Attic & The Apple & Parrot which runs from Midnight till 3am
What ID do I need to bring with me?
Passport, Driving License any other valid picture ID with DOB
Are there any age restrictions?
14+, Under 16's will need to be accompanied by an adult. We have special under 18's tickets for only £15.00. If you have a general admission ticket but are lucky enough to look under 25 please ensure you have valid ID with you.
What is the parking like?
We don't have any specific parking for the festival however there is limited street parking which is pay and display till 6pm or there are 3 24 hour carparks within a 10min walk from the venues.
Can I bring my own alcohol?
As a small independent festival, we rely on bar sales so no personal alcohol will be allowed in the venues. If you are bringing bags security will be able to search and confiscate any drugs or alcohol.
Do you have a cloakroom?
Yes, it is located by the box office (The Foundry Torquay). It is £1.50 per item, please do not lose your ticket.
How far are you from the train station?
We are a 15min walk from Torquay train station or there are buses running every 10mins.
Where does my wristband let me in?
Your wristbands allow you entry into any venue all day and if you have brought an afterparty bundle you will collect your wristband at the same time as your main wristband. The Apple And Parrot & The Attic have smaller capacities so it will be first come first serve.
Where will merchandise be sold?
All band merchandise will be sold on the balcony in the main room.
Are there any ATM's on site?
No but there is one located outside between The Foundry Torquay and The Attic. All bars will accept cards however you may need cash for merchandise.
We STRICTLY don't condone any type of 'Moshing' or 'Crowd Surfing'. Please stay safe and look after each other.
Any Injuries please find a security or festival staff, we do have a first aid room on site.
Need more information?
Contact us via facebook and we will get back to you shortly
🔥🤟 Sponsors 🔥🤟
Jägermeister
Fireball UK
Blackstar Amplification
Bleak Clothing
DEAD PRESS
Vocalzone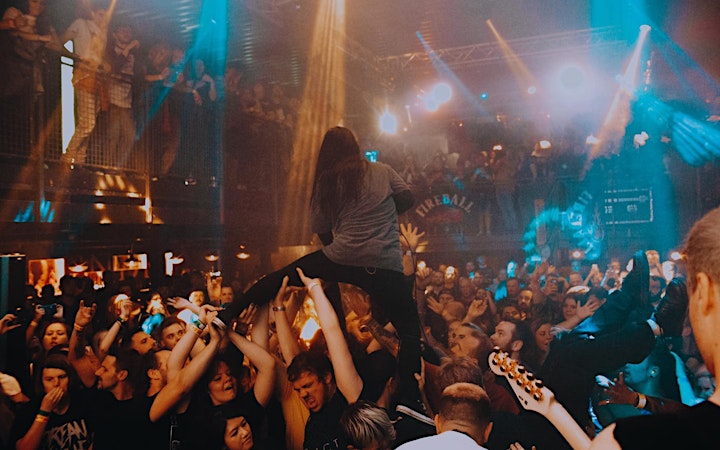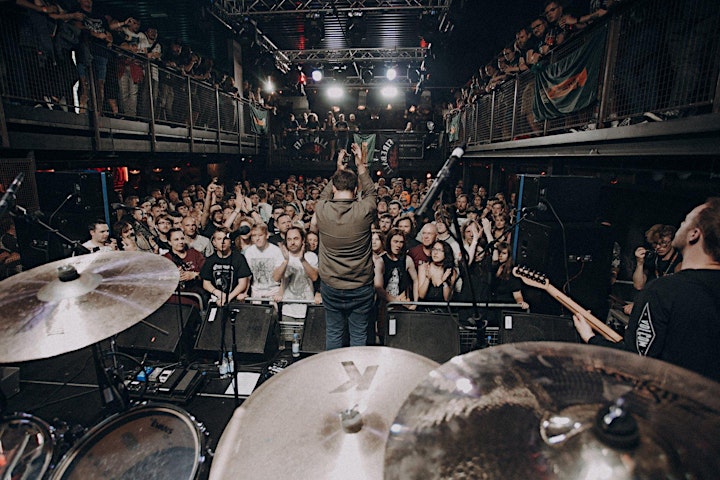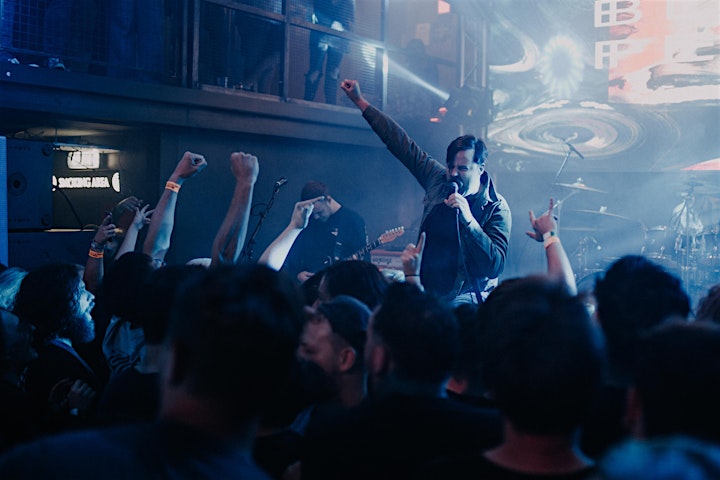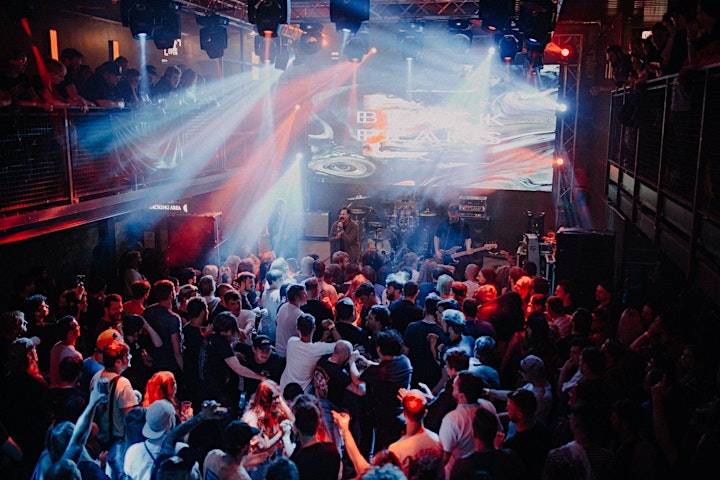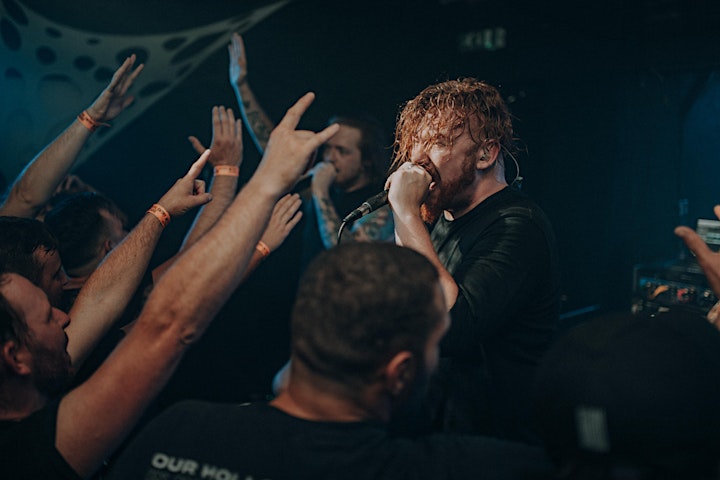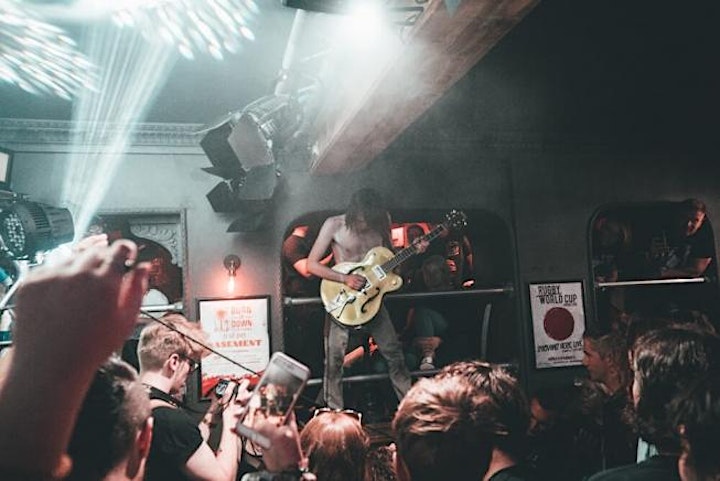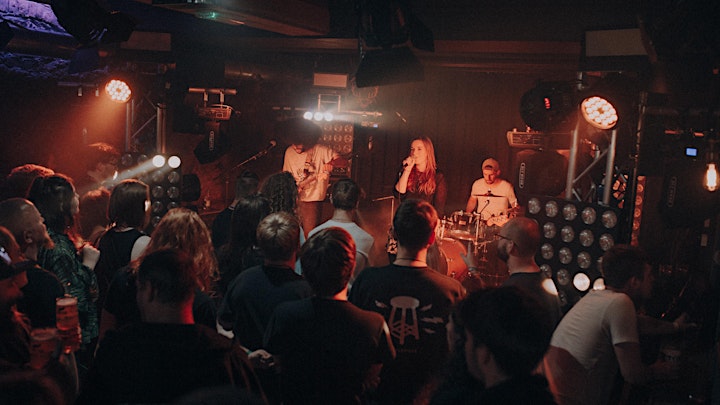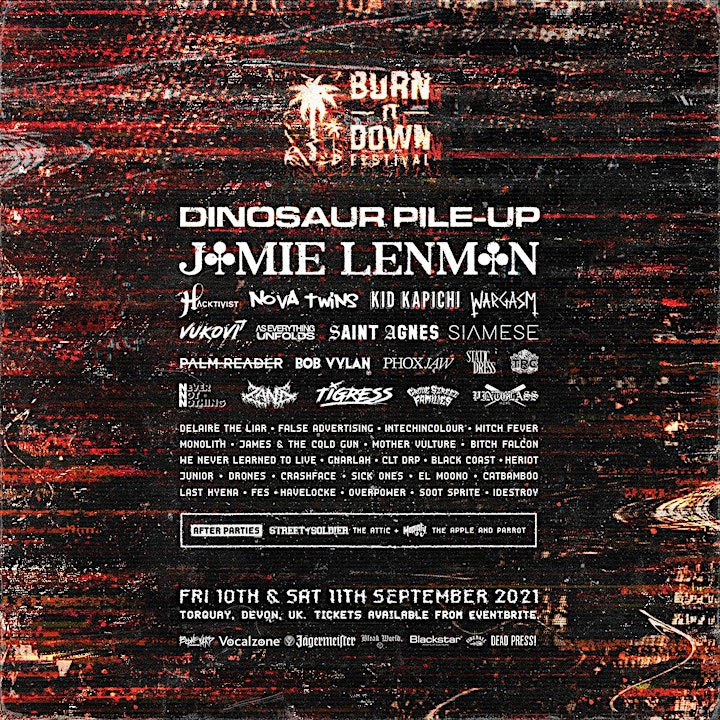 Date and time
Location
The Foundry
11 Torwood Street
Torquay
TQ1 1ED
United Kingdom