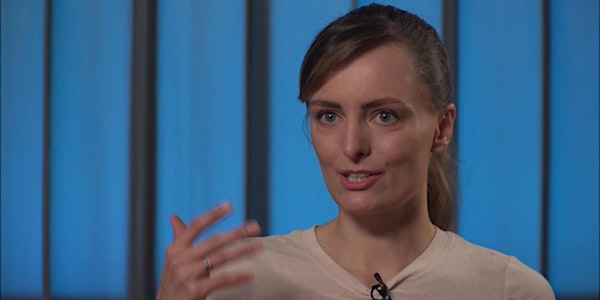 Burrus Development and achieving living income at farmer level
Each aspect of your organization is interlinked with sustainability. Today, selling the business case for sustainability is not sufficient.
About this event
Dr Inès Burrus will talk about Burrus Development which was founded with a single mission: to be a ground-breaking international sustainability consulting agency. We partner with our clients from start to finish, focusing on their needs while producing new ideas, developing effective strategies and designing high quality and scalable solutions. We approach each of our clients with fresh eyes to develop customized, unique solutions.
Dr. Burrus manages three enterprises: 1) Equal Profit 2) Burrus Development (owner of the mobile app Fynka) and 3) Terrakodo (IT company for social impact).
https://www.burrusdevelopment.com/about