Event Information
Location
CB25 0AR
Tan House Lane
(Off Reach Road)
Burwell
CB25 0AR
United Kingdom
Burwell Community Engagement Your invitation to learn more about Millstone Park – A New Homes Development by This Land
About this event
We are delighted to extend an invitation to you to join us at Mandeville Hall in Burwell on 17th February from 2:30 pm. This informal community event is designed to discover the type of housing the community would like to see at our new development, Millstone Park.
At this event, you will have the opportunity to look at materials proposed for this exciting project and see ideas of potential elevations. The look, feel, and aesthetic qualities of any new homes form part of a village identity, and this exhibition will offer you the chance to keep up to date with current trends with building materials and offer feedback.
Community engagement is at the heart of any successful housing project and at This Land, we want you to be as informed as possible about Millstone Park. We value your attendance at this important stage of the development.
To ensure a continuation of our Covid safety policy and to maximise the care and well-being of those attending, entry is strictly by appointment only.
Please book your place to this free event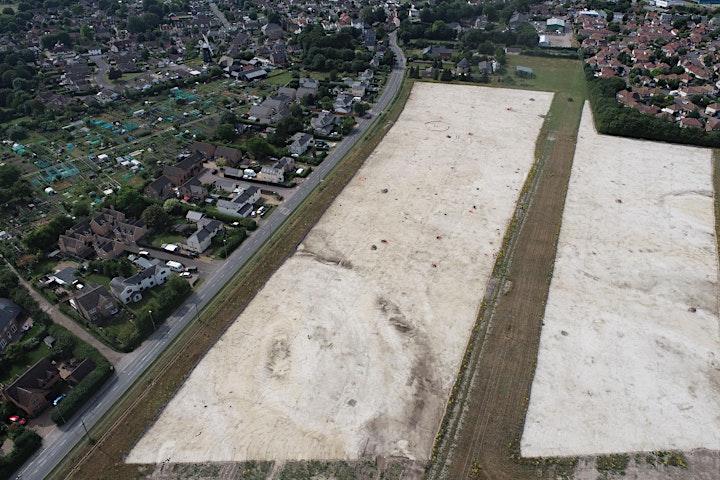 Date and time
Location
CB25 0AR
Tan House Lane
(Off Reach Road)
Burwell
CB25 0AR
United Kingdom