Description
DESCRIPTION
Learn how to keep yourself dry and warm in a survival situation, by building a base camp and shelter, using natural resources from the local woodland.
---
This introductory session is aimed at beginners and outdoor enthusiasts wanting to learn the basics of bushcraft and survival skills. There will be the first in a series of bushcraft courses leading to a number of wild camping weekend experiences in various remote locations and mountains throughout the UK.
The aim of the course is to teach you how to select a location, build and maintain a base camp and shelter using only the natural resources of the woodland. Spending the night warm and dry isn't just more comfortable - it's a life saver.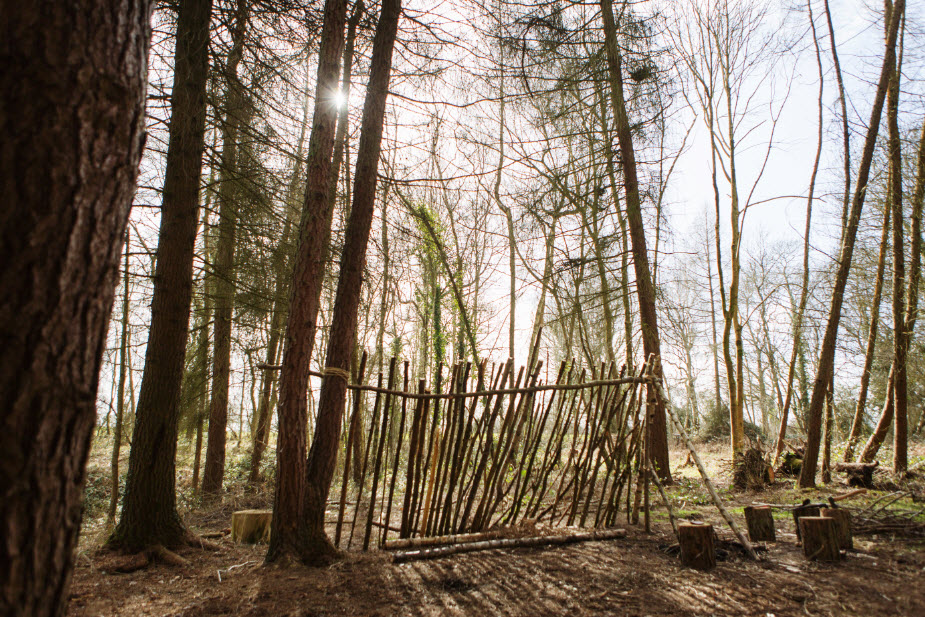 As a group, you'll learn tarpaulin skills to make a temporary shelter for all conditions, using just your walking poles and ropes, before moving onto building your own secure shelter using only natural materials collected from the wood. We will camp overnight in the woods using either the tarpaulins shelters, bivvy bags or hammocks.
Living in the woods, requires also the ability to create fire in all conditions. Fire lighting is an essential survival skill. You will be shown everything that goes into creating fire from sourcing cordite and the ancient skills of using a bow drill set.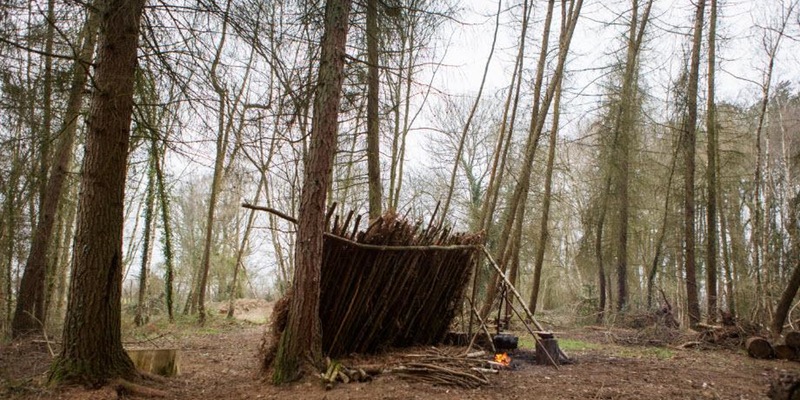 As we progress through the later courses, you will learn to make traps, forage for food, preparation and cooking wild game, knife skills etc.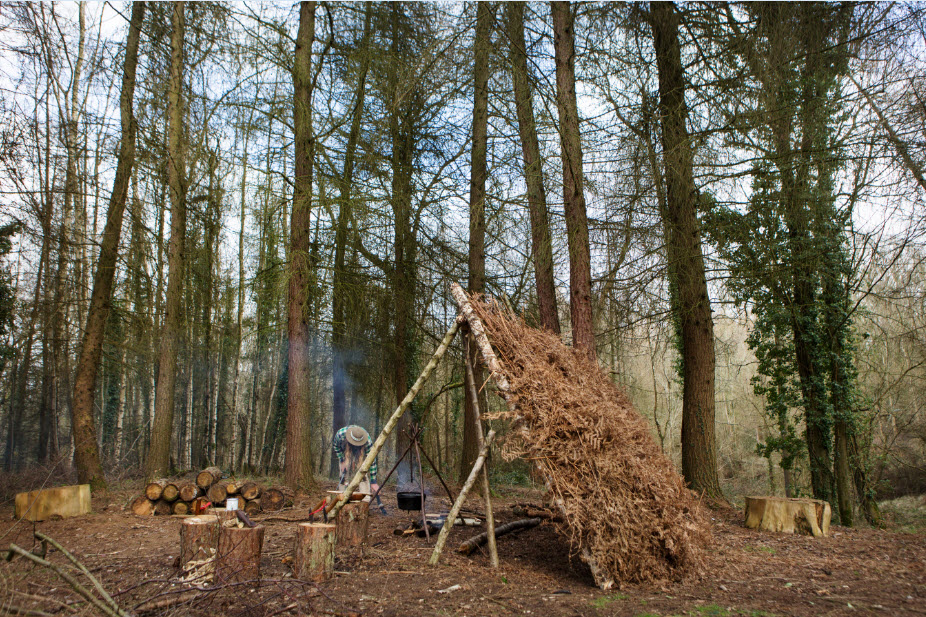 This introductory course is just £60 per person with an optional overnight stay and breakfast the following day. (under 16s to be accompanied by a parent or guardian)