Celebrate World Whiskey Day with Bushmills Whiskey
About this event
Pour yourself a dram and join Lauren McMullan, Bushmills Whiskey Brand Ambassador, to kick off the weekend and celebrate World Whiskey Day.
From the world's oldest licensed whiskey distillery, Lauren will take you on a voyage of historical discovery, guiding you through a tasting tour of Bushmills' Black Bush Irish Whiskey and the award-winning Bushmills 10-Year-Old Single Malt, as well as introducing you to a new Irish single malt, The Sexton. She'll then break out the cocktail shaker and get you involved in making some delicious whiskey cocktails.
Lauren was born and raised on the north coast of Ireland, outside a small town called Ballycastle – only a few miles from the Old Bushmills Distillery itself. Lauren has been working at Bushmills for 8 years. She initially started at the Old Bushmills Distillery as a tour guide, conducting tours around the distillery and educating visitors on the history and craft of producing Bushmills Irish Whiskey. In March 2019, Lauren moved on to the role of Bushmills Brand Ambassador for Ireland, where she continues to share her knowledge and passion for Bushmills Irish Whiskey.
What you'll need:
Jigger
Mixing glass or cocktail shaker
Rocks glass
Highball glass
Glencairn glass or preferred whiskey glass
Knife
Spoon
Ice
Peeler
Ingredients:
Bushmills: Black Fashioned
Sugar Syrup
Angostura Bitters
Orange Peel
Bushmills: 10 Year Single Malt
The Sexton: Bury The Hatchet
Lemon Juice
Sugar Syrup
Soda Water
Lemon
Pedro Ximenez sherry
Joining a virtual experience: Our Virtual Experiences will take place via Zoom. We'd recommend using a laptop or desktop if possible to make it easier for you to take part. Two days before your Virtual Experience, we'll send you full details on how to join.
You'll need to be a My John Lewis member to book a ticket to this event. If you aren't a member, it's easy to join. Simply click here to get started.
Please note we may record this session for internal purposes only.
Please note T's and C's apply.
Return to Waitrose Cellar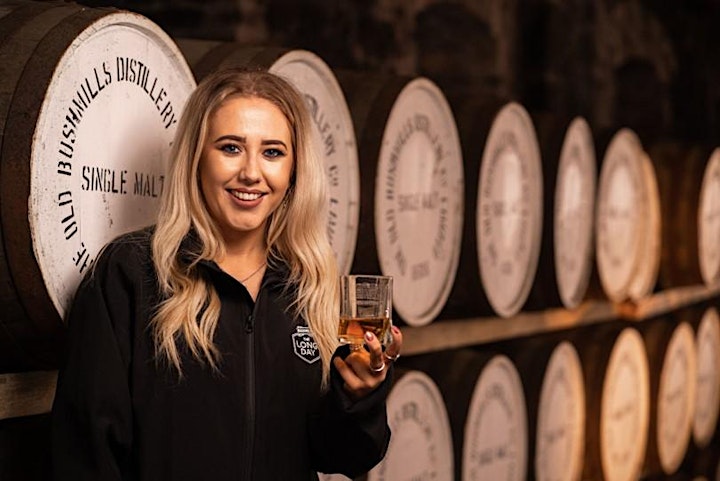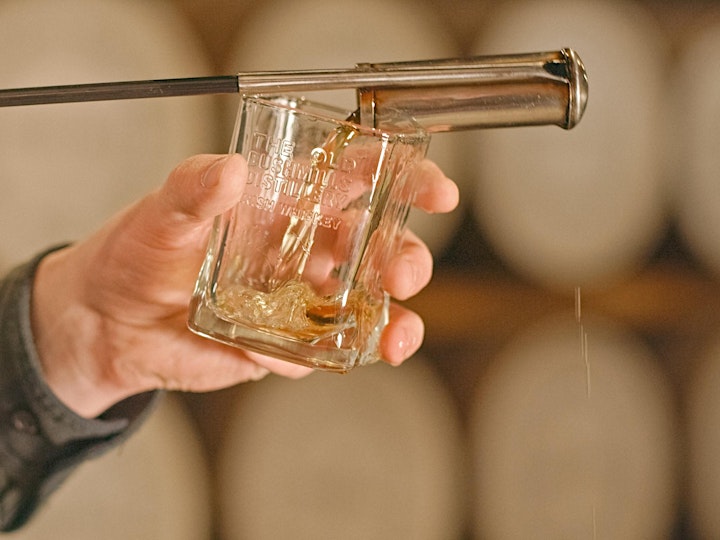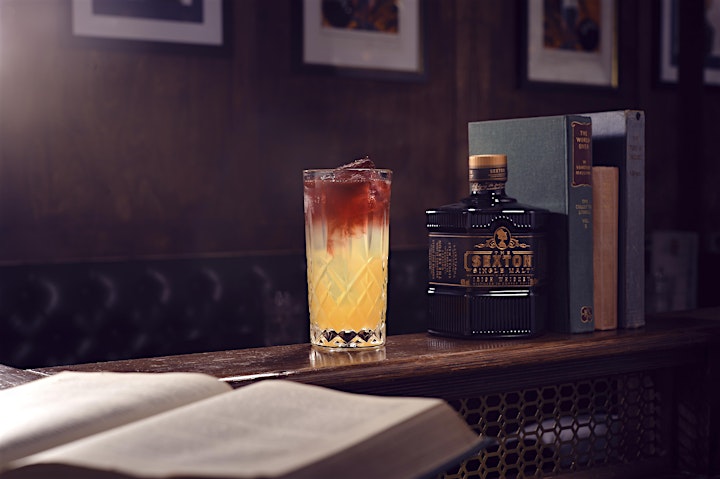 Organiser of BUSHMILLS WORLD WHISKEY WEBINAR - FREE