Description
Venue: Ramada Encore Belfast, Saint Anne's Square, 20 Talbot Street, BT1 2LD

---
Maybe it's time for a reality check?
"When we started out as business development consultants we felt that businesses would be queuing up to pay us large retainers for our corporate level training and pearls of wisdom.

As you know the reality is somewhat different.

Most business owners feel they 'know' their business and are suspicious about the benefits of external expert advice. That's before you even get onto the subject of fees.

But they don't know what they don't know.

So how do we open this 'Pandora's box' of opportunity in a way that 'real value' is demonstrated and the mindset is switched from…. 'this likely to cost me £000's' to 'this is an investment in my business and I can see the return'.

The Enquir3 Programme has been built by consultants for consultants. We're not interested in selling franchises or licenses and finding out more will just take 10 minutes of your time."

Call us on 0207 100 5180 to find our more or 'Book Now'
---
Join us for the day an discover a really simple and clever programme which will help you to:
Grow your income with existing clients
Find new clients easily

Help your clients to grow their business
Enable your clients to help find new opportunities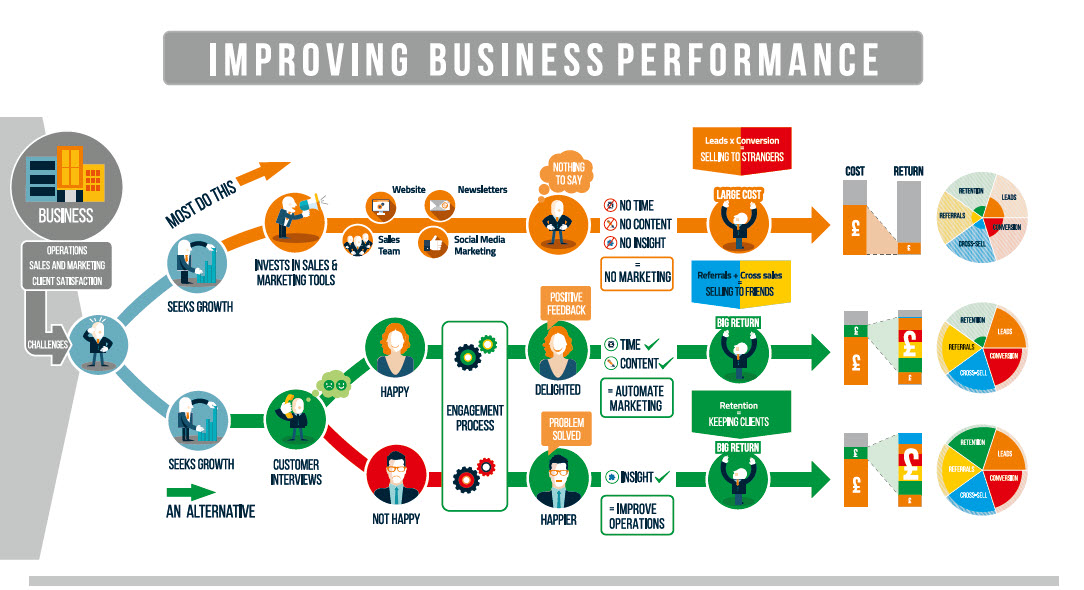 If you advise businesses, we are happy to share the knowledge allowing you to deliver this for your clients. The session with cover the key steps...
Discovery: Measure client engagement and the potential in the current client base.
Response: To maximise client engagement: Retention, Referrals and Cross Sales
Communication: Ensure tools and systems are setup for optimal ongoing communication.
Clarity: Facilitation to make the core messaging clear, shared and consistent.
Referral Readiness: Critical to entering into Referral Partnerships.
Referral Partnership: Perfectly profile + need the service + trusted, warm introductions.

---
"…a very professional, systematic, structured approach. Focused on real businesses in the real world… …I would highly recommend attendance for any Consultant / Business Advisor wanting to improve any aspect of their business. We all learn something every day but this was a real Education!"
Keith Henesey – Previously MD: Harvester, MD: Happy Eater, Ops Director: Greene King /Hungry Horse
---
Why is no-one is doing it?
Lack of Knowledge: YOU DELIVER THIS: Expertise and handholding
Technology & Process: WE PROVIDE THIS: Technology and resource
You receive? SETUP FEES AND AN ONGOING RETAINER ACTING FOR REFERRAL PARTNERS.

Book now to discover how the process will deliver new client acquisition for you as well as your clients. There is no risk... if you are not 100% satisfied on the day we will refund 100% of your money.