Description
Business After 6: Australia-Canada Edition
The Australian-Canadian-British relationship is longstanding; built on shared Commonwealth heritage, strong trade relations, mutual values and wonderful friendship. The Aus-UK Chamber and Canada UK Chamber have joined together to celebrate, develop, and grow this relationship through our ever-popular BA6 series.

Join us in the heart of London at spectacular Canada House right on Trafalgar Square, for an evening of wine, beer and networking with your Canadian counterparts.

Collaborate, converse and connect at the second event in the BA6: Australia-Canada Edition series.

---
*Canadian Chamber members, please contact the Chamber to secure your spot!
Sponsored by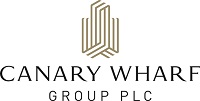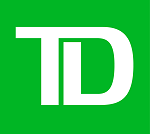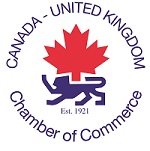 By registering, guests agree to share their information with the event presenters and sponsors.
Cancellation policy
Australian Business reserves the right to cancel or postpone an event to an alternative date. All registered participants affected by such a cancellation or postponement will be offered a full refund of the ticket price.