Sales Have Ended
Registrations are closed
There are currently no spaces available for this Business Ambitions™ Virtual Roundtable Event. Please sign up to the waitlist and you will be contacted should a space become available prior to the event. You may also wish to book onto an alternative session. Regards, The Business Ambitions™ Team
Business Ambitions™ virtual roundtables for internal-facing HR & Talent professionals. Join us for interesting discussions & networking.
About this event

The Business Ambitions™ Virtual Roundtable Series is aimed at internal facing, mid-senior level HR and talent professionals who are involved in setting, managing and bringing people strategy to life.
The expectations of HR are ever-changing. Today's HR functions are charged with supporting every aspect of the success and well-being of a company's greatest asset: its employees.
There are so many different aspects to focus on and also so much that businesses want HR to prioritise. It's not an easy task.
To add to that there are always factors outside of the control of the business and HR which impact on employees. During our 90-minute sessions we will be discussing some of the current and challenging topics facing HR & Talent professionals as they design and delivery their people strategy.
So grab a cup of tea or coffee and come and join us for some in-depth conversations, share your solutions and hear from others.
During each rountable session you will get the opportunity to hear from the Business Ambitions™ team on a brief overview of the main topic area before taking part in a few different discussions related to that topic.
There will be opportunity for wider discussion and questions following the rountable discussions.
This is also a great opportunity to expand your network and connect in with some great people working in HR & Talent.

June Session - Tuesday, 14th June 2022, 12.30 - 14.00
Topic: People Development in a Post-Covid Working Environment
During the Covid Pandemic we all had to adapt quickly and like most things, development activities all shifted to a virtual delivery methodology.
The pros: no travel and accomodation costs, bringing people together from different locations, easier to fit into the working day/week, reduced facilitation costs, greater use of technology.
The cons: missing that face-to-face contact, 'zoom' fatigue, courses spread over multiple days, employee's lack of trust in online development options.
Covid has also resulted in many businesses reconsidering their priorities, in terms of what skills are the power skills that they want to focus on developing for all, or certain groups of employees.
As we move into a post-covid era, how have these short-term measures impacted the longer-term view of HR and talent profressionals, on the approach to people development?
Subtopic discussions will focus on:
What power skills do you think are key for businesses to develop in the next three years?
How critical is leadership development focus in a post-covid working environment?
What are your opinions on development methodologies as we move beyond covid: return to in-person, virtual, hybrid, tailored or not, individual or group focussed?

July Session - Tuesday 5th July 2022, 15.00 - 16.30
Topic: Retaining Employees in the Backdrop of the Great Resignation
The Covid Pandemic has changed the way in which we work forever. On top of that it has sparked many people to think about their careers and how they are working.
A consequence of this is the much discussed Great Resignation or Great Re-shuffle. In June 2021, a report from PwC indictaed that 88% of executives surveyed stated they had seen a higher than usual turnover of employees.
Ten months on from that report, what does that mean for businesses now, what has the impact been and how is it changing the way in which HR and talent professionals are approaching their retention strategies?
Subtopic discussions will focus on:
How proactive are the conversations you have with employees on their career ambitions?
How is this changing your Employee Value Proposition?
How is this changing how you approach development solutions?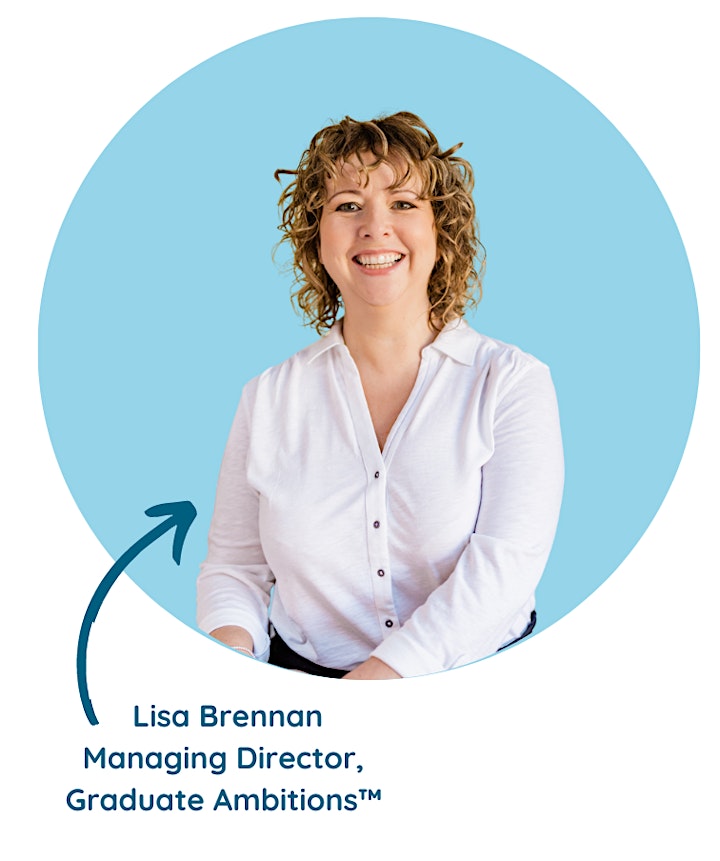 Lisa, the facilitator of the Business Ambitions™ Virtual Roundtable Event Series, is an HR and Talent Management Consultant and Coach, with over 15 years' experience in the design and implementation of people strategy, in support of business strategy and 20 years of Leadership experience across a variety of industry sectors.
I founded Strategic Ambitions™ in 2017 and through the Business Ambitions™ division of the business, myself and my team work with businesses to support developing and delivery people strategy via solutions including: coaching programme packages, strategic HR and talent management projects, development programme design and development, skills workshops design and delivery.
Each virtual roundtable event will also be supported by guest facilitators.