Description
Learn about the benefits a mobile app can offer your business
A mobile presence is no longer a nice-to-have - it`s a must have. Consumers spend more time on their mobile phone than in front of a computer, and 80% of their phone time is using apps, not mobile web. If you want customer engagement you need to have an app for your business that your customers can use on their phone.
In one month, a client in Banbury received 1,668 app opens for their business. Another in Brynmenyen has 747 app opens and a client in Bristol had 866. During the same period our clients accumaltively have received 293 phone calls via the click to call on their business apps.
A mobile app is the most efficient way to market to customers - apps drive customer engagement, encourage customer loyalty and increase sales. This workshop will cover how mobile apps can drive any business, its importance to have one and how you can use Mynt Apps as an easy, cost-effective way to get one in app stores!
- What are the features and benefits of a business app are!
- How to make changes, update and send PUSH notifications via the mynt dashboard!
- How to market a mynt business app for maximum opportunity!
- Why not check out our website click here - www.mynt-apps.co.uk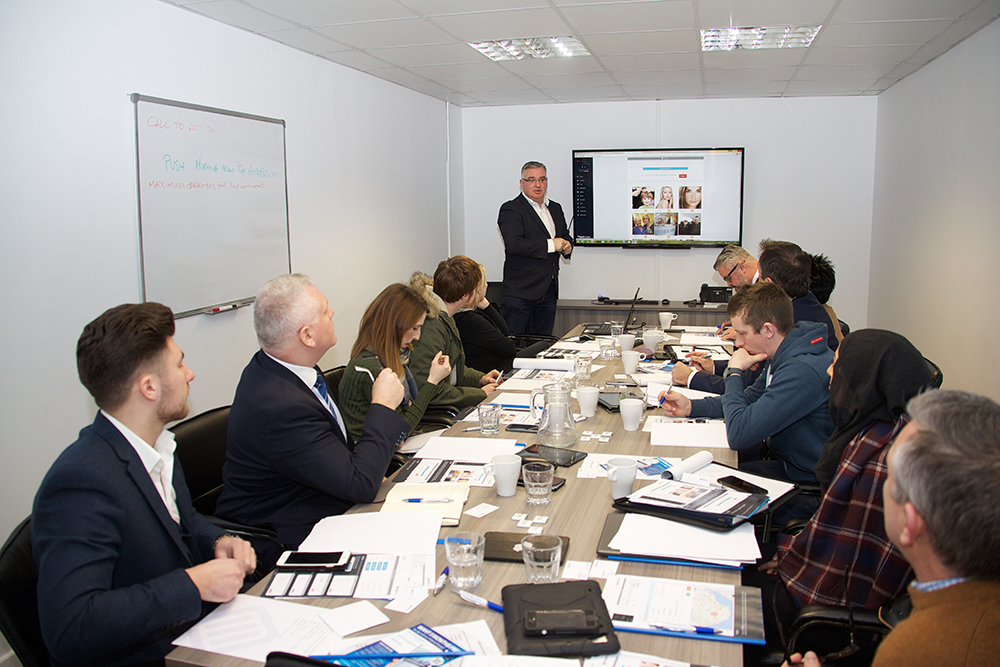 FAQs
What are the parking options at the event?
There is ample free parking.
Where can I contact the organiser with any questions?
You can contact the organiser by phone - Bob Kennedy 07918 080749