Business Beyond the Lockdown – Building Resilience
Event Information
Location
Online, via Zoom
A link will be sent to join on the day.
Description
The severe effect of the pandemic is threatening the survival of many businesses. The actions taken now, will play an important role in driving your ability to sustain your business during this time and ultimately your recovery in the future as restrictions are lifted.
Webinar Outline

Every business owner should have a plan in place to ensure they build resilience, preserve profitability, cashflow and employment for their team and survive through this difficult time. This webinar will help you to identify key areas of your business to focus on to build resilience. This will include:
Required mindset to enable you to adapt quickly and bounce back

Building a plan for yourself, your team and business

Maximising government and other support that is available
Webinar Outcomes:
By the end of this weninar:

You will be equipped with simple strategies that can be implemented to help with building resilience straight away, for yourself as well as your business

You will gain an understanding of the things you should consider now to minimise the impact on your business so you can have a plan of action

You will know how to look for opportunities to preserve your cashflow and profitability
Who should attend?

SME's who want to explore options to pivot their business strategy and build resilience in these challenging times
---
Workshop Presenter: Joy Quarrie
Joy Quarrie is a management accountant with over 17 years' experience working with companies of all sizes, helping them to transition through various stages of growth and change management.
She is passionate about helping SMEs avoid the pitfalls that drive so many of them into difficulty, and specialises in providing businesses and owners with the strategies and management information to enable them to master the basic business principles to reduce risk as they grow.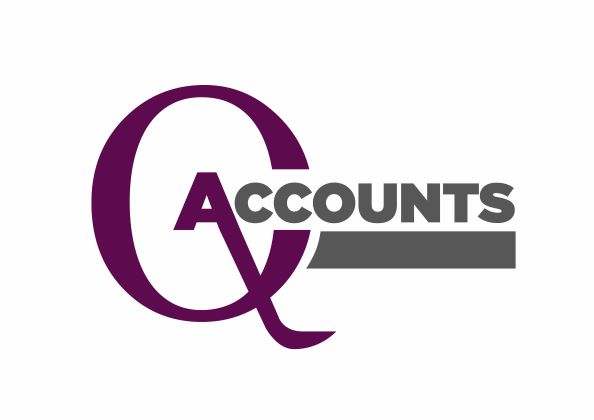 ---
FAQs
Can I attend this event if I am not a Building Legacies Member?
Yes, if you are an SME registered business and have a permanent London trading address, complete the registration form and once we have received your order, we will contact you to finalise the registration process.
How many people from my team can attend the event?
2 maximum
Do you take photos or record at your events?
'Yes we do, as part of our marketing strategy, we regularly take photos during our events and will record the entire workshop to use on our website, YouTube, email newsletters, social media and other promotional materials. If you are not comfortable about being in our photos or recording please keep your video off at all times and do not share any personal information.
Is there a cancellation charge?
No, however as we cover the full cost of running the event, we would appreciate 24 hours' notice or that you cancel your ticket 24 hours before the event, which will allow another business on our waiting list to take the space or for us to reduce our costs.
Date and time
Location
Online, via Zoom
A link will be sent to join on the day.
Organiser of Business Beyond the Lockdown – Building Resilience
Building Legacies is a fully funded enterprise growth and procurement support programme which provides tailored solutions for London-based SMMEs seeking competitive business advantage.
The programme, a partnership of private and public sector organisations, is a flagship local business growth and procurement support project of the East London Business Place (ELBP) and Newham College of Further Education's Centre for Innovation & Partnerships (CIPs).
Part-funded by the European Regional Development Fund (ERDF), the purpose of this initiative is to deliver a sustained support programme tackling gaps in SMEs' growth, innovation, contract-readiness and knowledge of procurement and supply-chain requirements.