Description
INVEST SOME TIME INTO GETTING YOUR BUSINESS FITTER THAN EVER!

---
What is Business Boot Camp?
Business Boot Camp is a brilliant programme of 3 workshop sessions that cover controlling your business performance by focusing on key measures, building the perfect team and setting your business goals and acting on them. The sessions are hosted by two experienced business experts who have a proven track record of helping businesses increase their revenues and profits.
Who is Business Boot Camp for?
The sessions have been developed specifically for business owners in and around Brighton who want to gain back control of their business with a successful team.
---
What do the sessions cover?
Controlling Business Performance
How to Build the Perfect Team
Fail to Plan - Plan to Fail!
---
THREE VALUABLE SESSIONS TO GET YOUR BUSINESS FITTER THAN YOU CAN EVER IMAGINE...
---
Controlling Business Performance - August 31st
In this session, you'll learn:
The key measures to focus on in your business
How to draft a dashboard to stay in control
Tips on how to measure and implement your dashboard
£30+VAT
---
How to Build the Perfect Team - September 14th
In this session, you'll learn:
How to use profiling to get the right person for the role

Identifying role shift and how to manage it
How to delegate effectively
£30+VAT
---
Fail to Plan - Plan to Fail! - September 28th
An essential workshop to track what has been the wins for the previous 90 days and build a plan for the next 90 days.
Use our proven formula for business success to select the areas you want to work on in your business
Demonstrate how to write meaningful goals
Prioritise what to work on and start setting weekly action plans
£30+VAT


---
MEET THE BOOTCAMP HOSTS: 
Lucy Cameron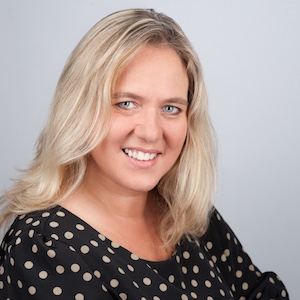 Lucy has a unique combination of experience and qualifications in successfully developing people and businesses.
Lucy has over 19 years experience in managing change across a wide range of organisations, a range of qualifications including an MBA, Coaching Diploma, NLP Diploma and a Learning & Development Management Diploma.
Lucy's vision is to enable business owners to have the success they deserve. Her clients won 'Best Client in the South' in 2013 and 'Best Retailer in Europe' in 2015.
---
Andy Camfield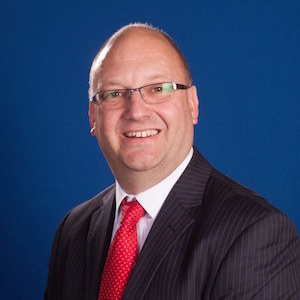 Andy is a business coach based in Seaford in Sussex, with extensive experience in developing and implementing strategies to ensure compliance and best practice, promoting a safety culture, devising and delivering training and developing business risk management programs and systems.
Andy's background in strong management, commercial astuteness and relationships with people, complements his professional ability to deliver success.
Andy was the 2014, 2015 & 2016 winner of ActionCOACH Action Man and Global Coach of the Week in June 2015.
---
ALSO SUPPORTED BY BARCLAYS BANK AND EAGLE LABS
Eagle Labs is a revolutionary concept by Barclays Bank, which is a brand new community business centre available to both start up and scale up business owners with the following resources:
3D printing – print almost anything as a 3D model or prototype
Laser cutters – precision cutting, engraving or marketing on almost any material
Coworking desks – surround yourself with a community of likeminded people
AV equipment – full audio visual setup
Our Business Boot Camps are going to be held in one of Eagle Labs versatile meeting rooms, with bare brick walls and bean bags to create a relaxed atmosphere whilst you're discovering and learning about business fundamentals.
---


GET YOUR TICKETS NOW BEFORE SPACES RUN OUT!