Location
IBM Innovation Center Ljubljana
8 Ameriška ulica
1000 Ljubljana
Slovenia
Future Females Slovenia Event - Networking & Educational Event about the Future of Leadership
About this event
How to take care of your own well-being on one side, and give the best to others and society on the other?
✨ Join us IN PERSON at networking & educational event, and find out practical and motivational tips to be a successful leader of your life and business.
We`ll meet on the 7th of June at 5:30 PM CET in IBM Innovation Center (Crystal Palace BTC - Ljubljana)
📍 𝐃𝐮𝐞 𝐭𝐨 𝐥𝐢𝐦𝐢𝐭𝐞𝐝 𝐬𝐩𝐨𝐭𝐬 𝐫𝐞𝐠𝐢𝐬𝐭𝐞𝐫 𝐧𝐨𝐰 𝐚𝐧𝐝 𝐫𝐞𝐬𝐞𝐫𝐯𝐞 𝐲𝐨𝐮𝐫 𝐩𝐥𝐚𝐜𝐞 𝐚𝐭 𝐭𝐡𝐞 𝐞𝐯𝐞𝐧𝐭.
We will be discovering:
How to recognize and communicate business boundaries?
How to develop a growth mindset?
How to serve yourself and your community at the same time?
We have selected speakers to participate in a thought-provoking, entertaining and informative event, sharing their knowledge, expertise, and insight on how to set business boundaries and develop a growth mindset.
We will explore what worked for them, and what didn't go so well, and further gain some invaluable hints, tips, and tricks on how they have flourished through their personal and business journey.
We are delighted to introduce you to our speakers:
🎤 Tjasa Strle – Boundaries Expert and Future Females Slovenia Ambassador
🎤 Iza Sia Login – co-founder of Login5 Foundation
This event will include:
▪ Inspiration & knowledge from our expert speakers ✨
▪ Opportunity to connect and network with like-minded women 🙋🏼‍♀️
▪ Wine selection 🍷
▪ Special music guest 🎶
▪ Gift bags 🎉
▪ Prizes 🎁
We are pro-women, not anti-men. Men are always welcome! This is an inclusive event.
Future Females Slovenia is a community and space where Slovenian-based entrepreneurs, aspiring entrepreneurs, and intrapreneurs can connect, learn, and be inspired.
Join us LIVE at IBM Innovation Center on Tuesday 7th of June at 5.30 pm CET.
We are looking forward to meeting you in person very soon. 💕
​Your Future Females Slovenia Team.
(By signing up for this event you agree that the event organizer Future Females is allowed to contact you for marketing and promotional purposes. You can cancel this subscription at any time.)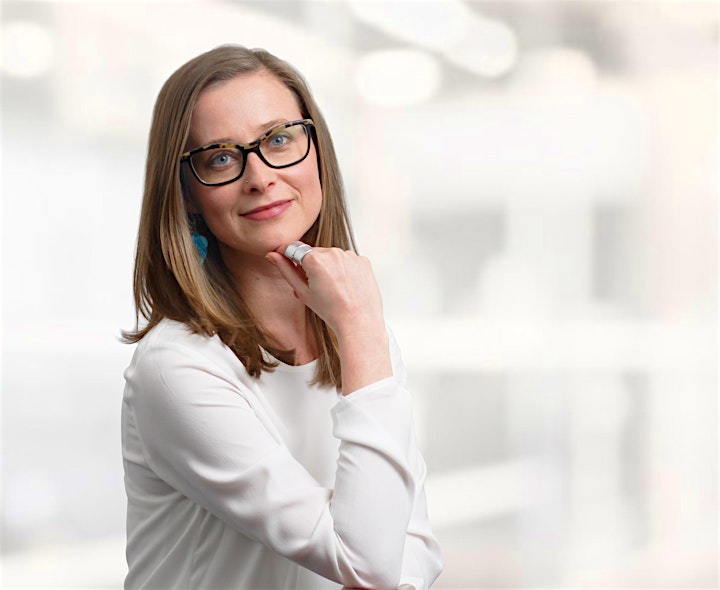 Meet the speaker: Tjasa Strle
Tjasa Strle is an international community manager at Future Females, helping women across the globe host business events for female entrepreneurs, and building communities in their cities. She is also an advocate for setting personal and business boundaries, and she hosts events & workshops on the topic. As she likes to say: "Healthy Boundaries are fundamental for every nurturing and joyful relationship, where everyone involved is equal to another."
Tjasa is a speaker, and host who believes in female empowerment, both in personal and business environments. She is also a Future Females Slovenia chapter founder and ambassador.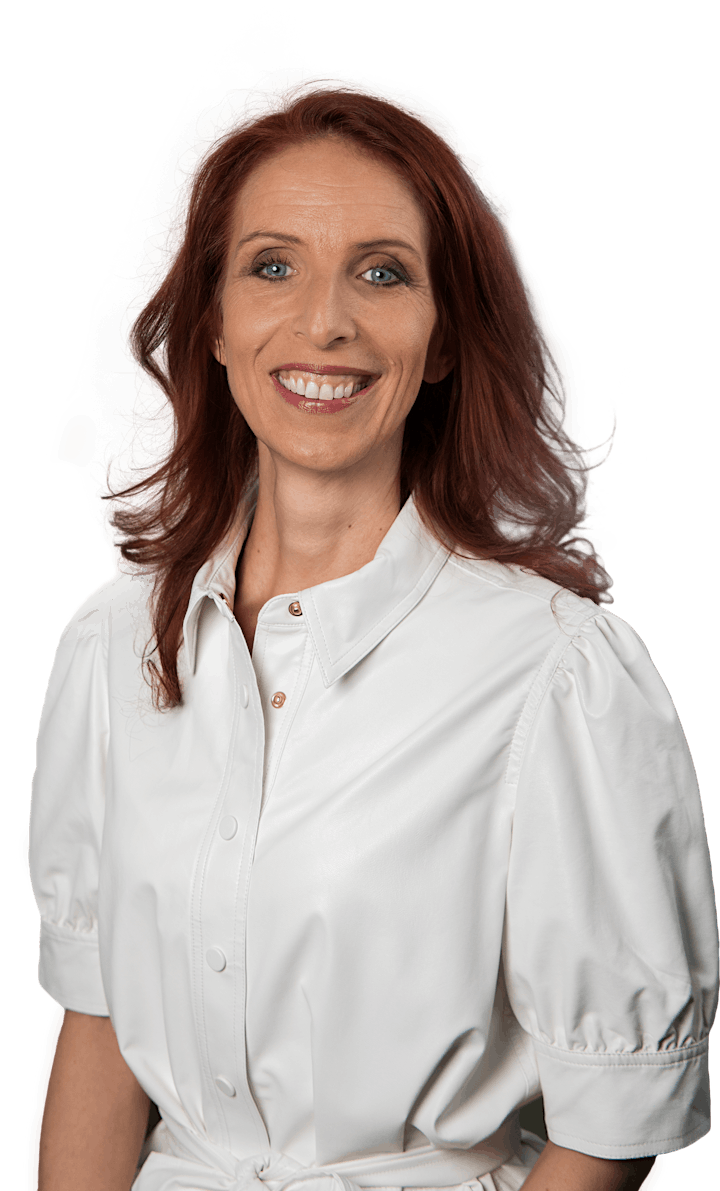 Meet the speaker: Iza Sia Login
Iza Sia Login manifested her entrance into large-scale philanthropy by serving as Deputy CEO of Outfit7, a mobile gaming "unicorn". The center of an exemplary corporate culture, Iza Sia orchestrated internal and external programs to build winning teams. Prior to founding Outfit7, Iza led departments at Microsoft and Novartis.
Nowadays, Iza Sia Login serves as co-founders of Login5 Foundation where she merges conscious leadership expertise with unicorn-level entrepreneurial experience in tech to scale a number of the foundation's global projects. Among them are LoginEKO, the largest data-driven organic farm in Europe, and Reemina, a conscious leadership academy where executives unlearn and relearn ways to lead purpose-first businesses that manifest global impact.
Future Females is a platform that connects, inspires and supports existing and aspiring female entrepreneurs. Future Females is building a community, physically, digitally, and emotionally where women can grow – in business skills and personal skills, where they can share, test, fail and be okay doing all of it!
Every month we host events focusing on a specific theme in business and personal development. Our online offerings (Future Females Business School & Future Females Founders Club) combine community, accountability, coaching and education to supports early-stage and more developed female founders to reach the next level in their businesses.