This year's Business Breakfast, hosted by Dr Rabinder Buttar, will focus on "Womens' Leadership in the Healthcare Sector".
About this event
With a focus on "Womens' Leadership in the Healthcare Sector, we look forward to welcoming Dr Rabinder Buttar to this year's Business Breakfast.
Rabinder Buttar is President of Clintec International Limited, an IQVIA company. IQVIA (NYSE:IQV) is a leading global provider of advanced analytics, technology solutions and contract research services to the life sciences industry dedicated to delivering actionable insights. Learn more at www.iqvia.com
Dr Buttar has over three decades experience in the clinical research industry. She founded Clintec International 24 years ago and grew it into a global clinical research business. Prior to this she gained experience within the pharmaceutical industry within Pfizer, GSK and Astellas, as well as within academic research - vaccine technology within Strathclyde University. In 2014, Dr Buttar was listed by the British Science Council as one of top 10 practising entrepreneurial scientists in Britain and has previously been named as one of Britain's top 100 entrepreneurial women (Real Business). During 2015, Dr Buttar was inducted into Strathclyde's Academy of Distinguished Entrepreneurs. Dr Buttar has twice been named as the Ernst & Young 'Scottish Entrepreneur of the Year', (2011 and 2018) and received many other awards including the Institute of Directors 'Director of the Year' and Business Woman of the Year (People Make Glasgow) in recognition of her success in global business, entrepreneurship, and leadership.
Dr Buttar is a PhD immunologist from Strathclyde with a BSc in Biochemistry from Glasgow University, certificate in Management from Reading University and Honorary Doctorate from University of West of Scotland. She is a Fellow of the Royal Society of Medicine and a Fellow of the Royal Society of Edinburgh.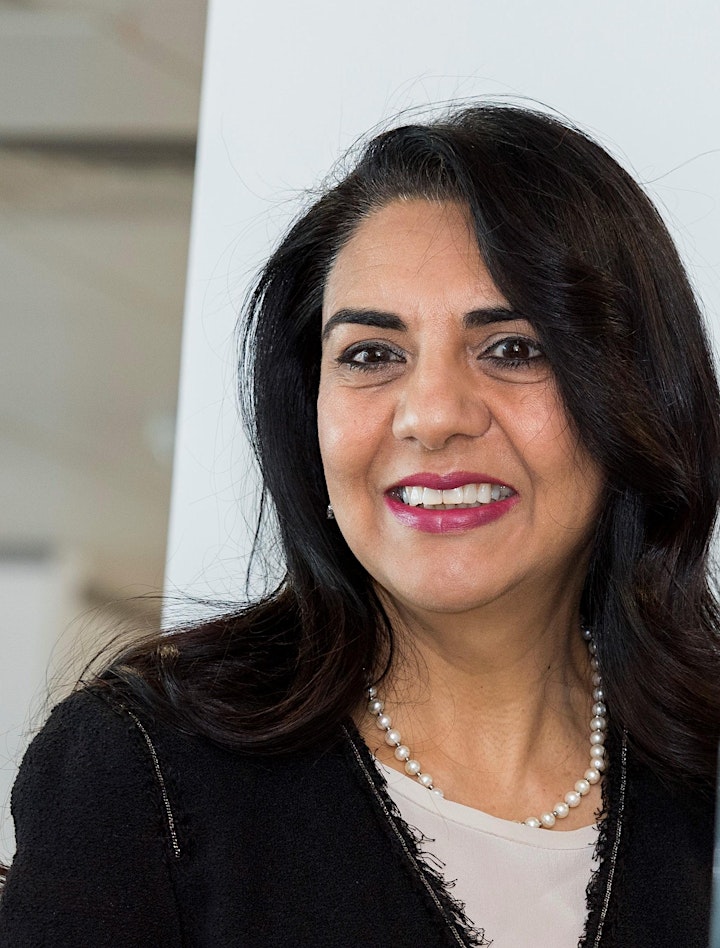 Organiser of Business Breakfast at George Watson's College with Dr Rabinder Buttar
George Watson's College Plus is our digital events platform, a place to bring together our pupils, their families, our staff, former pupils and the wider world through digital events and communication. Please visit our website to find out more, see what's on and register for upcoming events.