Description
In this session
What do SME's need to successfully run and grow a business?
With a background in business and technology from London's European Business School and Sydney's AGSM and a global career path working in various industries such as travel, value added services in mobile technology and financial services, as well as a short stint as an entrepreneur, Ambreen is now Head of Business Banking for UK neobank Monese. She has spearheaded the design and launch of the Monese business account, offering SME's, start-ups and other businesses access to a digital bank account service , third party financial products and services (coming soon) via Monese's mobile app.
In October 2018 Monese Business was launched as part of our expansion:
The 'Monese Business' account can be set-up in five minutes and comes bundled with personal banking in one simple-to-use app

Available to UK registered businesses in 12 languages and will be launched in Europe very soon

3500 businesses have signed up to Monese and we estimate that around 20% of these businesses are female-led
Monese Business simplifies a frustrating process for time-pressed entrepreneurs, particularly for those whose work takes them all over the world
We know that life moves fast for entrepreneurs and their work often takes them all over the world, so they need fast, connected and transparent banking

Business banking should not slow down anyone's ambitions. It should be with them at every step, wherever they are in the world

The Monese Business account is business banking that keeps up with the entrepreneur as they build the business of their dreams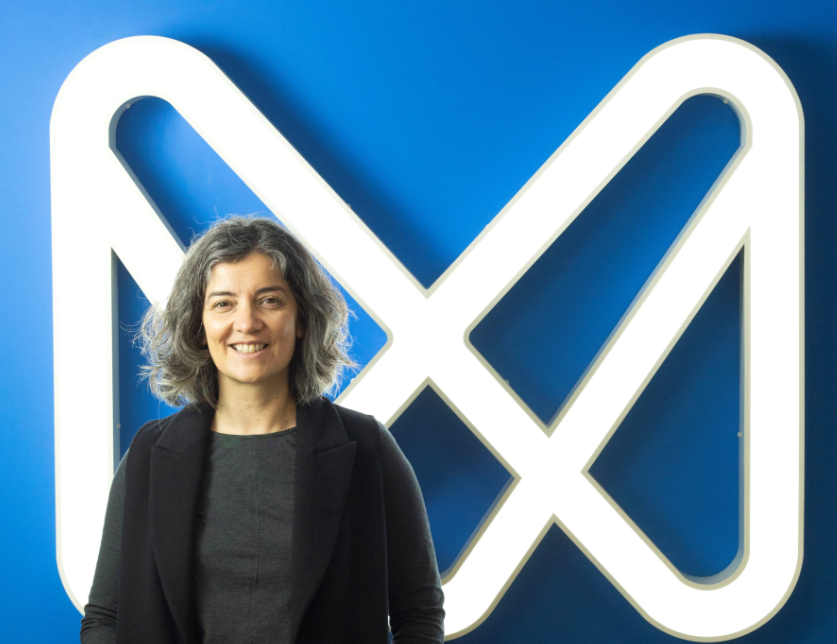 Timetable
08.30-09.00 Registration and breakfast
09.00-10.00 Presentations
10.00-10.30 Networking opportunity
The University Business Centre in Halifax with funding from the Adventure Project Invites business working in the Digital sector in Calderdale to join us for a series of monthly breakfast events. These events aim to provide a place for businesses to gain new knowledge and skills and network with other people working in the sector. Our fifth breakfast seminar will focus on effective business planning.
Am I eligible?
The AD:VENTURE project is aimed at providing support to young and growing businesses with an eligibility focus on:
SMEs under 3 years old

Based in the Leeds City Region

Trading in an eligible sector (this generally excludes primary agriculture, banking and financial services, activities related to education or social care, and those sectors trading directly with consumers e.g. retail and hospitality)

Commitment and plans for achieving growth in turnover and creation of jobs
Organiser of Business Breakfast (Halifax)
Leeds Beckett University is a partner in the AD:VENTURE programme, an ERDF-funded project which brings together Universities from across the Leeds City region with local Councils, Chambers and with private sector partners. The AD:VENTURE partners offer a diverse range of expertise and services to support young businesses with an ambition to grow.  The funded support programme includes access to masterclasses, peer-to-peer learning opportunities and expert one-to-one advice.
Find out more at:www.leedsbeckett.ac.uk/adventure
To contact us, email adventure@leedsbeckett.ac.uk or ring (0113) 812 4860