Description
Increasing your sales leads with a structured marketing approach
In this session you will learn how to increase your sales leads with clever marketing. If you're a startup business looking to make an impact with your marketing, this is the event for you.

Speaking at the event: Richard Michie, CEO of The Marketing Optimist.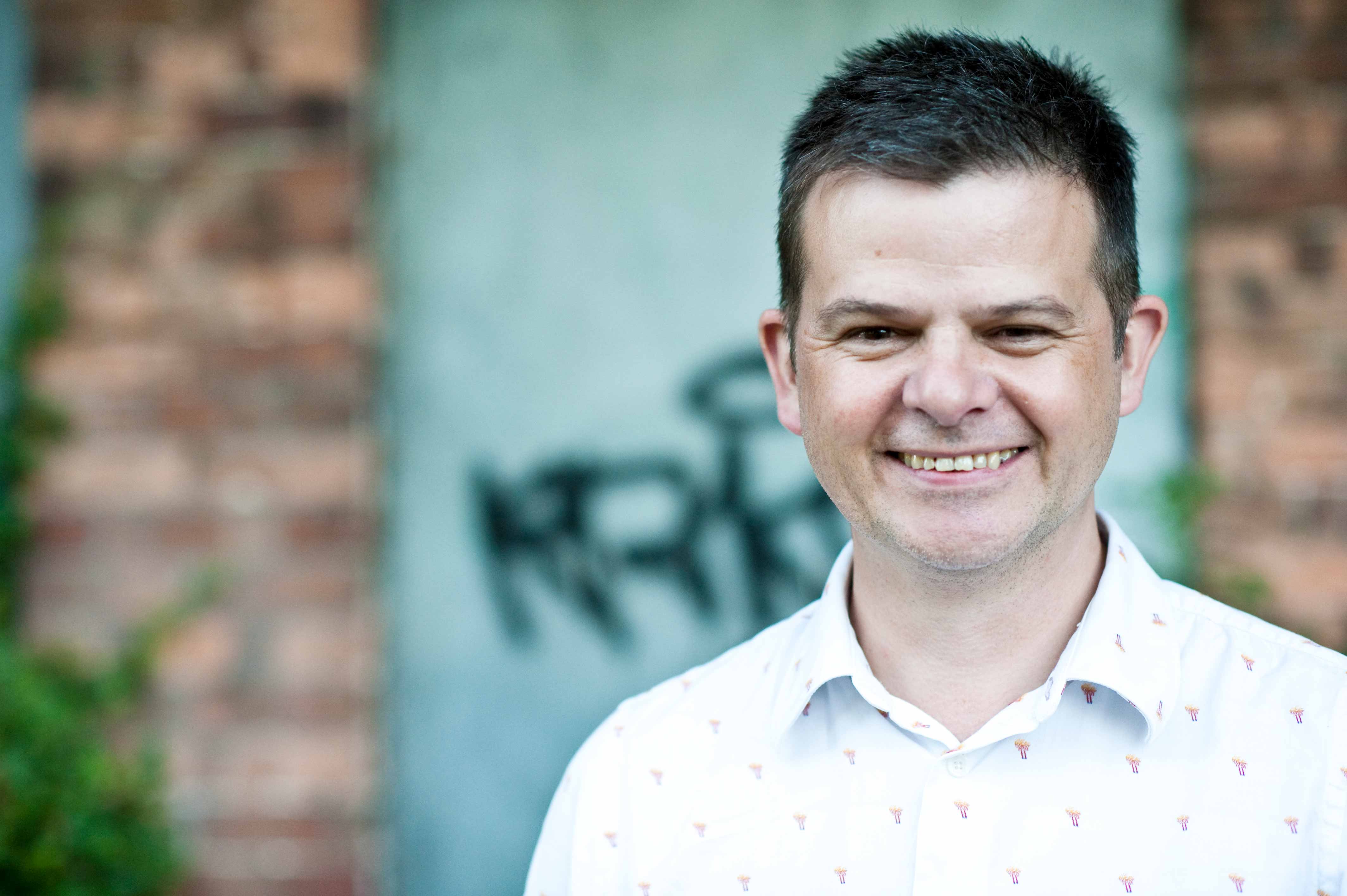 I'm the CEO of The Marketing Optimist - the marketing department you don't have. We help companies turn marketing spend into sales leads by focusing their efforts on the areas which will bring greatest return on investment.


Richard started his marketing career before the internet existed, so he's seen the change the web brings to marketing first hand and now turns his traditional marketing skills to agile digital marketing practices.

Timetable
08.30-09.00 Registration and breakfast
09.00-10.00 Presentations
10.00-10.30 Networking opportunity

The University Business Centre in Halifax with funding from the Adventure Project Invites business working in the Digital sector in Calderdale to join us for a series of monthly breakfast events. These events aim to provide a place for businesses to gain new knowledge and skills and network with other people working in the sector. Our fifth breakfast seminar will focus on effective business planning.
Am I eligible?
The AD:VENTURE project is aimed at providing support to young and growing businesses with an eligibility focus on:
SMEs under 3 years old

Based in the Leeds City Region

Trading in an eligible sector (this generally excludes primary agriculture, banking and financial services, activities related to education or social care, and those sectors trading directly with consumers e.g. retail and hospitality)

Commitment and plans for achieving growth in turnover and creation of jobs