Description
How to grow your business
Growing a business brings challenges. How you deal with the challenges and related growing pains is the difference between success and failure.

This business breakfast will help you learn how other business owners are growing their profits. This event will give you strategies and tips you can implement in YOUR business from the moment you leave. Insights based on a model used by thousands of business across the world to grow a commercial, profitable business that can work without you!

What you'll learn;
• Understand the difference between working ON vs IN your business.
• How to move beyond the 'glass ceiling' and grow as a leader.
• How to expand your vision and grow business profits
• How to leverage your time to maximize efficiency and profits.
• How to create a commercial, profitable enterprise that works without YOU!


Speaking at the event: Chris Henry, Action Coach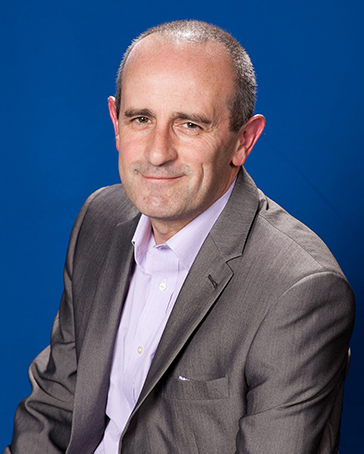 Chris is Halifax based & with 24 years of experience working at senior levels within the UK Banking sector (including Halifax Bank) Chris focuses on getting you results, with a proven track record of success. Having helped Banking and Financial Services divisions and subsidiaries grow, he uses his knowledge and experience to coach and mentor SME business owners so they get results financially as well as all other aspects. Chris runs a Business Coaching as well as a Property & Wealth Business.


Timetable
08.30-09.00 Registration and breakfast
09.00-10.00 Presentations
10.00-10.30 Networking opportunity

The University Business Centre in Halifax with funding from the Adventure Project Invites business working in the Digital sector in Calderdale to join us for a series of monthly breakfast events. These events aim to provide a place for businesses to gain new knowledge and skills and network with other people working in the sector. Our fifth breakfast seminar will focus on effective business planning.
Am I eligible?
The AD:VENTURE project is aimed at providing support to young and growing businesses with an eligibility focus on:
SMEs under 3 years old

Based in the Leeds City Region

Trading in an eligible sector (this generally excludes primary agriculture, banking and financial services, activities related to education or social care, and those sectors trading directly with consumers e.g. retail and hospitality)

Commitment and plans for achieving growth in turnover and creation of jobs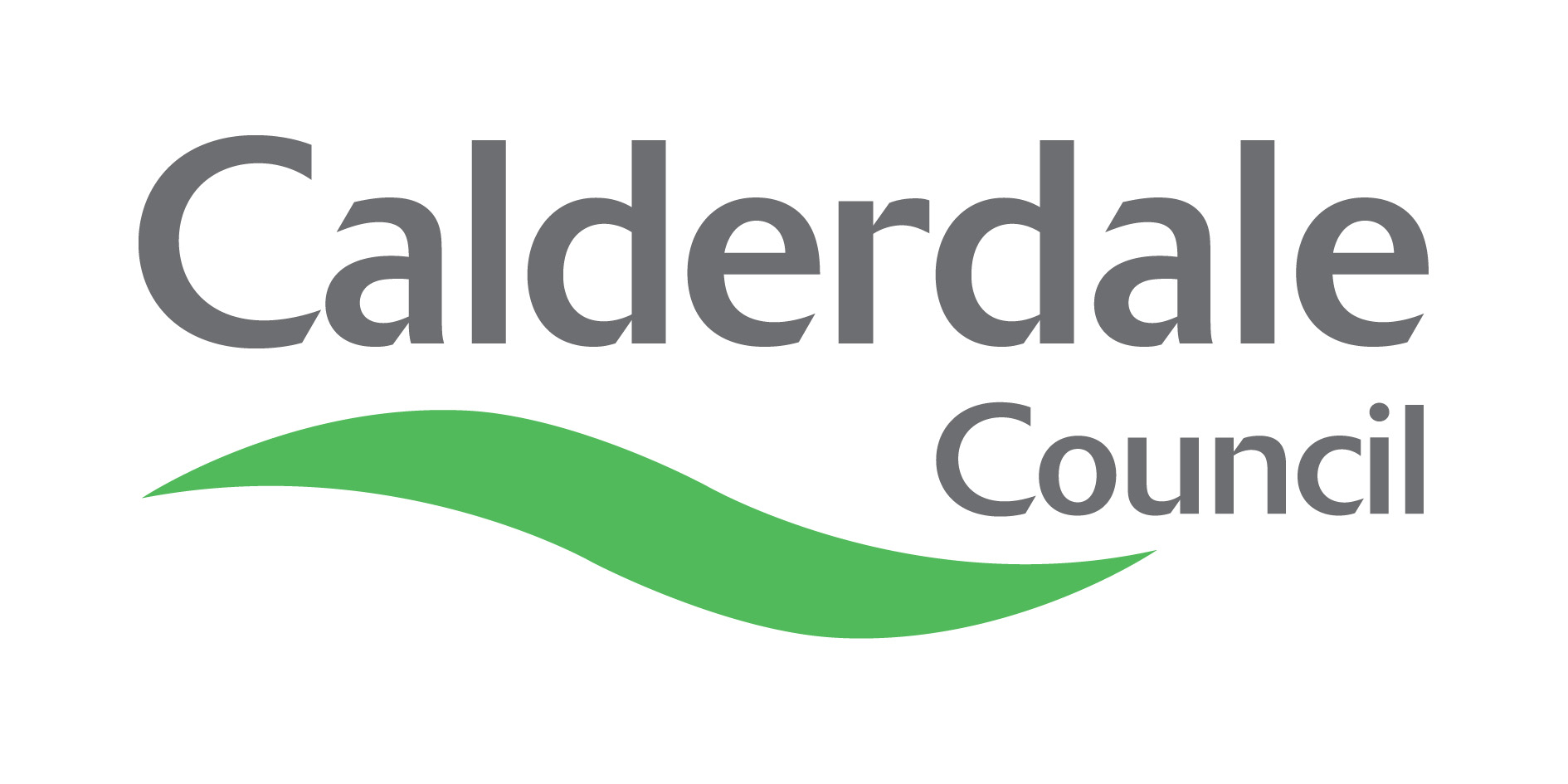 Organiser of Business Breakfast in August (Halifax)
Leeds Beckett University is a partner in the AD:VENTURE programme, an ERDF-funded project which brings together Universities from across the Leeds City region with local Councils, Chambers and with private sector partners. The AD:VENTURE partners offer a diverse range of expertise and services to support young businesses with an ambition to grow.  The funded support programme includes access to masterclasses, peer-to-peer learning opportunities and expert one-to-one advice.
Find out more at:www.leedsbeckett.ac.uk/adventure
To contact us, email adventure@leedsbeckett.ac.uk or ring (0113) 812 4860