Event Information
Location
Hilton at the Ageas Bowl, Southampton
Botley Road
West End
SO30 3XH
United Kingdom
Preparing you for all you outcomes
About this event
Are you unsure of how Brexit will affect your business?
Need to know the changes that will be made to taxes and VAT?
How will EU citizens working at a UK based business be affected?
We know that businesses are facing a period of uncertainty, so at the Chambers we want to be able to provide as much clarity as possible. We are holding a series of FOC Brexit Bootcamp events across Hampshire and bordering Chambers covering all aspects of Brexit helping you to adopt the most appropriate strategy regardless of the outcome.
Our Bootcamps will be interactive with the opportunity to talk directly with experts in their field during a business panel Q&A and break out information stations. Please bring your specific questions so that you can go away more prepared. We will also share our Checklist to help you plan, ensuring that you don't forget any key areas.
At our Bootcamps, we will have information stations where you can seek advice and receive literature on International Trade, Legal Tax & VAT, Regulations & Data, People and a manned EU information point providing a wide range of EU business related literature.
We are currently holding our Bootcamp events at three locations on three different dates:
15/10/19 – Four Seasons Hotel, Hook Hampshire RG27 8TD - 14.00 – 16.00
23/10/19 – Hilton Ageas Hotel, Southampton, SO30 3XH - 2 sessions
AM - International Trade specific session - 10.00 – 12.30. Please note: This event is now fully booked
PM – Brexit Awareness Bootcamp - 14.00 – 16.30
Hampshire Chamber wants to help as many businesses as possible during the upcoming Brexit transition – check out further dates and locations across Surrey, Sussex and the IOW Chambers.
These events are FOC and are open to ALL businesses of all sizes and sectors.
There will be information stations where you can seek advice on the following topics.
International Trade
• Customs Procedures / Import & Export Declarations
• Tariffs and Commodity Codes
• Rule of Origin
• Trade Agreements
• Incoterms Rules
• Supply Chain
Legal Tax & VAT
• VAT
• Finances (trading with the EU/ within the EU)
• Tax (trading with the EU/ within the EU)
• Double Taxation
• Insurance
• Contracts reviews
• Currency Risks
Regulations and Data
• EU Regulatory Regime
• Data Protection / Data Transfer
• eCommerce
• Intellectual Property
• Product Testing / Industrial Standards
• Dispute Resolution
• Mobile Roaming
People
• EU citizens working in the UK/ UK citizens working in the EU
• Travelling to/from the EU
• Recognition of qualifications
• Transfer of staff across borders
• Education
• Settled Status
Further events scheduled include a Brexit Bootamp at the Four Seasons Hotel. Please book onto this separately by following this link. Also at the Lainston House, please book onto this separately by following this link.
Supported By: The Department for Business, Energy & Industrial Strategy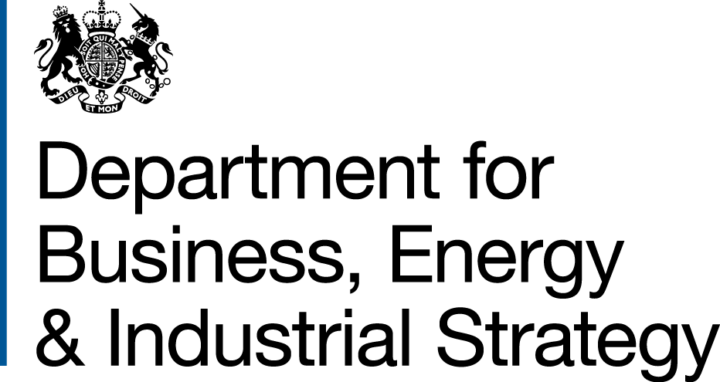 Date and time
Location
Hilton at the Ageas Bowl, Southampton
Botley Road
West End
SO30 3XH
United Kingdom