James Court from NatWest Business Builder helps you create a single page road map of your business using the Business Model Canvas.
About this event
About this event
With so much change, challenge and confusion just now, it's easy to feel lost. That's why we like to use the Business Model Canvas – a single page road map of your business. By having your entire journey in one view, it's easier to remain focussed and in control by understanding where you are, what your options are and where danger may lie. This view is crucial when managing change or uncertainty.
Join the NatWest Business Builder team as examine the 9 key areas of a business model and talk through the best practises for your business. You'll come away with a sense of where changes could be made to your business model to retain customers, improve cashflow and refine objectives.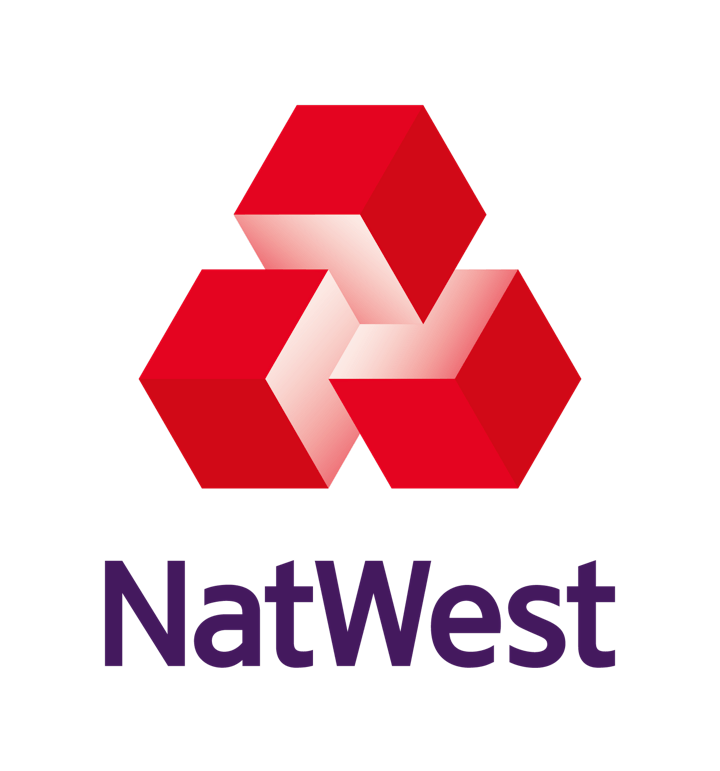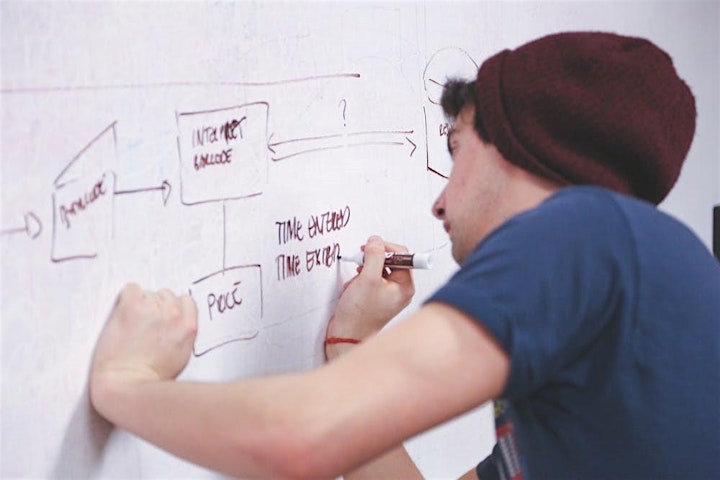 Organiser of Business Builder Workshop: An Intro to Business Modelling
Devon Business & IP Centre is based in Exeter and Barnstaple Libraries.The centre is part of nationwide network of Business & IP Centres that follow a program designed by the British Library, London.
Exeter and Barnstaple Libraries are part of the 50 libraries run by Libraries Unlimited South West, a company limited by guarantee, registered in England and Wales. Registered company number:  9822597. Registered charity number:1170092. Registered office:  Exeter Library, Castle Street, Exeter, Devon , EX4 3PQ.