Setting Goals to Accelerate - Visioning
About this event
We all have goals, certain things we strive for; a certain level of turnover, multiple product streams, etc. Goals are usually personal and so when something like COVID-19 comes along, a lot of the goals and plans we put in place must be shelved, leaving us feeling deflated and demotivated.
Join the NatWest Business Builder team as we look at creating long term visions to keep you inspired and motivated and keep your business moving forward. We'll break those visions down into milestones that feel manageable and allow you to feel regular progress whilst keeping the needs of yourself and the business at the heart of every decision you make.
This is a live interactive zoom event - details will be sent in your confirmation email. You will find it at the bottom of the email, in 'Additional Details'. The meeting is password protected and must be accessed using the encrypted link.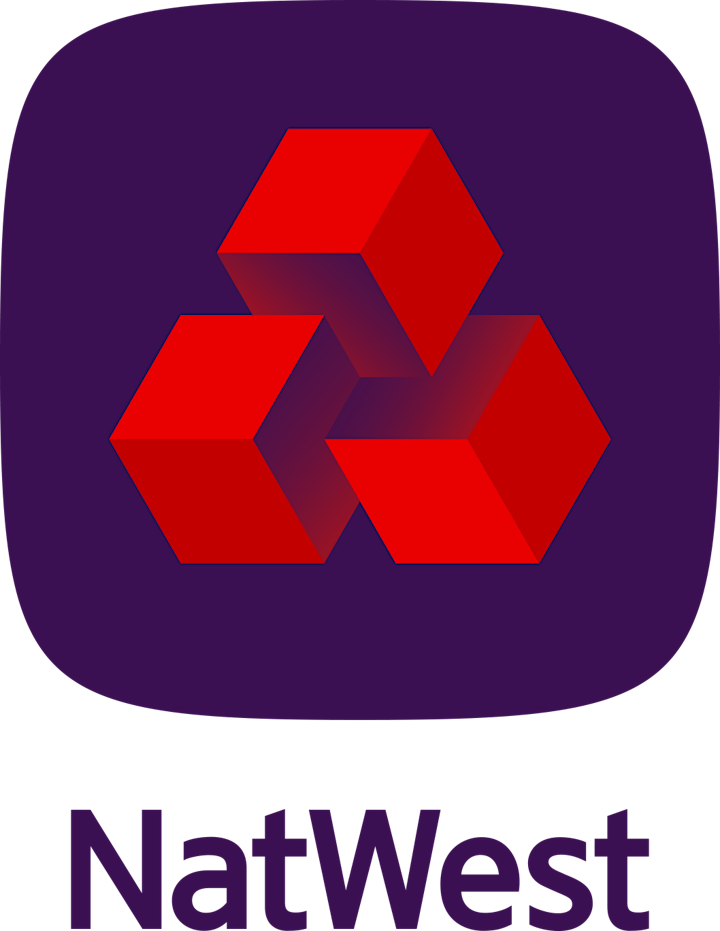 Organiser of Business Builder Workshop: Setting Goals to Accelerate
I'm the NatWest Local Enterprise Manager for Devon & Cornwall
I work closely with the local business marketplace to support, develop and add value to SMEs by providing business advice, bringing together local businesses and hosting regular events.
Please come along to my events – see below – and get in touch with me on james.1.court@natwest.com to let me know how I can support your business - growth means different things to different businesses – tell me what it means to you.
You can also follow me on LinkedIn and Twitter - @jamescourt77
 Join in with the discussion on social media by searching #NatWestBoost