Description
José Pizarro comes to the Westminster Business School to do a masterclass to our entrepreneurial students for a marketing session.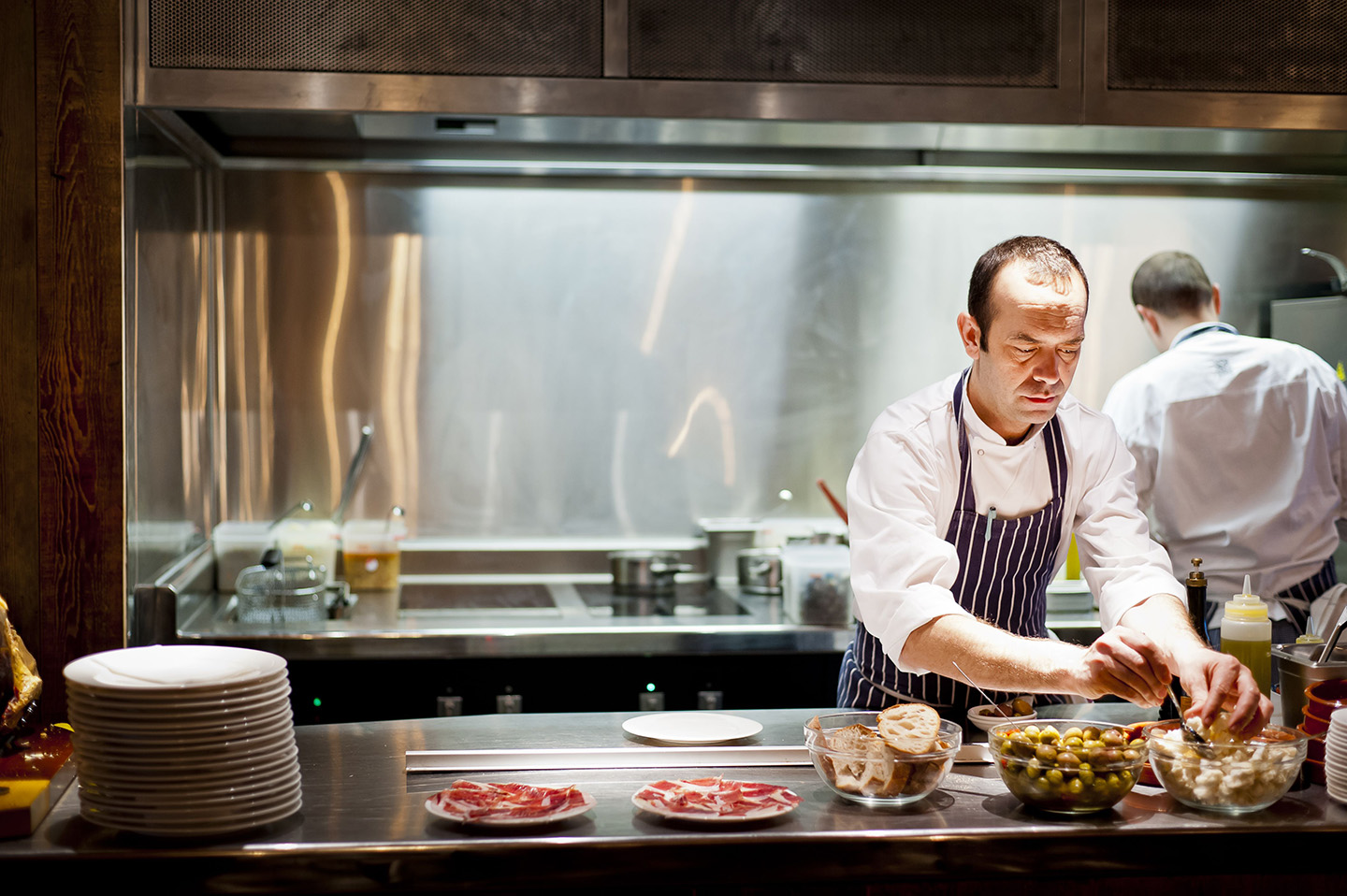 Originally from Cáceres, José, has now lived in London for over 18 years, and is often described as the Godfather of Spanish cooking in the UK, a decision that many Londoners have become extremely grateful for.
José opened his first solo venture in 2011, José Tapas Bar on Bermondsey Street, and has since gone on to open two further restaurants in the Capital: Pizarro, just a few yards from José Tapas, and José Pizarro at Broadgate Circle. He is also a regular on BBC 1's Saturday Kitchen and had appeared on Sunday Brunch, Weekend Kitchen with Waitrose, Rick Stein's Christmas and The Food Network's, The Big Eat. Most recently he was part of the debut series of The Wine Show, where he championed two of his favourite things, sherry & clams!
If you want to know more about José, check his website out https://josepizarro.com