Description
Being on Social Media is now more critical than ever if you're looking to build a following for your business. Social media is now one of the main forms of communication used to reach an audience and it's becoming more and more important to estabish yourself online with a strong brand presence.
At this event you will be hearing from social media experts who have worked over the years to build a successful following and establish strong relationships with their online audience. You will take home tips and tricks to build your following and be inspired to be the next social media influencer for your business!
Welcome our guest panelists!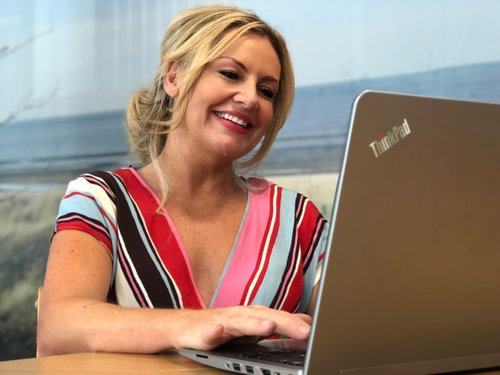 Nicky Speed - Head of Communcations Sefton Council
Influential communications leader Nicky Speed has over 18 years' experience in the industry, working in a variety of sectors from local government and higher education to housing, transport and health, with a proven track record in building organisational profile, reputation and brand.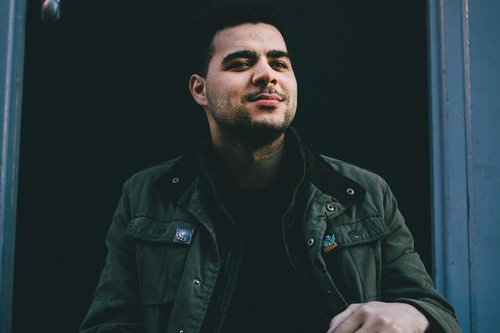 Ben Osu - Content Producer and Presenter
Ben set up his own community forum, giving young people of the city a voice and soon became a youth leader working with multiple agencies across the city on youth policy and service design and provision. After a social media campaign in 2009, Ben was successful at bringing the MOBO (Music of Black Origin Awards) to the city and back again in 2012.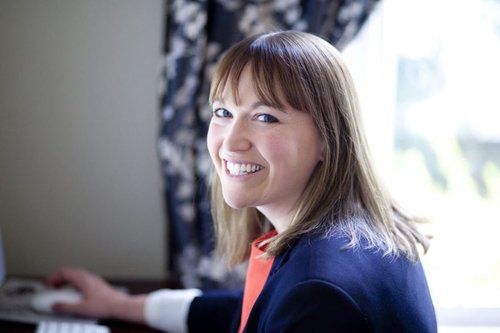 Karen Beddow - Founder of multi-award winning travel blog 'Mini Travellers'
Karen is an eclectic mix of Trustee, Lawyer and Board Member. Karen left her full time role as a commercial litigation solicitor when her three children were 6 and 5 (twins) to concentrate on her Family Travel blog Mini Travellers. Karen has used her skills developed over 15 years in a professional environment to create and then turn Mini Travellers into an established creative business, that has meant she can work from home and spend more time with her three children. Karen also has a social media consultancy Aster & Fern. Karen remains a legal consultant and is on the Commercial Board for a city housing association Prima Group, as well as sitting on the board for the Baltic Creative CIC.
Join us Tuesday 18th June, 6pm-8:30pm at 54 St James Street, L1 0AB
Business Club
The Women's Organisations Business Club is an exclusive women's only networking group which is open to female business owners.
Membership is open to female business owners only and is per individual not per business. Additional staff members can be booked onto individual events as you go. Our events will mostly be held at our flagship building, 54 St James Street in Liverpool but members are welcome to join from anywhere.
How much does it cost?
We don't have a membership fee as such. All we ask is that you make a one-off donation to The Women's Organisation charity. This donation will help towards the cost of running Business Club and help us continue to deliver our support for women in business. The minimum donation is £25 and this instates you as a 'member for life' - that's right, no annual renewal fees. We also welcome larger donations, just specify the amount when completing your membership form.