Description
Public speaking isn't just standing on a stage. It's speaking up in meeting rooms, it's pitching what you or your business does, it's having the confidence not just to say yes to media and public speaking opportunities, but to relish them ..
Speak Out to Stand Out will help you to tackle imposter syndrome, perfect your pitch and develop your professional confidence, using the insights and knowledge of our expert panel of leading local women from a range of industries.
From self-made & savvy entrepreneurs to those who work for and represent corporate brands with ease, join us to hear tips and tricks to building workplace confidence.
ConfirmedPanelists ..
Claire McColgan - Director at Culture Liverpool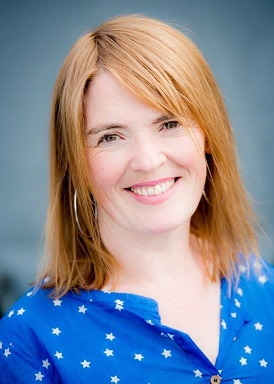 Since 2009 Claire has been Director of Culture Liverpool, responsible for Major Events, Liverpool Film Office, Cruise Liverpool, Tourism, City Halls and Cultural Policy. Claire has led the legacy program in Liverpool over the last 10 years supporting and funding 35 cultural organisations, bringing new commercial events to the city and designing and producing a creative program for Liverpool that shapes it as a destination and a place to live. She sits on the City Regions Cultural Partnership and the Visitor Economy Board. Claire is a recipient of many awards the most recent being Eventex Best Events Team in the UK and 15th in the World.
Lizzi Doyle - Producer at The Anfield Wrap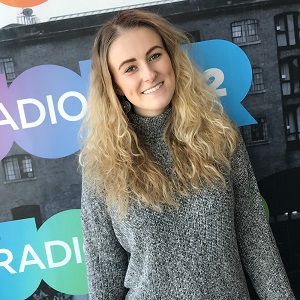 Lizzi is a multi-award winning radio producer experienced in sourcing original and innovative content, organising specialist shows, producing weekly podcasts and driving breaking news. She won the UK wide "We Are The City Rising Stars" award in Media and Journalism and featured on Northern Power Women's 2018 Future List.
Lisa Alty - Marketing & Business Development Manager at RSM UK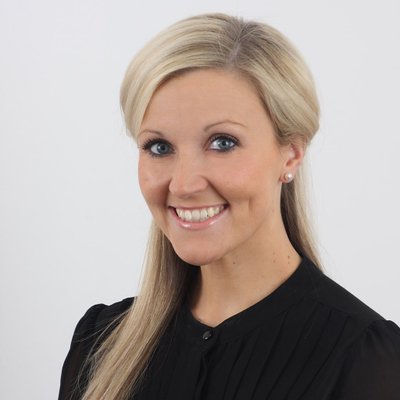 Whilst Lisa may have moved away from her legal career in 2006 she has never strayed too far away from her professional services roots. With over 13 years' experience in marketing, Lisa is now working for the global accountancy firm RSM. She heads up the business development team in Liverpool and Chester and is responsible for representing RSM in the local marketplace.
Business Club
The Women's Organisations Business Club is an exclusive women's only networking group which is open to female business owners.
Membership is open to female business owners only and is per individual not per business. Additional staff members can be booked onto individual events as you go. Our events will mostly be held at our flagship building, 54 St James Street in Liverpool but members are welcome to join from anywhere.
How much does it cost?
We don't have a membership fee as such. All we ask is that you make a one-off donation to The Women's Organisation charity. This donation will help towards the cost of running Business Club and help us continue to deliver our support for women in business. The minimum donation is £25 and this instates you as a 'member for life' - that's right, no annual renewal fees. We also welcome larger donations, just specify the amount when completing your membership form.