Description
How does your business impact the world around you? Join us to explore the risks and opportunities facing business in an environmentally aware culture.
At the end of last year Collins Dictionary announced the most common word of 2018 was 'Single-use', often referring to the growing awareness of plastic pollution impacting the human and non-human world. As people in business this unavoidable focus on climate and environmental issues presents a number of potential impacts; and leaves us asking: what does it mean for me, and the way I do business?
The Christian Aid Salt Business Network has partnered with Mike Colechin from Cultivate to explore business, the environment and faith in this interactive workshop and networking event.
Speaker:
Dr Mike Colechin is Director and Owner of Cultivate, a company he set up to support organisations and individuals who are seeking to deliver innovative, low carbon, energy solutions. He brings a creative and dynamic approach to exploring the challenges we face in reducing our impact on the environment and preventing catastrophic climate change. His work is rooted in his experience of working as an engineer researching and developing solutions to these issues with industry, academia and government. He delivers workshops that are designed to be provocative and thought-provoking, exploring how we can be part of delivering the solutions, both as individuals and in our roles within larger organisations.
Twitter: @CultivateInnov
LinkedIn: www.linkedin.com/in/mike-colechin-4978b046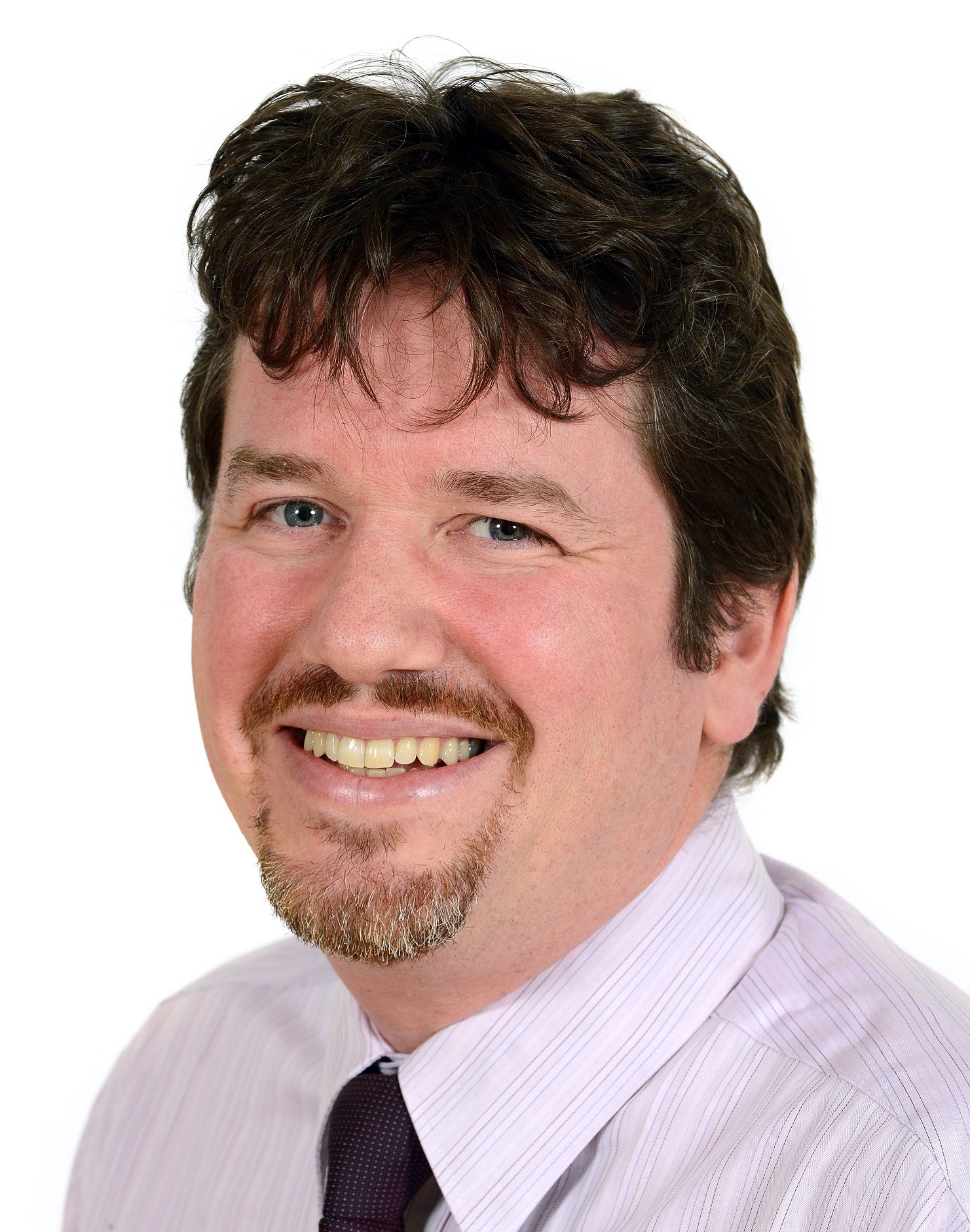 The Christian faith challenges us to look again at what it means to live 'in communion' with creation, not dominating or exploiting it. Whilst future fit business practices urge us to develop solution driven policies which maintain our commercial viability whilst ensuring our local and global impact is positive and sustainable.
Taking inspiration from Christian Aid's report 'Song of the prophets: a global theology of climate change' we will explore how we can develop businesses 'in communion' with creation and the practical actions we can all take to be changemakers in our businesses.
Delegate Dinner:
Following each Network event we would like to invite all delegates to attend a networking dinner. The dinners are always wonderful opportunities to get to know one another, share stories and develop connections. The dinner will be in a local restaurant and is at the delegates own cost.
Christian Aid is working to eradicate poverty across the world, and is coming up with some innovative ways to do just that. We are inviting business leaders to work with us, and with each other, to tackle global poverty. The new Salt Business Network is open to anyone who owns a business, or is in a senior management position within a commercial organisation. It is for leaders who want to join a movement of like-minded people, who will learn about putting in place more responsible business practices, and about sustainable development, through the lens of faith. To find out more please see www.caid.org.uk/salt or email salt@christian-aid.org