About this Event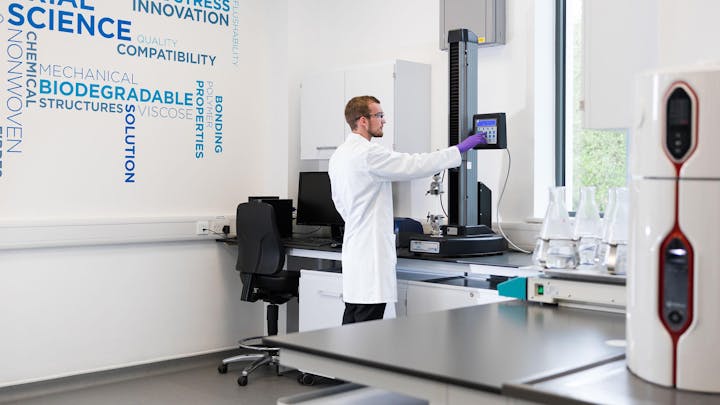 You are invited to join Business for Calderdale when we visit the team at GAMA Healthcare at their state-of-the-art Fellows Research Centre to explore areas ranging from microbiology to formulation and material science.
Founded in 2004, GAMA Healthcare has been at the forefront of infection prevention innovation ever since. Today, our products are used in every NHS hospital and are sold in over 60 countries worldwide.
About GAMA
We help keep people safe. Our cutting-edge research enables us to offer a wide range of pioneering and effective IPC solutions as well as unparalleled, bespoke training and support.
Constant innovation is vital. Emerging MDROs and established pathogens present new and unique challenges for delivering care. From our cutting-edge facility, our team work to create novel infection prevention solutions and protect patients.
To fulfil GAMA's mission of improved infection control, we need breakthrough innovation from all our scientists.
- PHIL JOHNSON, NEW PRODUCT DEVELOPMENT DIRECTOR