Business Growth Programme for London Businesses

Wednesday, 27 September 2017 from 17:30 to 20:00 (BST)
Event Details
unbox-it is proud to be working with London & Partners
to help our members grow their businesses.
We would like to invite you to attend a networking
evening with a presentation from 
London & Partners about the Business Growth Programme, 
followed by a panel session and networking drinks.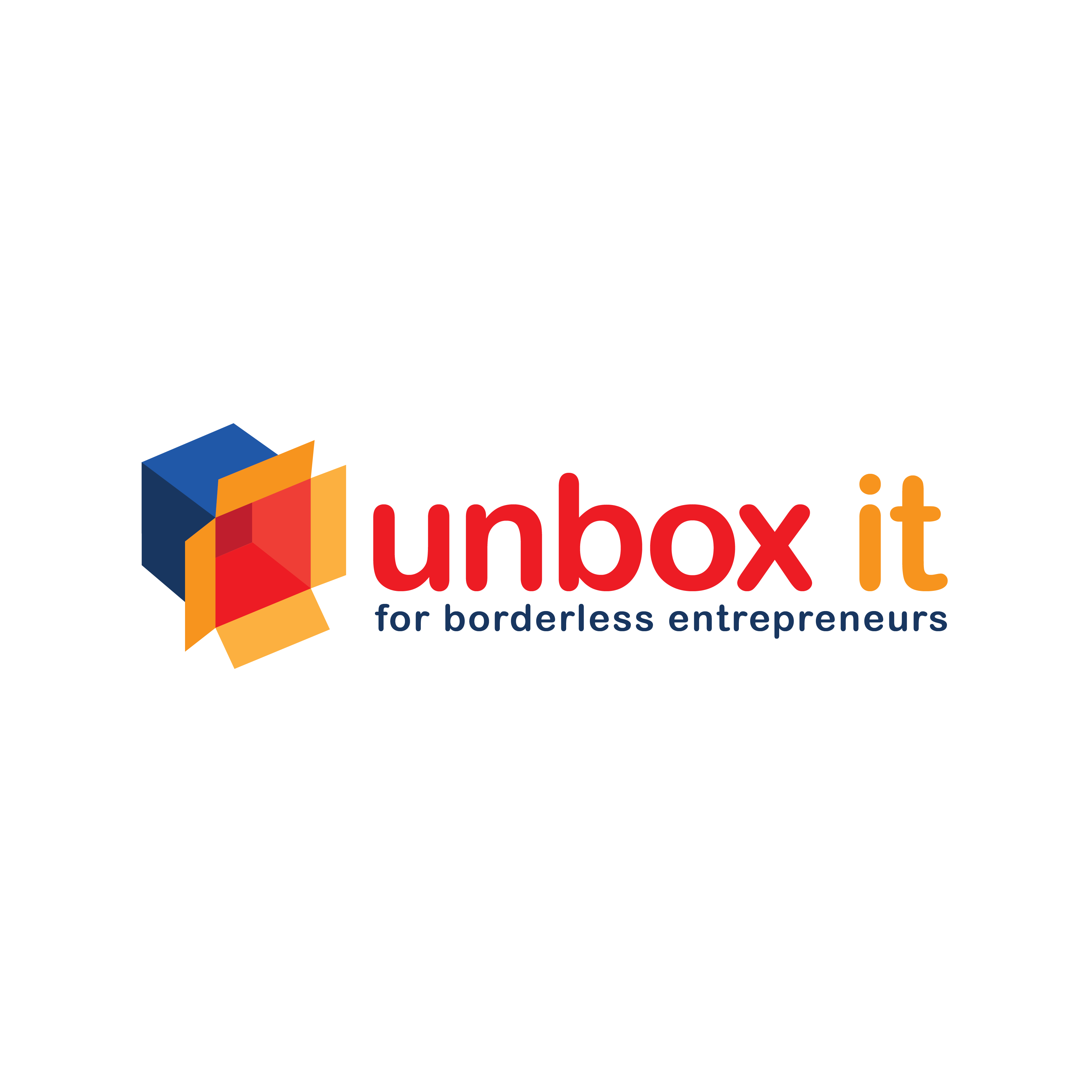 unbox-it is a support network for entrepreneurs to connect, attend events and grow their businesses. Unbox-It offers skills including advertising and marketing communications, sales, and recruitment and growth strategy to migrant entrepreneurs. It also offers advice to non-migrant businesses on reaching into migrant several communities (such as the French, Brazilian and Colombian) with campaigns that understand the culture and language of their target audience.
London & Partners
London & Partners is the Mayor of London's official promotional agency. We help overseas businesses set up in London, help London businesses win business overseas through the Mayor's International Business Programme, support companies to grow in London through our business growth programme and attract capital investment into regeneration projects.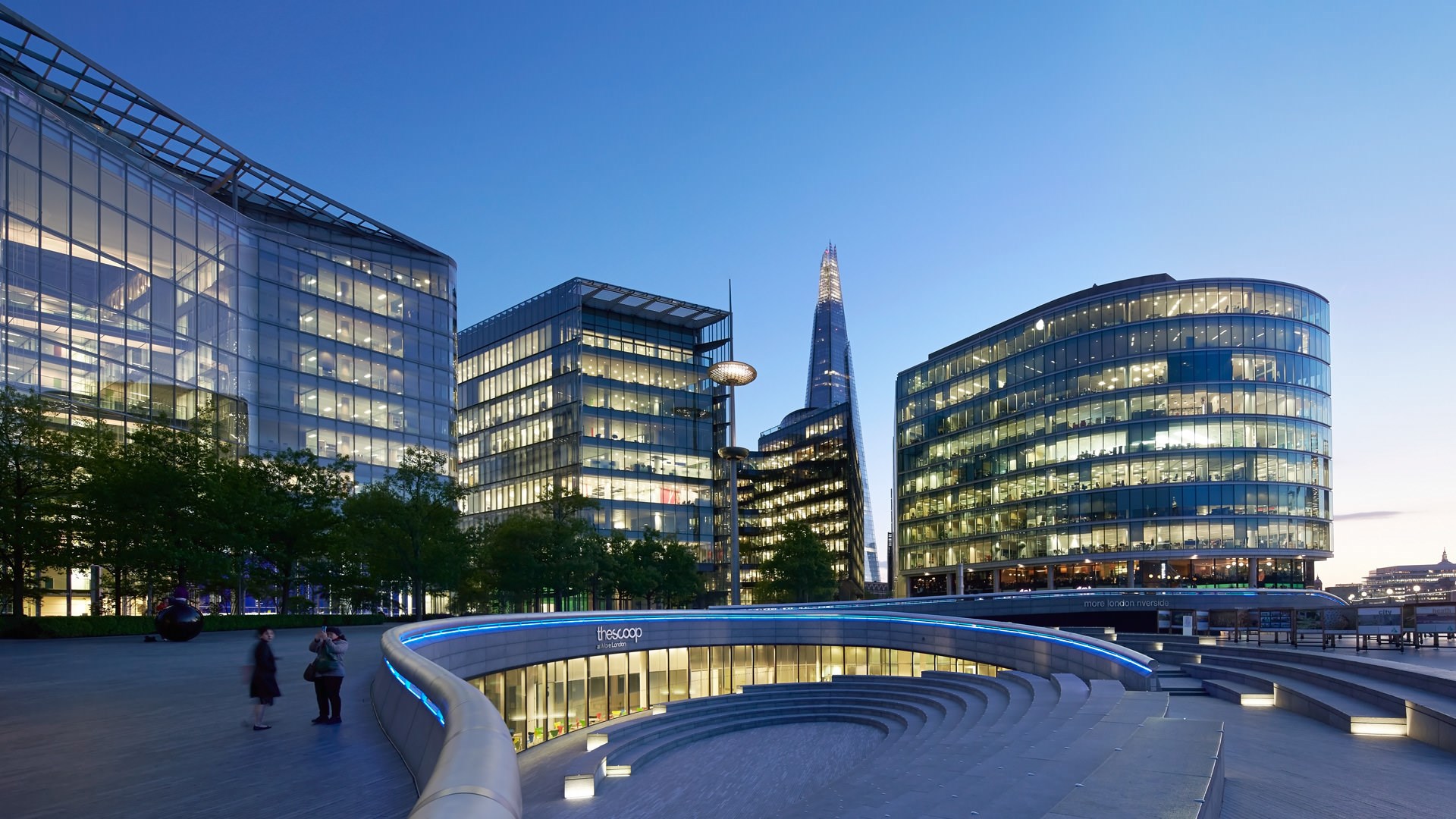 London and Partners Office in London Bridge

Business Growth Programm 
Tailored to your business growth ambitions, London & Partners' Business Growth Programme offers free impartial business advice and support to SMEs looking to grow across London. Partly funded by the European Regional Development Fund, the programme can help unlock your business potential by identifying barriers to growth and providing tailored solutions including mentoring, workshops, business growth advice and opportunities across our London network. If you are an SME based in London with 3-250 employees, a minimum viable product and an ambition to grow, we may be able to help you.  Programme landing page www.businessgrowth.london.  
Please note: we allocate 2 places per company. When a pplying for the event, please keep this in mind. 
It's an event not to be missed! 
unbox-it aims to help entrepreneurs to grow their businesses and London & Partner's Business Growth Programmes does exactly that!
By attending this event you will learn all about the programme and be invited to join. There is no cost to your business and you will join a network of ambitious businesses in London that wish to succeed.

Panel about Marketing and Branding
Hear from experts in marketing and branding with extensive experience in working with large and small brands. This interactive session will welcome questions from the audience and get everyone involved in the conversation.
Tatiane is a Brazilian marketer with an MBA from IESE Business School and over ten years of marketing experience. She is currently Marketing Lead at GlaxoSmithKline and prior to that she has managed brands and products in the consumer goods and retail sectors. She is a business mentor/coach to micro-entrepreneurs globally through MicroMentor platform. She is also career columnist at the website Ms Career Girl, focused on giving professional advice to yourng professional women. You can follow her on twitter at @tati_delamuta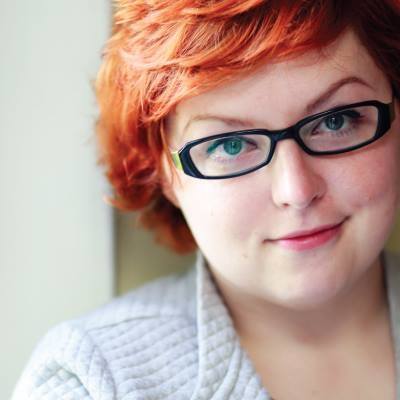 Klementyna de Sternberg Stojalowska has worked in the world of advertising and branding since 2004, on the agency and client sides, with some of the biggest international brands and learned how they approach their brand strategy. Today, Klem utilises this experience in developing brand strategy for start-ups and small businesses. In 2015/16 she interviewed 90 founders of small, medium and international businesses, entrepreneurs from across industries. Those conversations inspired her to investigate the elements that make a Brand Hero. The outcome of this process is included in her first book 'BRAND HEROES find the one that works for you vol.01'.
Agenda
5.30 – Registration / Networking
6.00 - Maurizina from London & Partners, presents the Business Growth Programme
6.05 - Betty from unbox-it, presents unbox-it 
6.10 - Rafael from unbox-it, chairs the panel discussion 
6.30 - Q&A
6.50 - Q&A closed
6.50 - 730 - Networking
8pm - London & Partners office closed 
London & Partners Twitter handle: @L_Pbusiness. Hashtag: #GrowinLDN
unbox-it: @Unboxithq
The organisers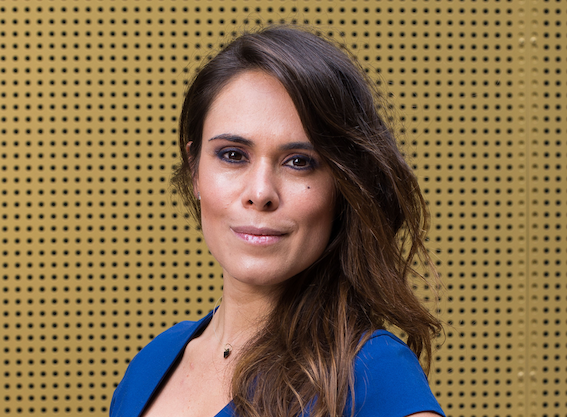 Betty, unbox-it co-founder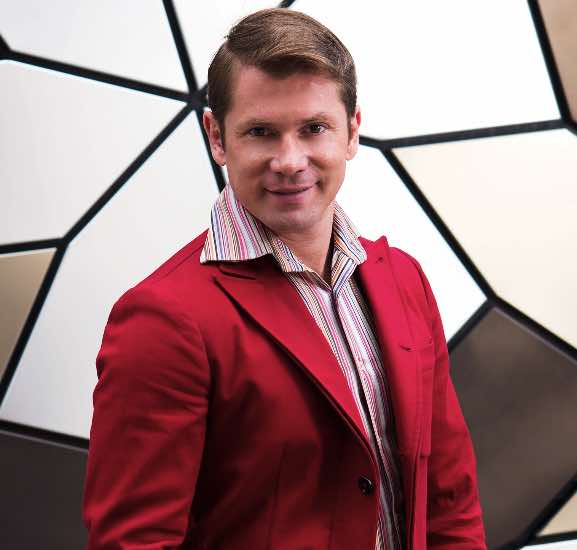 Rafael, unbox-it co-founder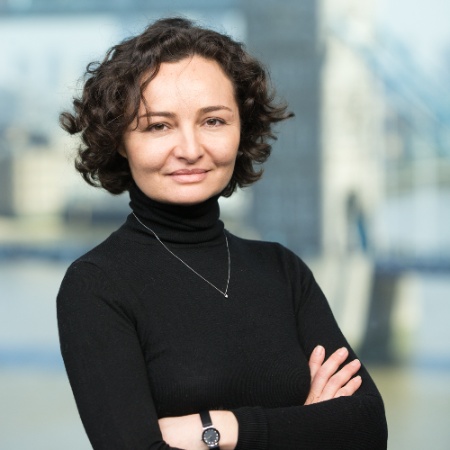 Maurizina, London and Partners
When & Where

London and Partners Office (6th floor)
2 More London Riverside
SE1 2JP London
United Kingdom


Wednesday, 27 September 2017 from 17:30 to 20:00 (BST)
Add to my calendar
Organiser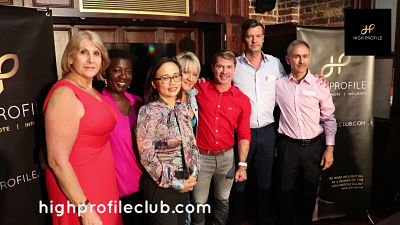 HIGH PROFILE CLUB is a Tech PR platform that raises the profiles of our members. We help build your personal brand by introducing you to the media for features in magazines and newspapers. We run four events monthly between London and Leeds where you're given the opportunity to do public speaking and to network with hundreds of guests.
Our mission
To raise the profiles of our members so they become more visible, more credible, and more influential.
Our vision
To see our influential members change the world for a better place.
Contact credibility@behighprofile.com

The founder
Rafael dos Santos is a multi-award-winning entrepreneur and international speaker listed on the Sunday Times List "Top 100 Most Inspiring Entrepreneurs in the UK".
Rafael's award-winning TEDx Talk 'What It Takes To Be A Migrant Entrepreneur' has been watched over 154.000 times.
Rafael will get you featured in newspapers and magazines - he has featured in Forbes, BBC, Evening Standard, The Guardian, Daily Mail and has given tv and radio interviews to most channels. Rafael list of media contacts will help you become more visible, more credible and more influential.