Business In Heels - Afternoon Tea

Saturday, 15 August 2015 from 12:00 to 16:00 (BST)
Event Details
Come and join us at our special Afternoon Tea event. This will be an opportunity to celebrate the feminine aspects of being a strong businesswoman succeeding in a mostly male-dominated business world.
This swanky event promises to be an inspirational day, which will focus on highlighting the success and achievements of women in all aspects of life.
Business in Heels will be taking place on Saturday 15th August 2015  from 12pm until 4pm at the luxurious Strand Palace Hotel in Central London, where we will be indulging in tea, scones and cakes.
As many of you know; women are beautiful, vibrant, intelligent, sacrificing and above all - strong. The strength of a woman is often not just physical, but, also spiritual. It includes her fearlessness, the wisdom and knowledge she possesses, and her innate ability to overcome and rise above life's struggles. 
This exciting occasion will be calling on women from all backgrounds, cultures and industries to come together on this special afternoon and celebrate the journeys and accomplishments of their fellow sisters.
There will be a number of special guest speakers joining award-winning entrepreneur Mavis Amankwah, who will be sharing their fascinating stories and wisdom on business and success.
EARLY BIRD tickets available up until 3rd August 2015.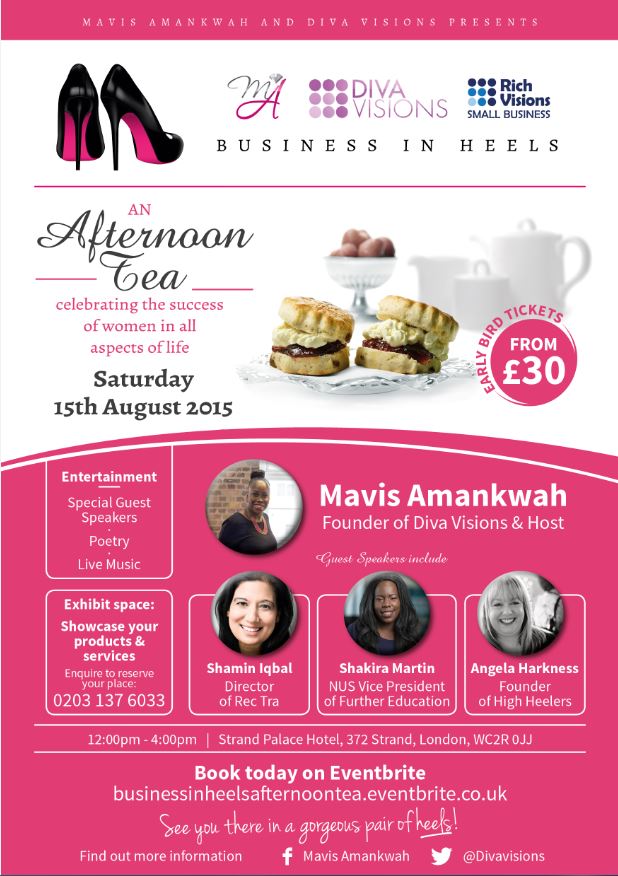 BOOK NOW! See you there in a gorgeous pair of heels!
Our speakers on the day include:
Mavis Amankwah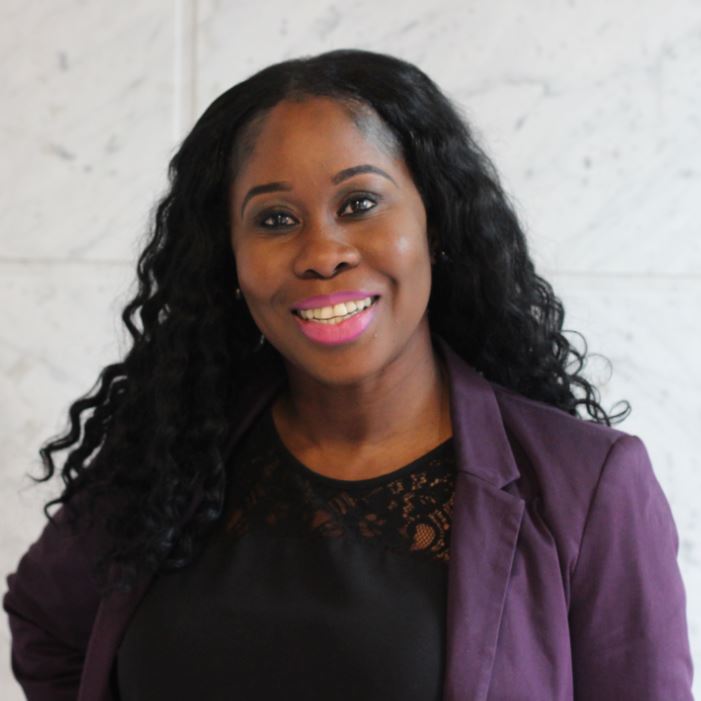 CEO and founder of Diva Visions as well as an owner of 4 successful business ventures.
Mavis is an Award Winning Entrepreneur, PR Guru, Author, Wealth Creator, International Speaker, Mentor and Accountability Coach specialising in marketing, PR, diversity communications and business stability. 
With more than 13 years business experience, features in over 200 media publications, supported and helped over 400 businesses and the recipient of 10 awards, Mavis has been named as one of the most influential people in PR in the PR Week Power Book for 5 consecutive years.
 Shamin Iqbal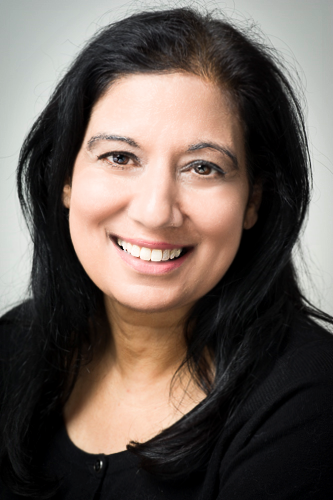 Director of Rec Tra
Shamin is an International leader in Headhunting and Training with fifteen years experience in running businesses and sourcing senior level hires to Multi National Corporate Technology clients. She demonstrated her ability to succeed in difficult markets and launched her first business during the Dot Com Crises.Shamin has a sound background in Law where she was the first in house Litigation Lawyer appointed by Barclays Bank in their Head Office.Shamin introduced Legal Mediation to her corporate clients to resolve internal and external conflicts and launched a Training company alongside her Headhunting business to assist Professionals and Graduates in Career Management.
Angela Harkness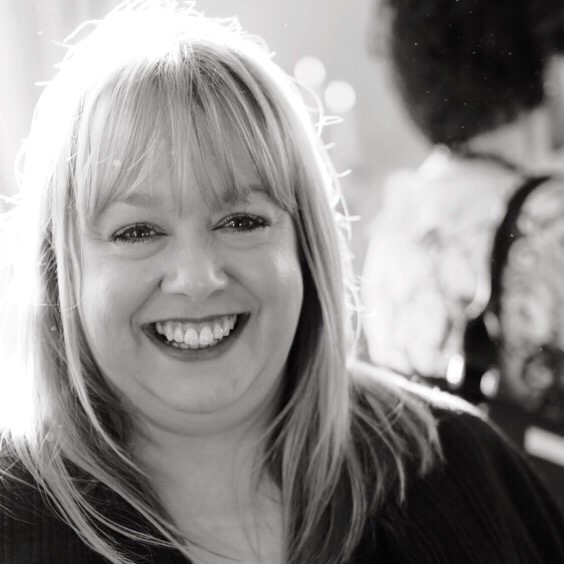 Founder High Heelers, Business Coach and Branding & Social Media Consultant.
Angela is an advocator of woman. A lifestyle evangelist and completely obsessed about inspiring women to step up and create reality from their dreams. As a champion for personal development, personal branding and female entrepreneurship Angela created High Heelers based on the values that women should be encouraged to work to become the best of themselves, and develop skills that help promote growth and achievement. 
Shakira Martin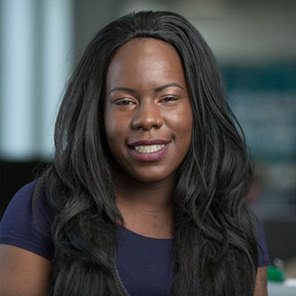 NUS Vice-President of Further Education
Shakira Martin is Vice President (Further Education) at the National Union of Students, and former President of Lewisham Southwark College Students' Union. As a single mother of two beautiful girls, Shakira knows first-hand the power of education to transform lives. Further education has given her 10 years' worth of chances to break the cycle of deprivation, be a role model to her children and develop the confidence to stand for a national position at NUS. Her passion for education has particularly developed over the last 4 years through overcoming the adversity of her pass experiences. Shakira is currently campaigning for employers and the government to value the support that further education institutions provide for local communities in the face of drastic funding cuts. In particular she will be campaigning on behalf of the most marginalised student groups: black, women, disabled, international and LGBT people.
HARMZLDN

Singer - African House and Electronic Dance Muscician
Harmz has been singing since the age of 8, from school, being part of a group and signing at her local church choir before launching her solo career. Having featured in various events accross UK and Africa, Harmony has appeared as a guest on TV and radio shows such as The Sporah Show (UK), ZNBC (Zambia), BBC London, Voice of Africa (UK) and many more. Harmony will be soon rebranding as an African House and Electronic Dance Muscician. Harmony is an international talent and we are looking forward to seeing her sing at the afternoon tea. 
When & Where

Strand Palace Hotel, London
372 Strand
WC2R 0JJ London
United Kingdom


Saturday, 15 August 2015 from 12:00 to 16:00 (BST)
Add to my calendar
Organiser
Mavis Amankwah is an award-winning entrepreneur; specialising in marketing, PR, diversity communications and business sustainability.