This session will explore how to protect the different types of intellectual property (IP) that may arise in the food and drink industry.
About this event
Business Innovation Masterclass: Understanding Intellectual Property & How to Protect It
Synopsis
In this webinar, we will be looking at the different types of intellectual property (IP) that may arise when operating in the food and drink sector and why protecting that IP is important to support and grow value in your business. Leading intellectual property firm, Keltie LLP, will explore the different types of protection that are available, with a focus on IP can that be registered such as trade marks, patents and registered designs.
Using examples from organisations operating in the food and drink sector, this webinar will cover:
• An introduction to IP, including the various types of IP that exist and where they might arise
• Value of IP to food and drink businesses
• Why consider an IP audit and where to start
• How to register IP, including the thresholds for trade marks, patents and registered designs
You will leave the webinar with an improved understanding of how to review your IP strategy and the knowledge to implement an audit of your activities.
There will be an opportunity to book free 1:1 clinics with the experts from Keltie, as well as network with other businesses taking part in the masterclass.
For more information or if you have any questions, please email Lauren or Charlie at growingkentandmedway@niab.com
Proudly supported by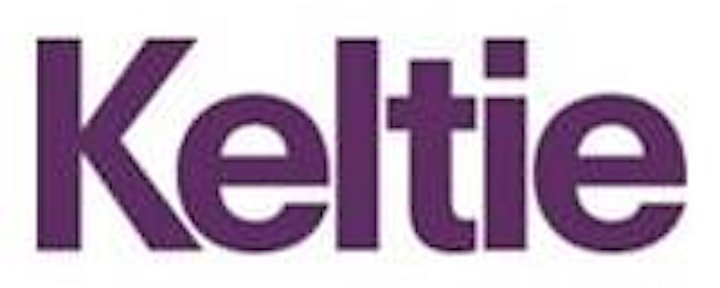 Keltie is an intellectual property firm that can handle all of your intellectual property needs, including securing patents for your technical inventions, registering trade marks to cover your brand, and protecting your aesthetic creations with design registrations. We support companies and individuals at all stages in protecting their innovation and growing their business.
Keltie is a firm with a unique personality. With a top-10 ranking in the Financial Times Special Report on Europe's Leading Patent Law Firms 2020, Keltie is renowned for its excellence. That reputation has been earned by putting talented, energetic and principled people at its heart.
Speaker Bio - Mark Callaghan:
I am a patent attorney based within the engineering team at Keltie with extensive experience in protecting inventions in a wide range of machines, devices and processes, and with a particular interest in supporting innovation in the food sector.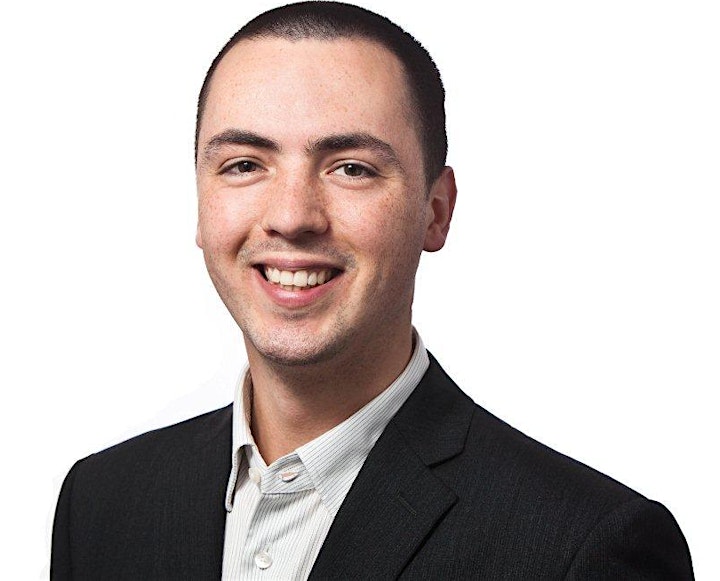 Speaker Bio - David Yeomans:
I am a Chartered Trade Mark Attorney. My responsibilities include the prosecution of trade marks, trade mark audits, conducting clearance searches and handling contentious matters such as trade mark opposition proceedings, infringement matters, revocation and invalidity actions.