Business Innovation Special Event 2nd July 2015

Thursday, 2 July 2015 from 14:30 to 17:30 (BST)
Event Details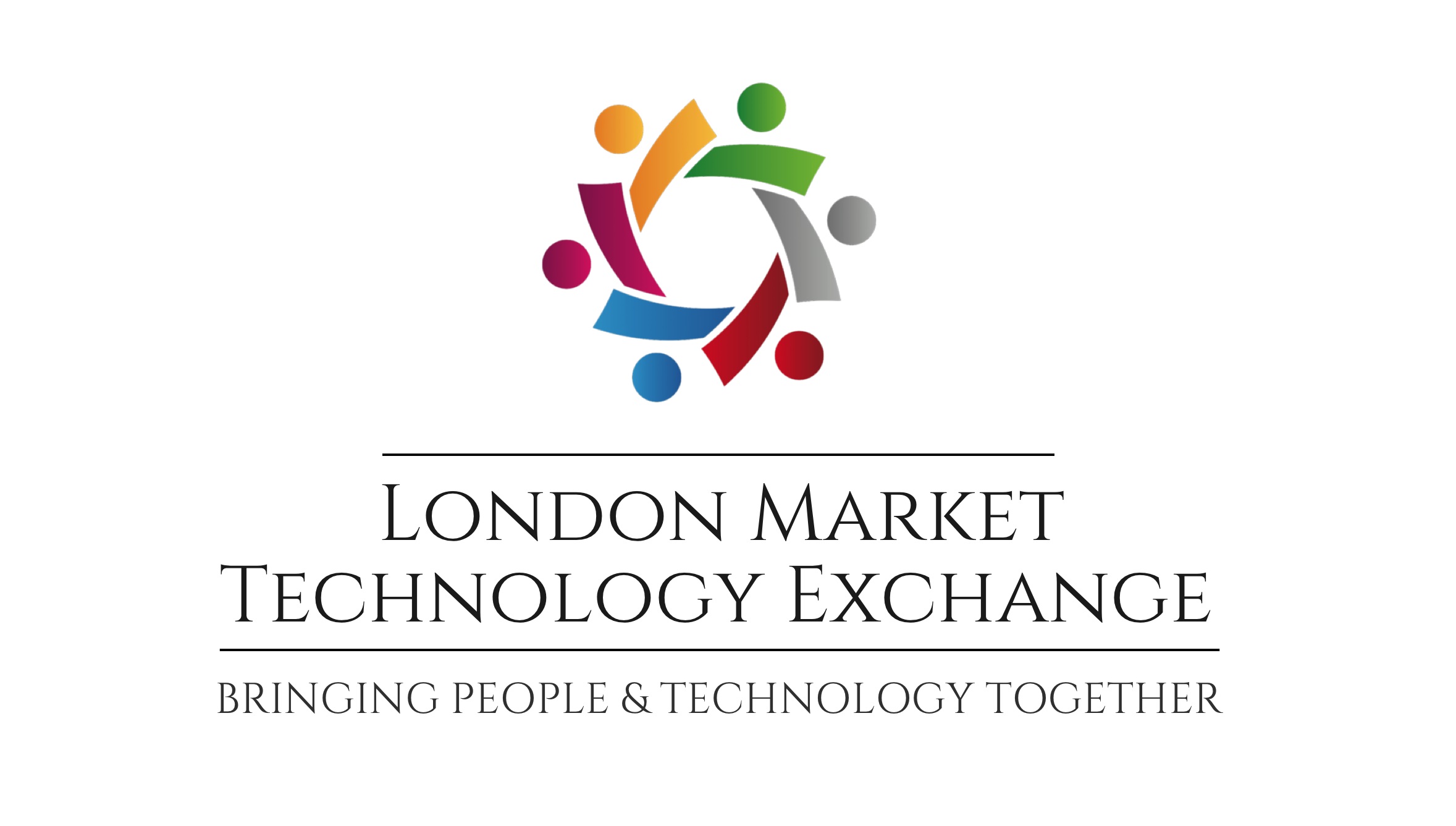 MEMBERSHIP OF LMTE IS FREE FOR ALL MARKET COMPANY EMPLOYEES*
BUSINESS INNOVATION SUMMER EVENT
Disruptive technologies - bringing change and opportunity to the London Market
 Free for all Market Practitioners 
2nd July 2015 at 2.30pm-5.30pm followed by our annual Summer Party on the roof terrace
99 Bishopsgate, London, EC2M 3XD
LMTE is pleased to bring the following leading brands to this event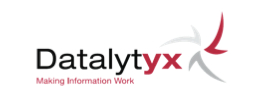 This event features smaller syndicate style sessions running concurrently
This special event has been organised by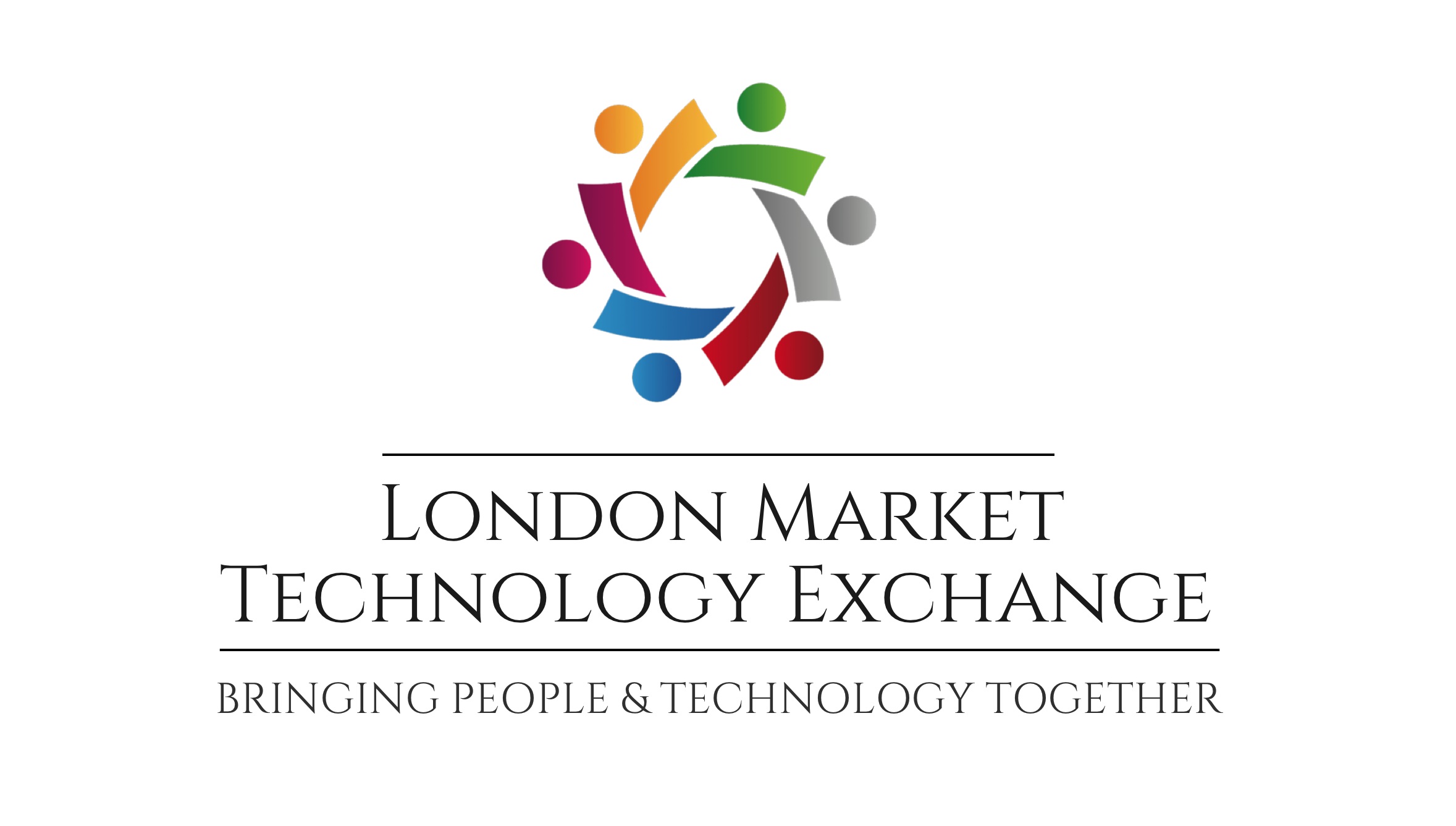 We are delighted to invite you to our Summer Business Innovation Event event on Thursday 2nd July 2015, featuring expert speakers, companies such as Microsoft, Lenovo, Konica Minolta, Datatlytyx, as well as one of the UK's leading experts and special advisor to the Government on the emerging world of cyber currencies.
Whatever position you hold in your business, this event will have relevance to your job role. Technology and evolving business practices are shaping our very workspace - join us to learn how your working environment is likely to shape up in the near future.
One of the challenges we face as business people, focused on so many activity streams, is maintaining awareness of new technologies, trends and business model changes which may create real commercial opportunities or potentionally threats if we ignore them.
The London Market is starting to undergo real change, albeit at its own considered pace! In order to compete in our truly global marketplace we will need to embrace innovation and realise the true potential for our clients, staff and businesses as a whole. The speakers at this event and the equipment on display will hopefully give you some inspiration to shape your own business practices and environment.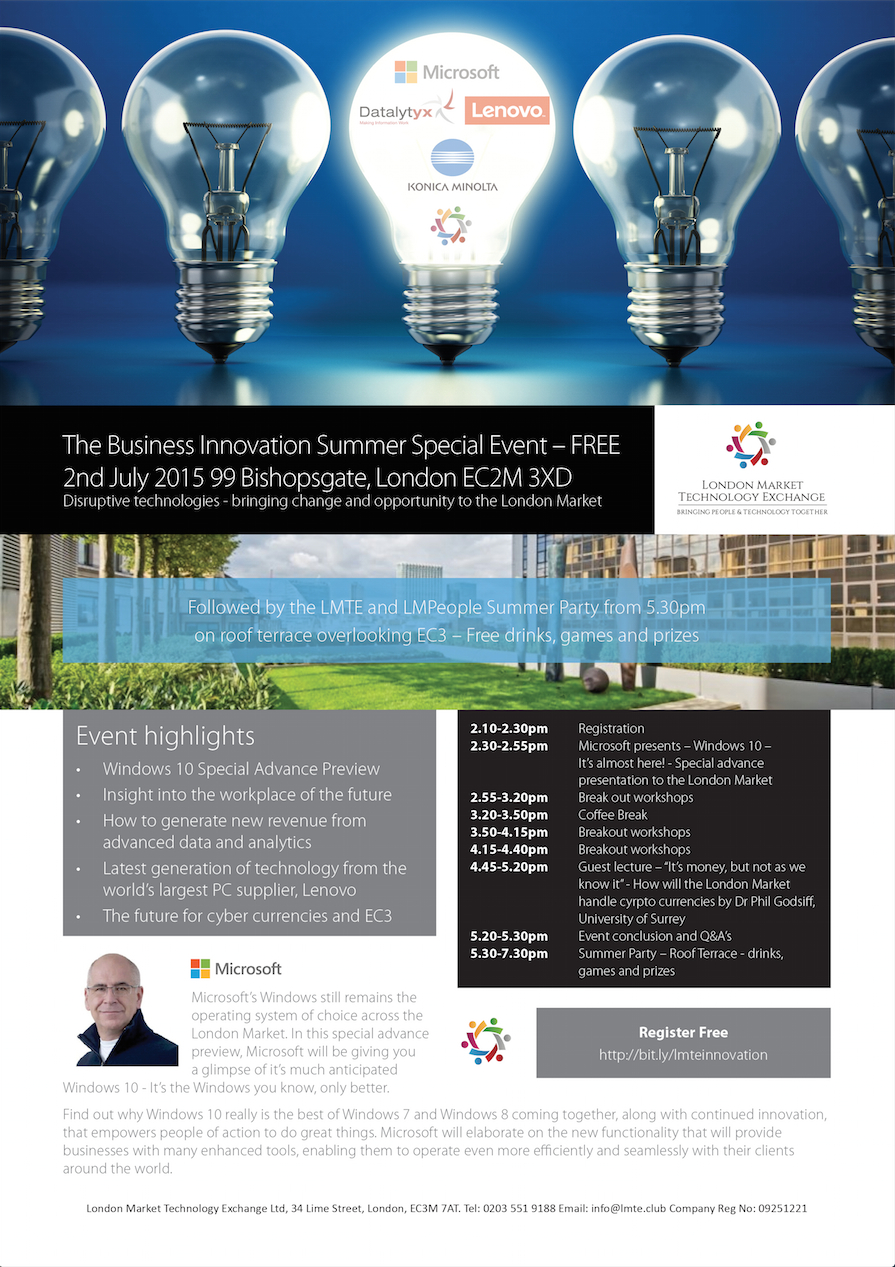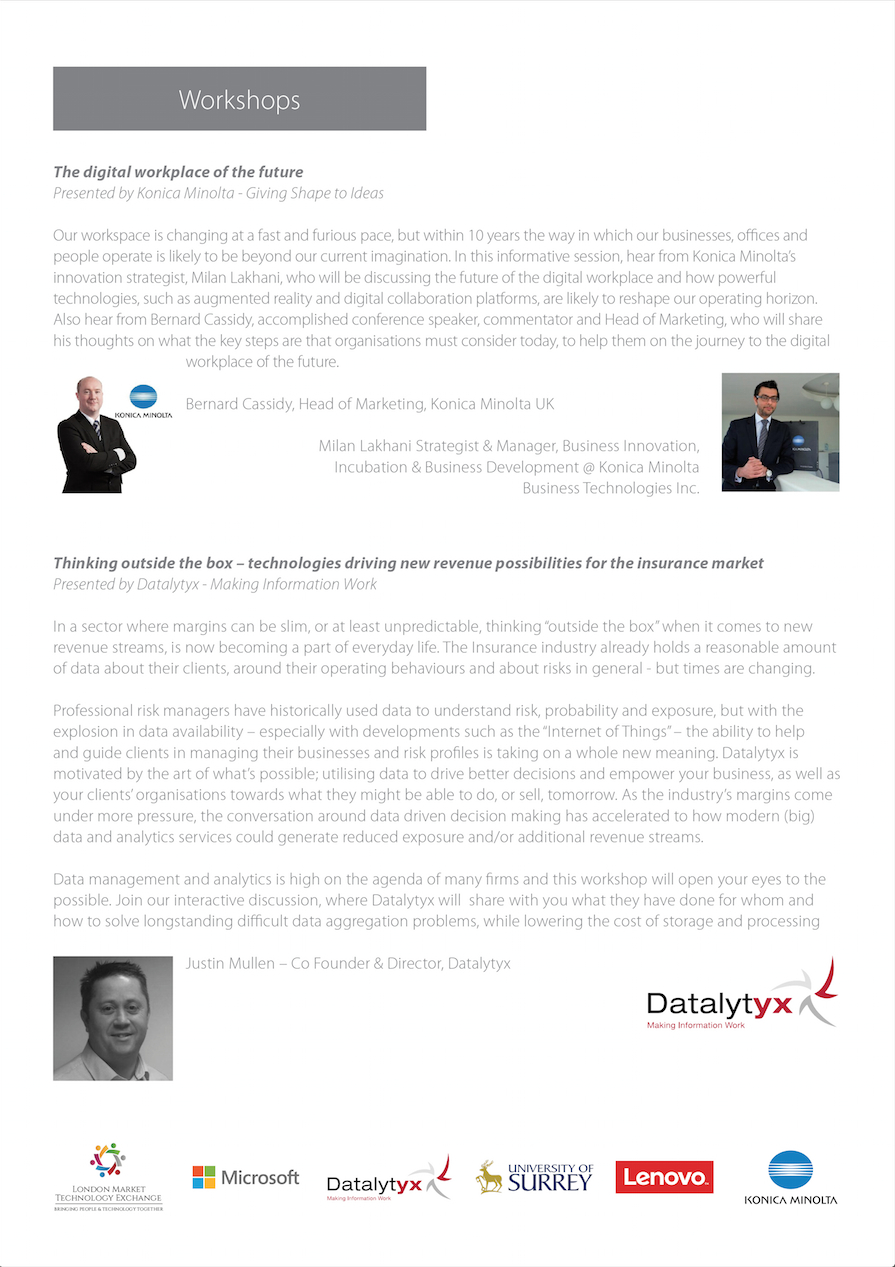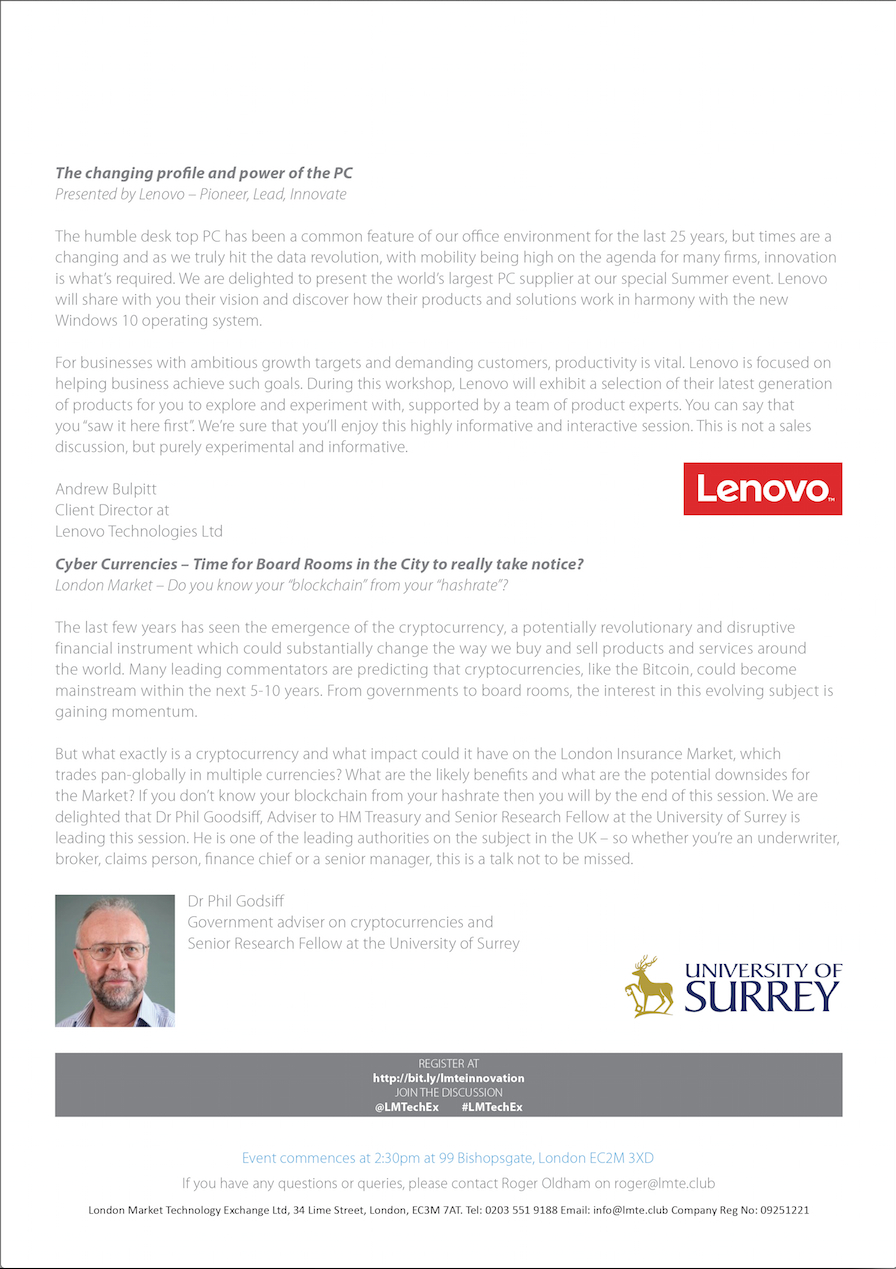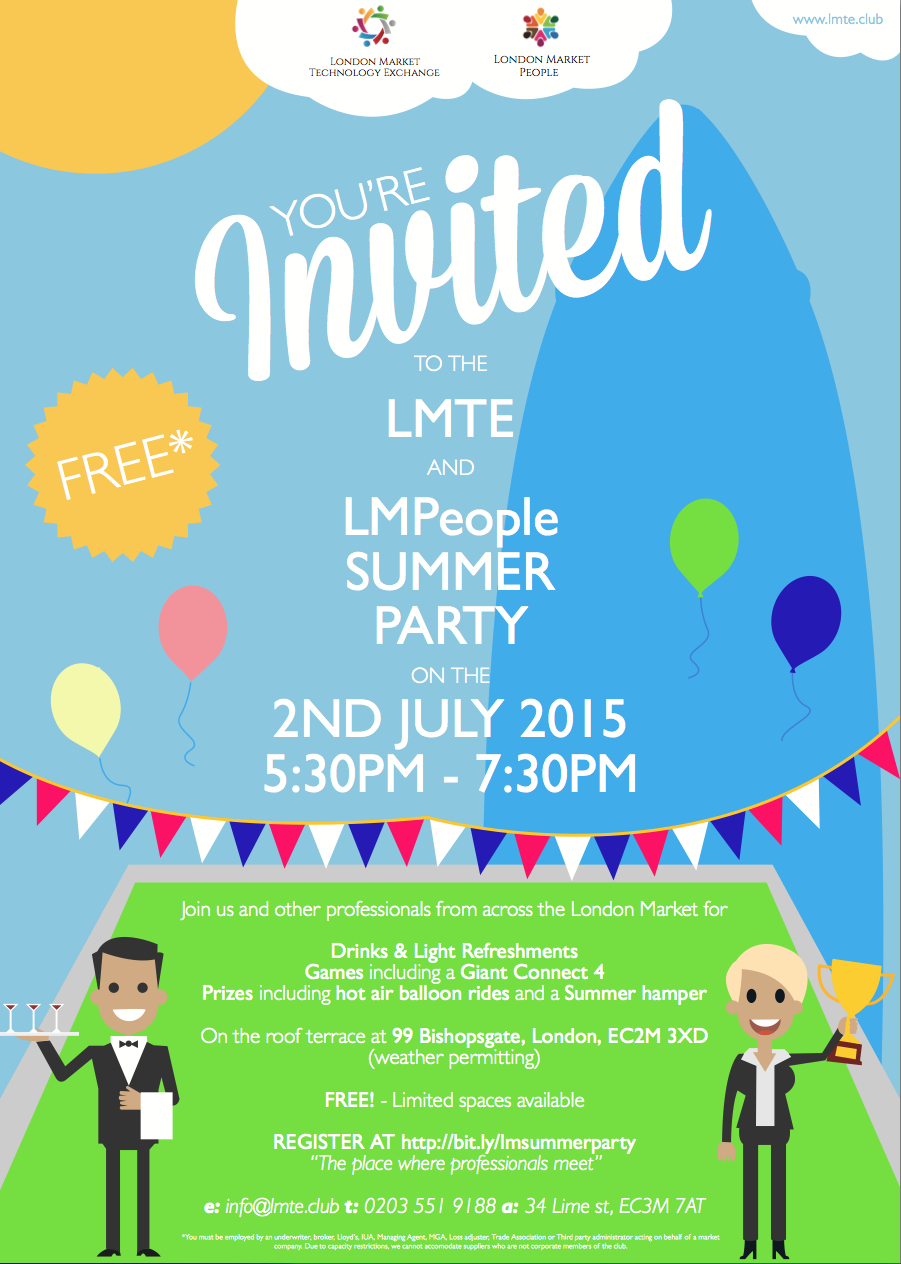 As always, the aim of this event is to educate, inform and encorage the sharing of thoughts and practices to ensure that the London Market is provided with the latest thinking, enabling it to retain its preminent position on the global stage.
The event will commence at 2.30pm at 99 Bishopsgates, with talks, conversation and debate through to 5.30pm, followed by our Summer Party until 7.30pm
WHY ATTEND?
| | |
| --- | --- |
| | This is a LMTE event designed exclusively for professionals here in the London Market |
| | Our events are educationally focused, not sales led |
| | We've assembled an amazing range of subject matter experts |
| | We operate an "Open Floor" policy, so contribute as well as learn |
| | Meet your peers in a relaxed professional setting |
| | Be part of a growing and respected professional members club in the London Market |
| | Our events are free for all London Market practitioners  |
_____________________________
 If you have questions to put to the panel then do let us have them in advance and we'll try and include as many as we can
Please feel free to tell your colleagues about this event and the club 
_____________________________
You don't need to be a member of the club to attend the event, but as membership is free it makes perfect sense to join - you'll be part of a growing band of professionals across the Market enjoying the benefits of the London Market Technology Exchange and London Market People 
REGISTER FOR MEMBERSHIP TODAY - CLICK HERE
Please also register separately for this specific event, by hitting on the Register button at the top of this page
We hope to see you on 2nd July at 2.30pm. Listen to one of our multiple sessions, pick up a cup of tea and a chat with our speakers. Do stay and enjoy the Summer Party afterwards too. You'll be most welcome.
Free gifts to give away!
_________________________
You'll be eligible for membership of both of our clubs, LMTE and LMPeople, free of charge, if you are are employed by/member of an underwriter, broker, MGA, Lloyd's, LMA, IUA, LIIBA, BIBA, CII, AIRMIC or work for a Third Party Administrator who provides an outsourcing service to one of these organisations. If you are a supplier to the Market or professional services company you will need to contact us. The clubs will offer a whole hosts of events, both technical and social throughout the year, so it's well worth signing up. You will then receive a membership card.
Please be aware that due to the security arrangements in the building, you must pre-register for this event.
Any questions - please call LMTE on 0203 551 9188
Email: info@lmte.club
Roger Oldham - Founder & Managing Director
Joanna Spicer Brown - Head of Business Services
When & Where

99 Bishopsgate

EC2M 3XD London
United Kingdom


Thursday, 2 July 2015 from 14:30 to 17:30 (BST)
Add to my calendar
Organiser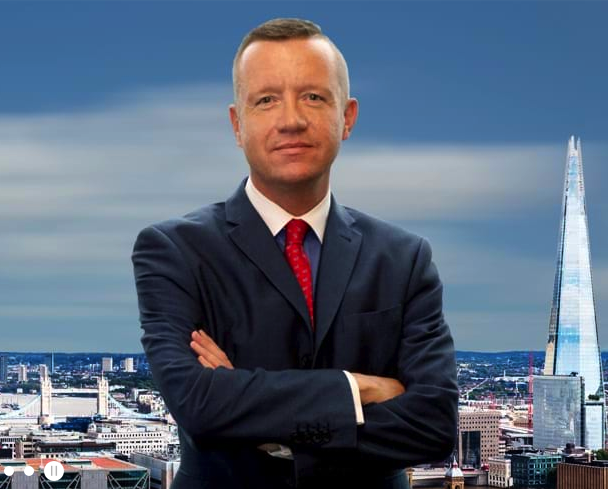 Roger is the Founder of London Market Forums, an exciting and interactive business club for professionals and executives in the London Insurance Market. He has spent the last 30 years working in the London Insurance Market, initially in reinsurance, then in commercial retail insurance where he   looked after a portfolio of blue chip multi-national clients, before moving on to international retail and wholesale business. He has held a number of senior posts in Aon, HSBC Insurance Brokers and Marsh, including roles such as Head of Claims and Head of Market Practice, as well as sitting on, and advisor to, management boards.