Business Intelligence/Big Data webinar I. rész - Smart Tool-ok (minden, ami nem Google Analytics)

Wednesday, February 18, 2015 from 6:00 PM to 7:30 PM (CET)
Event Details
Big Data, Business Intelligence webinar:
Eszközök, szoftverek, smart tool-ok és praktikák, amelyeket rendszeresen használunk a big data, az adatelemzés és az üzleti intelligencia gyakorlása közben.
Konkrét, valós üzleti esettanulmányokkal.

Tárgyalt szoftverek és módszerek:
- Mouseflow (és konkurensei) 
- Optimize.ly (és konkurensei)
- Marketing A/B teszt
- Linkkövetés (utm, bit.ly, stb...)
- Mini-piackutatások 
- Najó és egy kis Google Analytics (de csak az expertebb dolgok ;-))

Csak olyan dolgokról lesz szó, amit rögtön a webinar után akár Te is meg tudsz csinálni! Kódolást és bonyolultabb fogalmakat nem érintünk (az majd jön legközelebb :-)).
==================================
Ennél eggyel haladóbb webináriumra vágynál?
Nézd meg a Február 25-i:
Business Intellgence/Big Data webinar II. rész - Stratégiák, módszertanok és modellek (aka. adatvezérelt üzletfejlesztés)
c. webináriumunkat: http://adatlabor3.eventbrite.co.uk 
Have questions about Business Intelligence/Big Data webinar I. rész - Smart Tool-ok (minden, ami nem Google Analytics)?
Contact Tomi Mester @Adatlabor
When & Where

Online webinárium
Online webinárium (minden jelentkező e-mail-ben kap linket és hozzáférést.)



Wednesday, February 18, 2015 from 6:00 PM to 7:30 PM (CET)
Add to my calendar
Organizer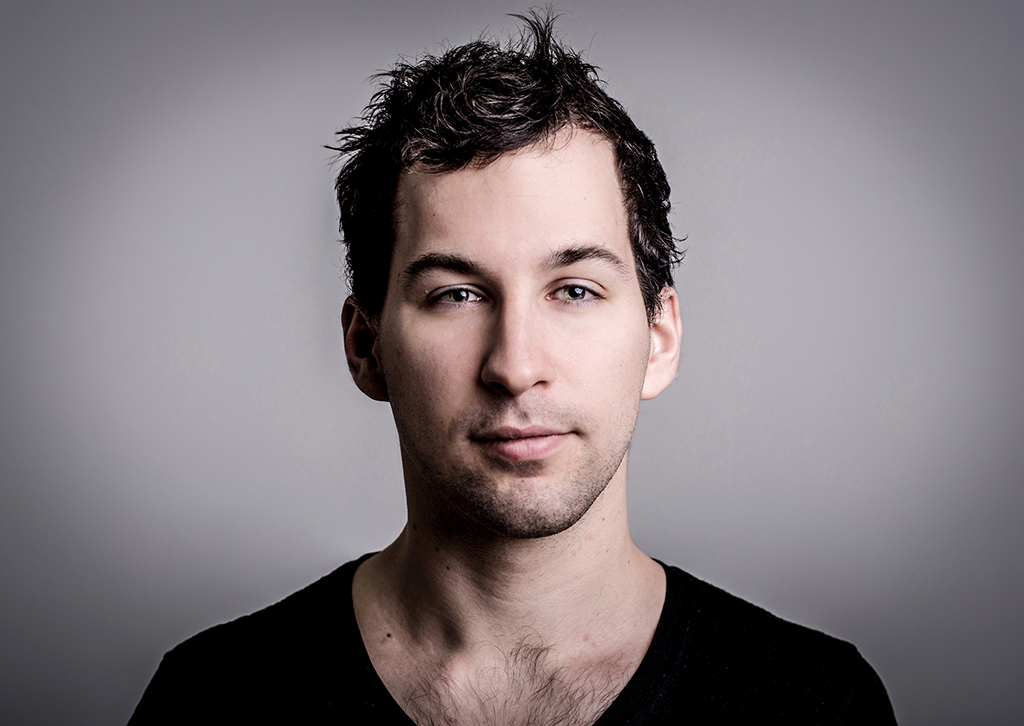 Mester Tomi üzleti intelligencia elemző és tanácsadó, az adatlabor.hu alapítója és szakmai vezetője. Növekedésben levő cégeknek segít az adatelemzési és big data stratégiájuk kidolgozásában – továbbá abban, hogy ezeket az eszközöket a vevőszerzés, a magasabb vevőelégedettség és végeredményben persze a több profit elérésére tudja felhasználni minden partnere. Korábban a Prezi.com-nak dolgozott. Jelenlegi ügyfelei az e-kereskedelem, az online média és az online szolgáltatások területéről érkeznek.
Másik szenvedélye a nyilvános beszéd. Alapítótagja és CC-szintű beszélője az első magyar nyelvű Toastmasters klubnak. Előadó továbbá adatelemzés témában olyan fórumokon, mint a TEDx, BI Forum, Internet Hungary, PechaKucha Nights, Global E-commerce Summit 2015 @Barcelona, stb.
Több info itt.