Description
New Eye, BBA and Philip Milton join host our business Launch party
Address:Weatherill House Business Centre, New South Quarter, 23 Whitestone Way, Croydon CR0 4WF
Date: Thursday, 17th May
Time: 5:30pm to 8:00pm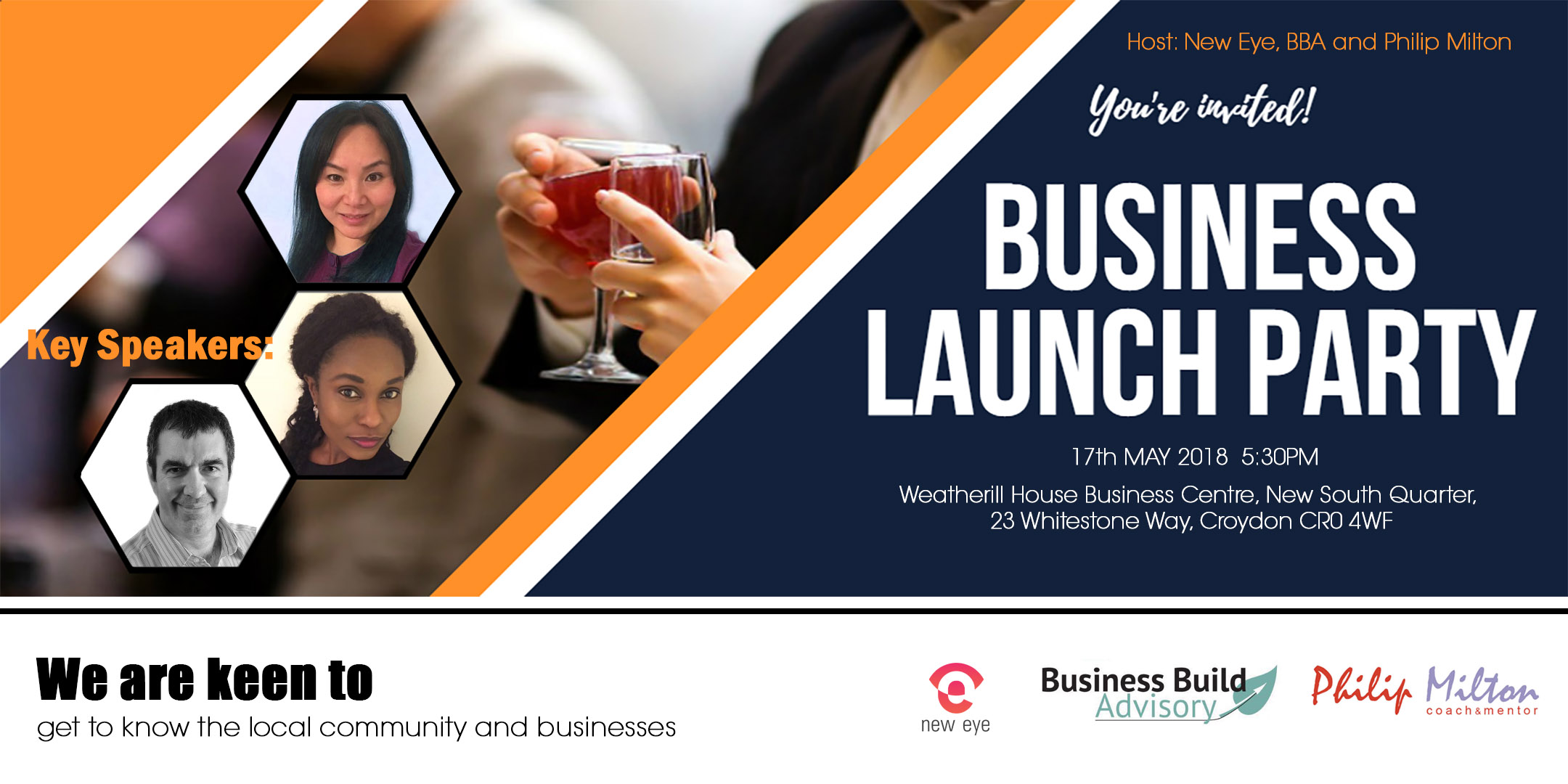 New Eye Web Design is joining Business Build Advisory and Philip Milton Coach & Mentor to host our official Business Launch Party in the Weatherill House Business Centre, New South Quarter, 23 Whitestone Way, Croydon CR0 4WF
Please come and meet us over few drinks, and enjoy our hospitality.
New Eye web design together with Business Build Advisory and Philip Milton Coach & Mentor are keen to get to know the local community and businesses and take this opportunity to network with you and to thank you for your continuous support.
We look forward to meeting you. There will be refreshments and opportunities to network with other professional see you there.
Best Regards
Heidi Stanley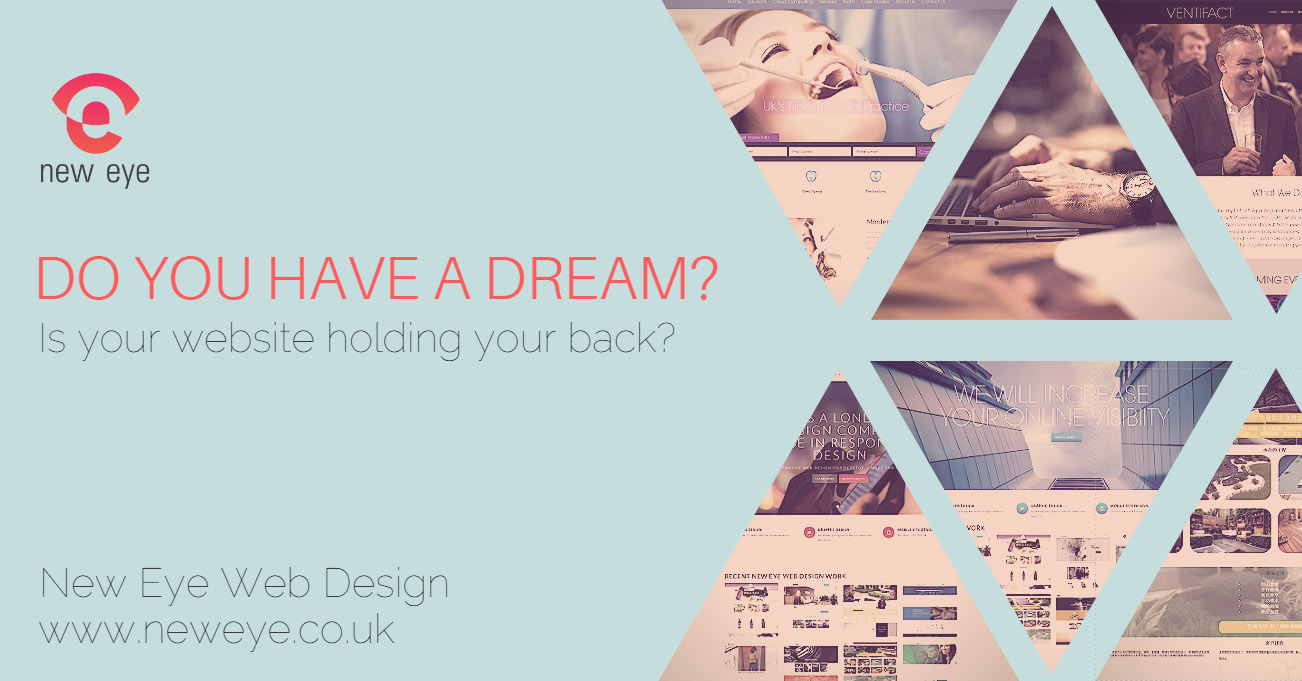 About New Eye Web Design
New Eye provides Web Design Services. Your website is the window to your business. It reflects everything about you, your product and the ethos of your business. It's the first thing new prospects will look at when introduced to you – often immediately on a mobile phone. Responsive design is essential for an effective mobile presence.
At New Eye, we keep this in mind while we design your website. As graphic artists, we use all our skills to ensure the colour and style reflect the mood of your business. We favour clean crisp designs which allow the reader to immediately understand the messages on your pages. We are here to help you build your business – the first step is to "dress your shop window".