Description
BUSINESS LEADER INTERVIEWS GDPR EXPERTS!
---
Straight answers from legal, technical and marketing experts. Live!
Join us for valuable insight and a chance for great networking.
Reserve your place now. Aimed at Company Directors and business owners.
---
With the implementation date for the General Data Protection Regulations (GDPR) fast approaching, your business is facing numerous challenges on multiple fronts. Are you ready to cope with the legal, technical and marketing impacts of the GDPR?
This live panel session, with a Business Leader as Interviewer, allows you to dramatically increase your awareness of how to future-proof your business.
The panel's extensive experience means they can point you in the right direction to ensure compliance on all fronts and potentially even help you leverage the opportunities most of your competitors will probably miss.
The event is limited to 60 attendees only and although the event itself is free, a £10 charity donation to Lennons' charity of the year, William's Fund, is required in order to book a place.
Key Takeaways:
Understand the commercial risks and impacts of the GDPR.

Take away a deeper view of the data landscape and risks / solutions.

Gain awareness of how GDPR impacts on your litigation risk profile, not just from a client perspective but from a supplier and employee one too.

Identify the benefits and opportunities to be able to strategically and operationally leapfrog your competitors.

To do list for when you get back to the office tomorrow to put in place a pathway to compliance and commercial leverage on all fronts.
---
Panel Chair: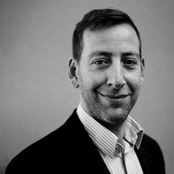 Neil Giller, Business Owner, Central Direct Mailing. Neil is a multi-decade business owner, business consultant and business development trainer to thousands of other business leaders. https://www.linkedin.com/in/neil-giller-5273221a/
Panel Speakers:
On Legal: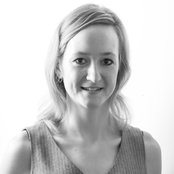 Leah Waller, Employment law & GDPR Specialist, Lennons Solicitors. Rising star Leah is an Employment law & GDPR powerhouse and works tirelessly to get companies prepared and protected on all fronts. https://www.linkedin.com/in/leahwaller88/
On IT: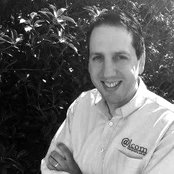 Abe Almosawi, Managing Director at Alcom Computing. Abe has worked continuously in I.T. since 1986 and during this time has had a special interest in network infrastructure and cyber security. His passion is working with small to medium sized businesses helping to maintain, develop and protect their networks, I.T. infrastructure and security systems. https://www.linkedin.com/in/abe-almosawi/
On Marketing: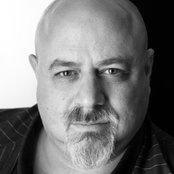 Al Tepper, Founder of TepFu Disruptive Marketing Agency. Al has been in Marketing for 20 years and worked with some of the biggest names on the planet. And many more of the smallest. https://www.linkedin.com/in/altepper/
---
The session will be followed by Q&A and networking.